Mariah Carey might not want a lot for Christmas, but it sounds like a buffet with plenty of variety would be greatly appreciated.
Speaking to E! News, Carey has revealed her current meal plan involves just two things: Salmon and capers.
"It's really hard. My diet, you would hate it," the 46-year-old told the channel. "All you eat is Norwegian salmon and capers every day. That's it. I try to stick with the proteins. It's the worst."
The mum-of-two has been on the strict meal plan while touring and filming her new E! docu-series, Mariah's World.
But while she's announced her tough diet, a Thanksgiving photo on Instagram of Carey holding a pie and a can of whipped cream has been criticised for being Photoshopped.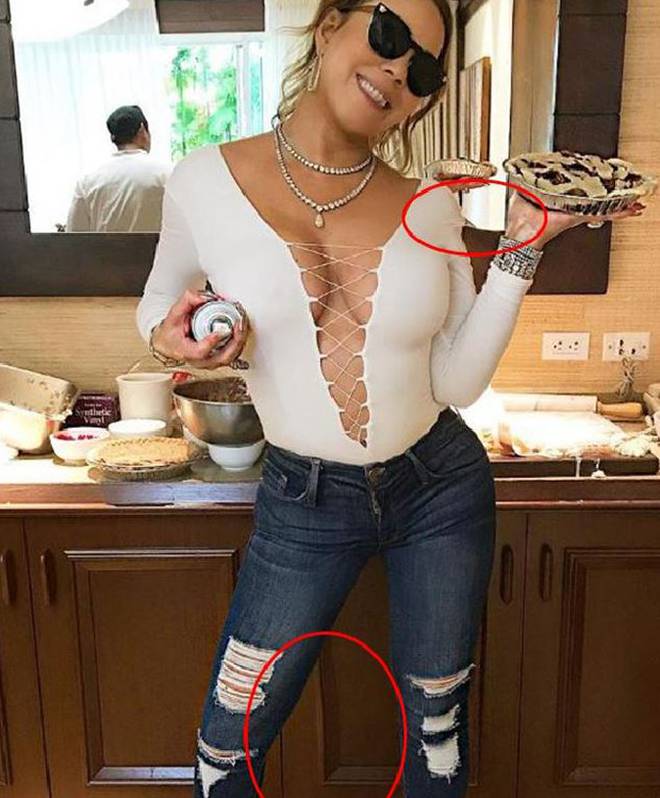 Followers highlighted kinks in the mirror and cupboard behind her leg and a chunk of her upper arm which appears to be missing.