In the first of a five-part series, well-known Aucklanders tell us what their ultimate day trip would look like.
Matilda Rice, Ford ambassador and star of The Bachelor, says her ultimate Auckland day trip combines a love of the great outdoors, with some of the finer things Auckland has to offer.
"I love a good day trip, especially in summer.
"I drive a Ford Focus, which is really roomy and handles well on the winding roads out of the city."
1. Waitakere Ranges Heritage Trail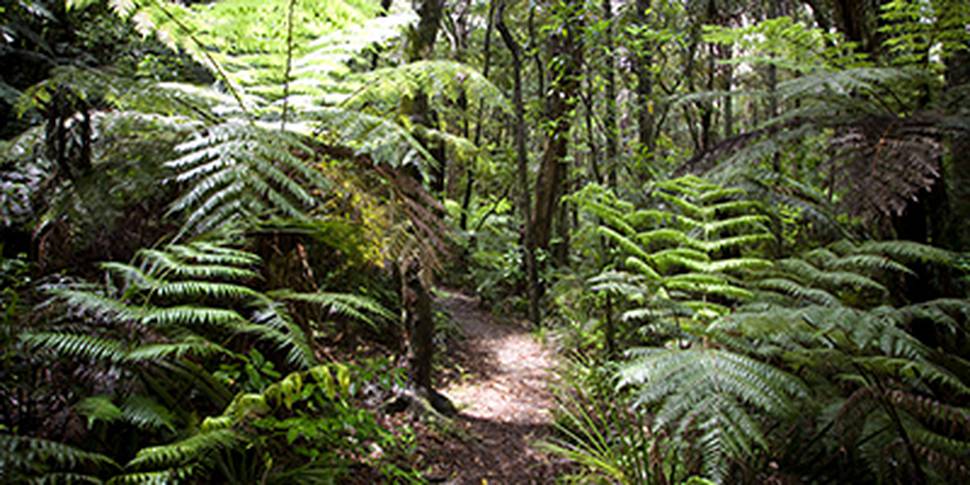 I would take Art and a couple of friends and head out to the Waitakere Ranges in the morning for a trail run. There's a beautiful track called the Montana Heritage Trail, which takes between one and two hours.
2. Hobsonville Point Farmers Market
Housed in the historic Seaplane Hangar at The Landing, it's the only covered waterfront market in Auckland. It's fantastic for flat whites and post-run treats, especially the almond croissant.
3. Coffee in Kumeu
A detour to the Tasting Shed in Kumeu. The coffee and outdoor country vibe are both pretty great.
4. Hitting the beach at St Heliers
I live around Mission Bay in Auckland, so I don't have to venture far for the beach. If it's sunny, I'd stop by St Heliers Bay Bistro for an Antioxidant Overdose smoothie, and spend the rest of the afternoon at the beach.
5. Blast of Kiwi music
My weekend playlist includes Shapeshifter, Fat Freddy's Drop and Fly My Pretties. They all remind me of summer. My Focus has SYNC 3 voice activation with total eye and hands-free control, so all I have to do is tell it what I want to hear next. It can even tell me the fastest way home from any location in Auckland.