From the streets to the red carpet, here are the most notable celebrity looks of the week, featuring Mariah Carey in fishnets, Benedict Cumberbatch in velvet, and Jennifer Hawkins' daring Melbourne Cup outfit.
THE BEST
Jennifer Hawkins
The model and Trump supporter wore a republican red jumpsuit to the races in Australia. Politics aside, we love that she chose a bold colour blocking look with perfectly matched accessories.
Kendall Jenner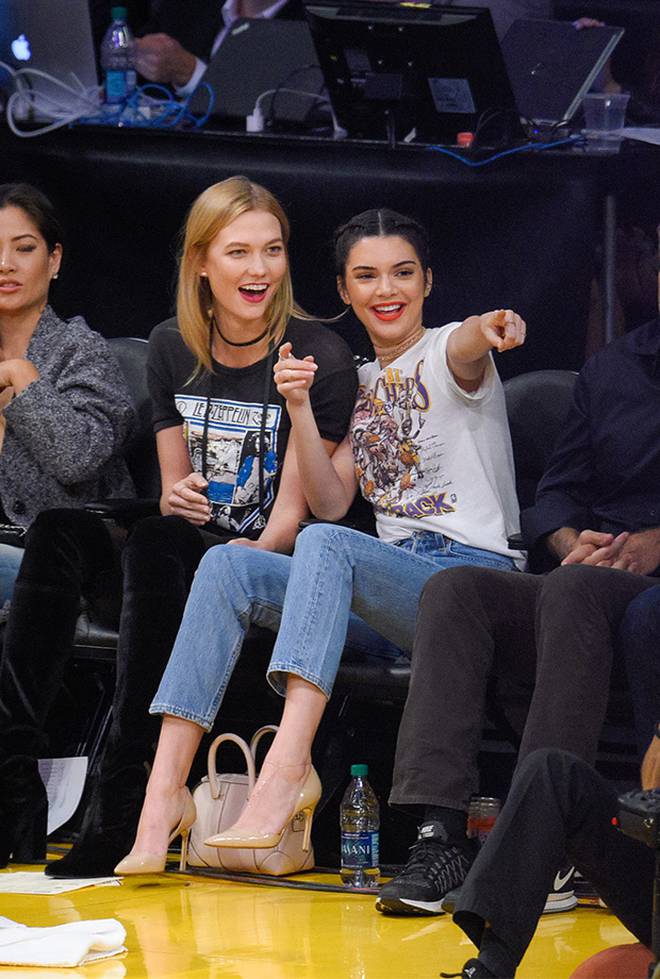 Basketball fan Kendall Jenner kept it casual court-side with cropped jeans and a Lakers t'shirt. Her shiny nude heels and cute French plaits polish off the look. An honourable mention goes to Karlie Kloss for her over-the-knee suede boots too.
Anna Kendrick
Appearing on The Tonight Show, Anna wore a ballerina-inspired dress in nude, which avoided being too cutesy by way of sheer panelling and textured stripes. The burgundy heels are the perfect choice to contrast her dress.
Katy Perry
Before she transformed for Halloween, Katy Perry stepped out in this lady-like number. It's a lesson in making an all-white outfit work by changing up textures and fabrics and setting off the look with a strong lip.
Benedict Cumberbatch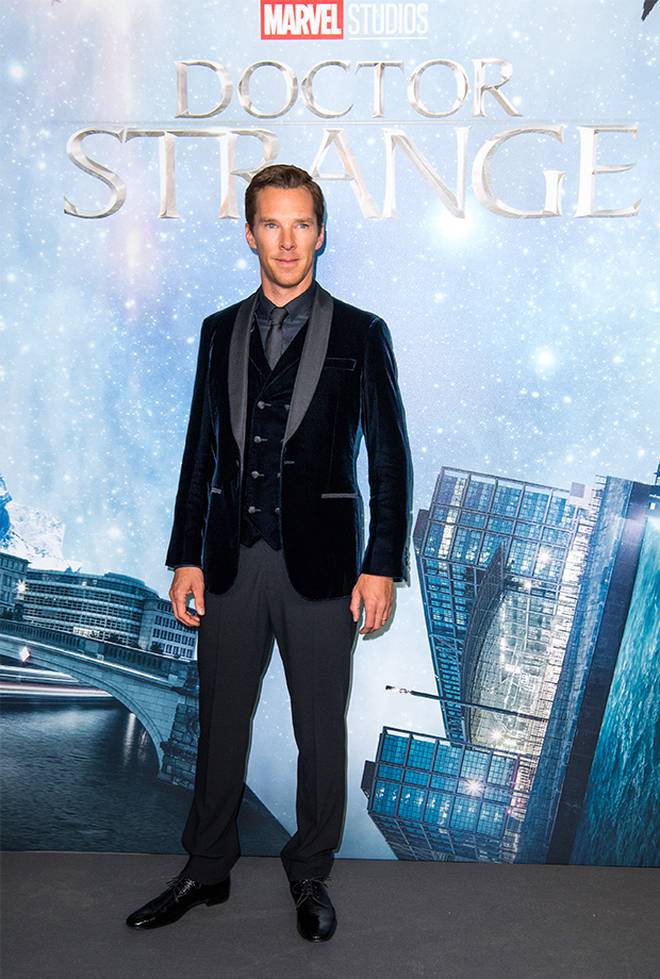 At a fan event for Dr Strange the actor looked dapper in a velvet blue blazer and matching vest. We like that he was brave enough to pair his three piece with a metallic navy shirt and tie.
Hilary Duff
Before sparking outrage over her Halloween costume Hilary Duff won our attention in this dress, a perfect pick for transitioning in to warmer weather.
Melania Trump
At an opening for one of her husband's hotels, Mrs Trump looked sophisticated in a high-neck, eggshell blue pencil dress. Her nude heels avoid being boring thanks to there extreme pointiness.
Shop their looks

THE WORST
Mariah Carey
The diva teamed fishnet stockings with black peep-toe heels. That alone is enough to earn her a place on the worst dressed list. Unfortunately the fashion faux pas doesn't end there: Her skirt and bustier was a confusing combo of pleats, rouching, giant eyelets and a dramatic, laced-up cleavage.
Lady Gaga
While we are fans of Gaga's fabulous flared sleeves, those hair extensions are far too reminiscent of Paris and Nicole's in The Simple Life, as are the pink hat and aviators.
Gigi Hadid
Surprised to find Gigi on a worst dressed list? So are we. The baggy grey tracksuit worn under the biggest cream coat we've ever seen is not a winner for Hadid.