It has long been considered a cruel and unnecessary blight on too many youngster's childhoods.
But the consequences of childhood bullying can be felt into adulthood when it comes to mental health, a new study has found.
Persistent bullying when young is also linked to relationships breaking down and low employment, they said.
Scientists in Britain have discovered it has a strong link to mental health service use throughout a person's life.
The study, by the London School of Economics and Political Science (LSE) and King's College London, tracked more than 9000 people over 40 years.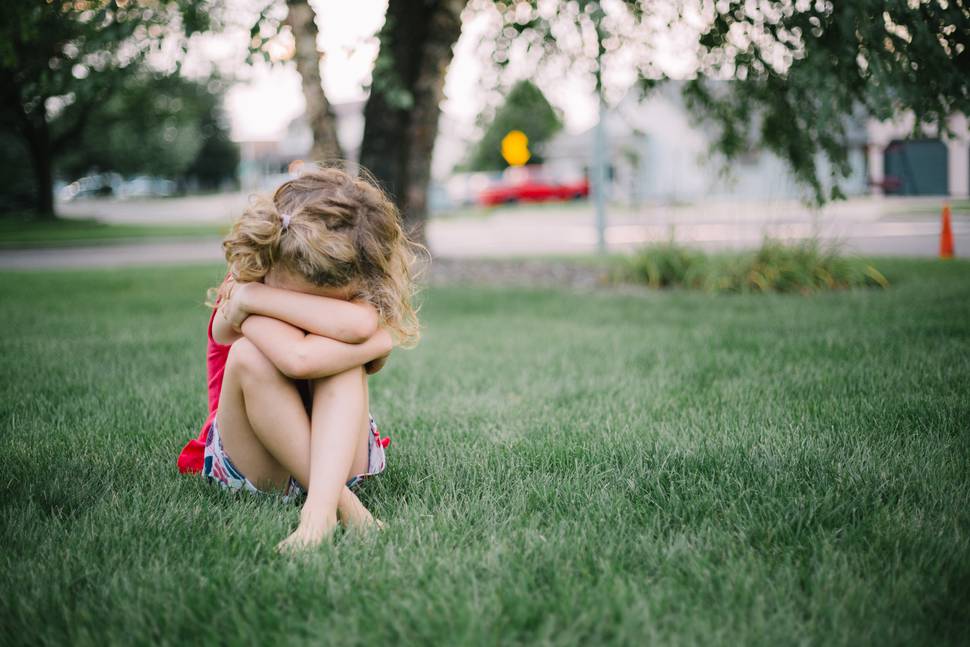 It found more boys than girls used mental health services in childhood and adolescence.
Conversely, more women than men were found to use it in adulthood.
Lead researcher Dr Sara Evans-Lacko said the impact of childhood bullying was most notable at an early age.
But the associate professorial from LSE's personal social services research unit, said it could still be "significant at 50."
'Individuals who were frequently bullied during childhood were more than twice as likely to use mental health services during childhood or adolescence,' she said.
"Even at age 50, they were still 30 per cent more likely to use mental health services compared to those who were not bullied.
"Half the adult population with a psychiatric disorder already show signs of poor mental health by the age of 15."
If unnoticed or untreated, early onset of mental health problems could be the starting point of persistent disorders like depression and anxiety, self-harm and psychotic disorders, she said.
"Bullying may also set the conditions for a cycle in which people are at risk of exposure to further victimisation in later life," she said.
More young males using mental health services could be the result of more adults recognising and referring boys, who show more outward signs of bullying than girls, it is believed.
Meanwhile, the higher use of mental health services among women could be down to men feeling more stigmas associated with mental health problems - and consequently not seeking support.
Professor Louise Arseneault from King's College London, said: "In recent years, research has accumulated strong evidence to show that being bullied can be harmful for children and that problems can persist for a long time, up to midlife.
"This is the first time we are able to show the impact of childhood bullying victimisation on the health care system in the UK.
"Beyond the individuals, bullying affects the wider systems and societies. Findings from our study add to other research supporting early intervention aimed at stopping bullying or preventing mental health problems in the young victims."
Early intervention to prevent childhood bullying would both help to stop distress and save in healthcare over the course of a person's life.
The findings have been published in Psychological Medicine.