A golden glow in winter can be a beautiful thing. But the trick here is restraint and a masterful hand. You'll need a lighter colour than for summer - it's about enhancing with warmth, not overpowering with tan. A good rule to start with is using a kabuki brush to dust an "E" shape on both sides of the face, start on the hairline, along the hollows of your cheeks, then along and under the jawline.
DO: only go one shade darker than your complexion.
DON'T: use all over the face, this is the road to overbaked ruin.
1. Body Shop Honey Bronze Brilliance Powder $41.95
2. YSL Sahariennes Bronzing Stones $105
3. Jane Iredale So-Bronze $95
Made for sharing
Karen Walker Hi there. eau de parfum, 50ml, $135
A clean, bright, unisex fragrance with fresh top notes of Italian lemon, green apple, a heart of white rose and a base of cedarwood and amber. Delicious.
Canvas loves
Dermalogica MultiVitamin Thermafoliant $96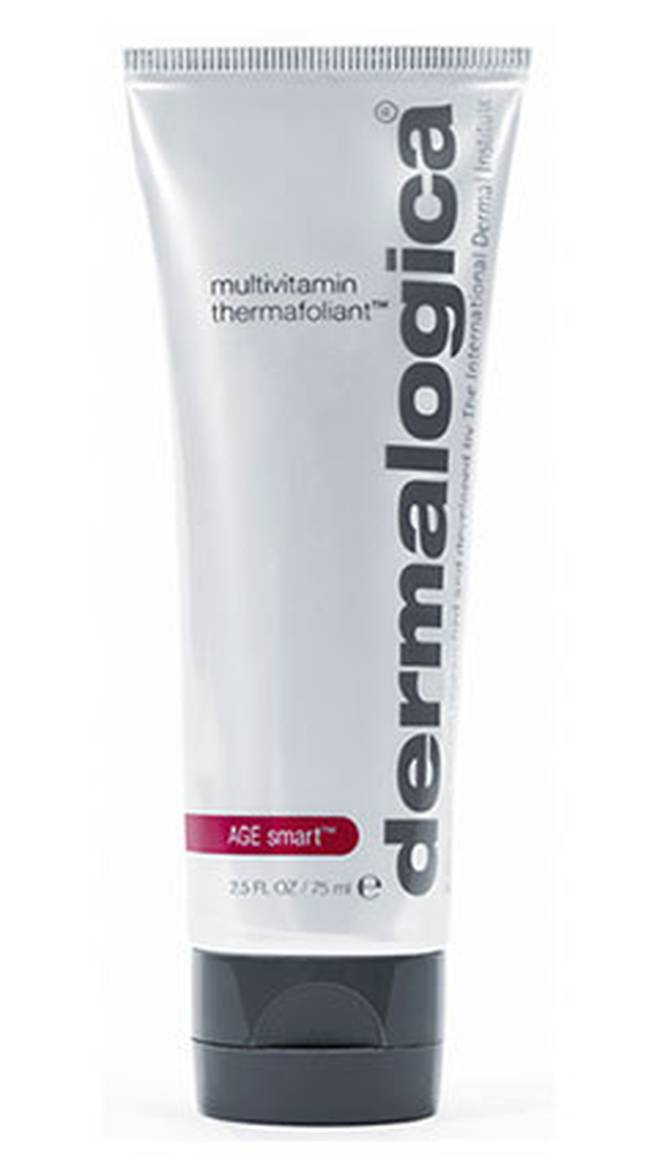 This clever exfoliant uses thermal technology to self-heat on contact with water, polishing off old skin cells and accelerating the skin's natural cell turn.
You beauty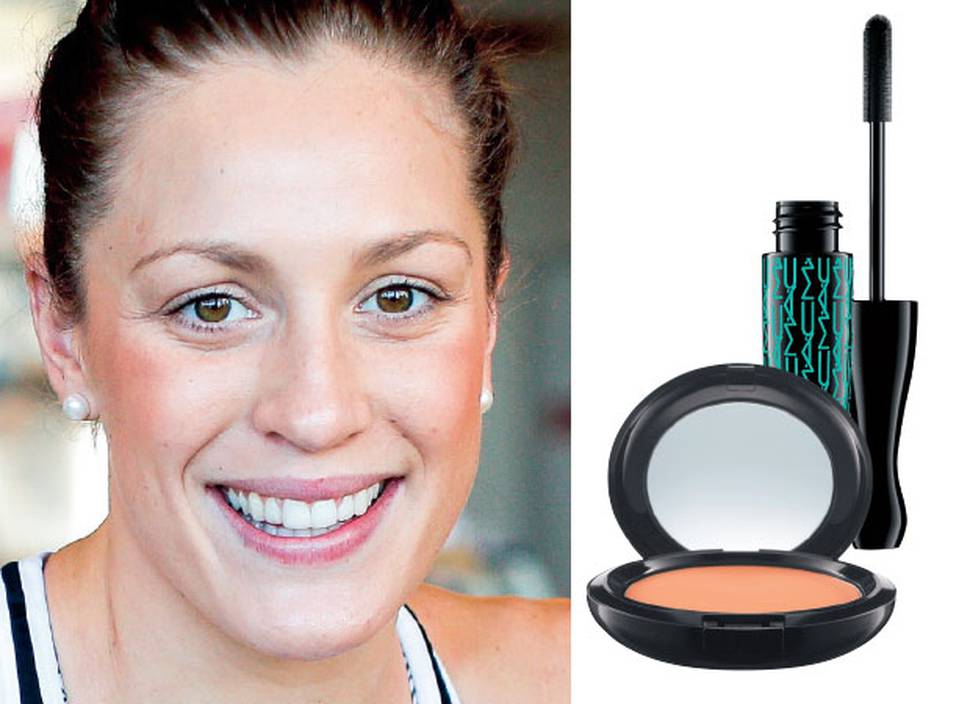 Sophie Pascoe, Paralympian
"For something light I go with M.A.C's Prep + Prime BB Beauty Balm which gives a great natural look. I finish my everyday look with M.A.C waterproof mascara - essential when I'm in and out of the pool."