The Bachelor's Naz is our midweek muse to inspire your style.
It was all glamorous dresses and screen-worthy outfits for Naz during her time on The Bachelor NZ. But when she's not playing up for the TV cameras, the self-confessed fitness freak is all about activewear.
Her social media feeds are full of sporty selfies where she flashes a toned bod and chiseled abs.
Here's how to steal her style for less:
The hat
Nike visor, $29.99. SHOP.
The top
Everlast tank, $12. SHOP.
The shorts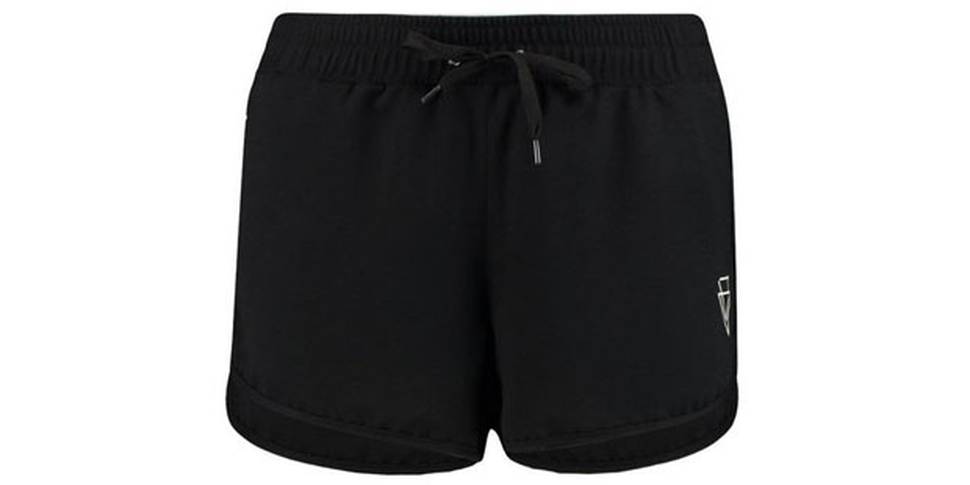 Boohoo yoga shorts, $18. SHOP.
The watch
Komono Estelle Royale gold watch, $139.99. SHOP.
The shoes
Deuce Generation sneakers, $139.90. SHOP.
The sunglasses
Oscar and Frank sunglasses, $159.99. SHOP.
- nzherald.co.nz