Dressing 23 women in sleek evening gowns is no easy task. But were The Bachelor's hopeful ladies given the best chance of catching Mauger's eye in the array of sparkles, cut-outs and lace offered to them?
Here we take a look back at the good, the bad and the recycled dresses worn by the bachelorettes.
Best dressed
Ceri
Sleek with just enough detail in the fabric, Ceri wins the style stakes with this one.
Gabs
It was a dress that would have swamped many a bachelorette, but Gabs was regal in this blue glitter gown.
READ MORE: • How Jordan broke Team Naz's heart
• The Bachelor's tell-all interview

Naz
Despite the heartbreak as she wore it, this was Naz's prettiest dress of the show. But the real question here: Is it white or is it blue?
Erin
The sheer overlay and deep V work well for Erin here.
Fleur
Managing demure and sexy, Fleur clearly caught The Bachelor's eye in this number.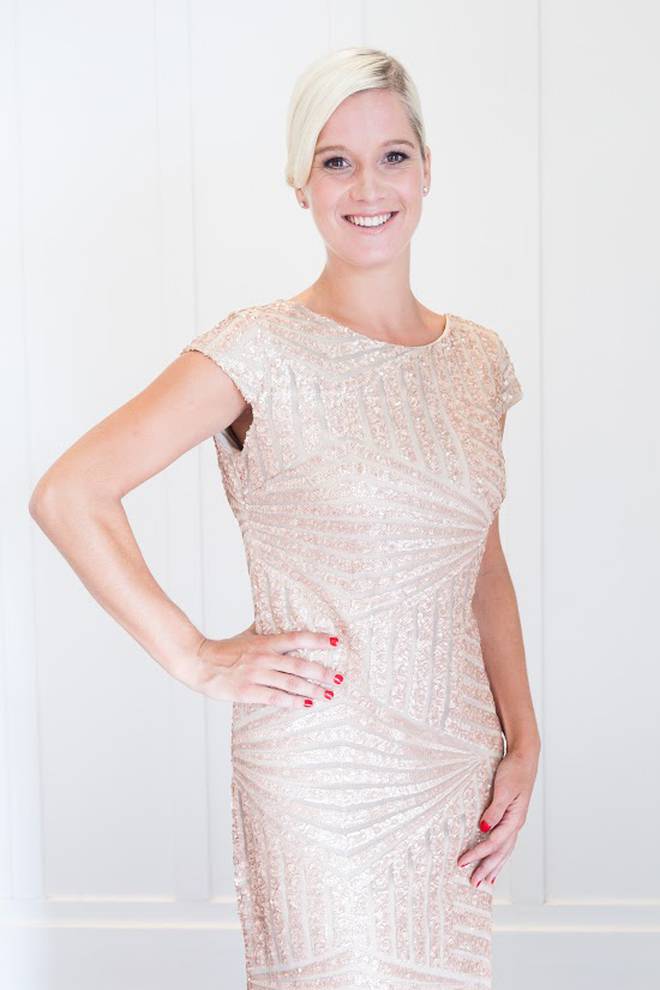 Shari
A classic cut given an edge with texture sparkle, this was definitely Shari's best look.
Worst dressed
Naz
You remember the impossibly sparkly tubes of glitter from the turn of the century? Just in case you'd forgotten:
Amanda
More news anchor than rose ceremony, couldn't Amanda have had at least a swatch of organza?
Nicole
In theory, this dress should have worked. But the neckline and fabric let Nicole down.
Storm
Jumpsuits may be on trend, but in a fabric that resembles a bin liner, there was no saving this outfit for Storm.
Ceri
Not even Ceri's perfect posture could detract from the spandex vibes and obviously mismatched slip length.
That looks familiar
There were several cases of b*tch stole my look in the latest season of The Bachelor. Here are some of the double ups donned by contestants throughout the series.
Gabs vs. Claudia
Sequin sisters Gabs and Claudia went for the same cropped halter and matching skirt. Who wore it better?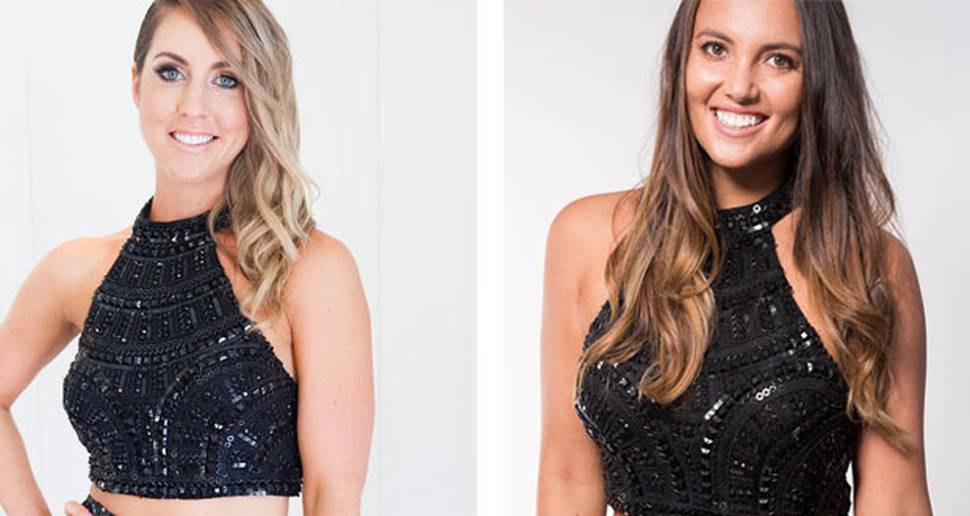 Gabs vs. Rebecca
Caught out again, Gabs opted for the white version of Rebecca's blue one-shouldered dress.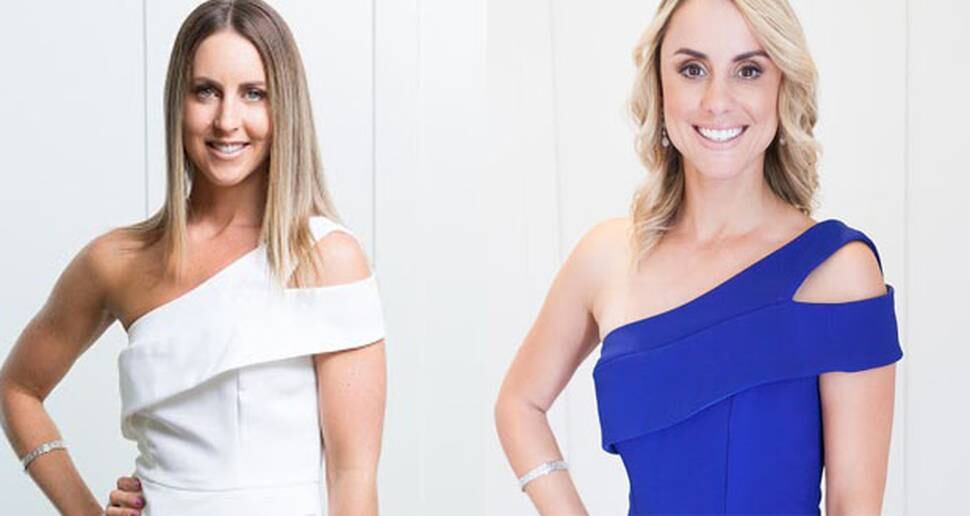 Naz vs. Naz
Naz knows what she likes, and sticks to it.
Everybody loves Fleur
If there was one fabric favoured by the girls, it was this one, worn by Emily Rose, Fleur and Erin.