She may be almost 90, but the Queen has always been up with the play when it comes to the internet and social media.
She was the first member of the Royal Family to launch a website, YouTube channel and open a Twitter account.
Now she's relaunching her website, to create an interactive repository of royal information, with an "infinity" page, photo galleries, videos, facts and figures for each member of the family.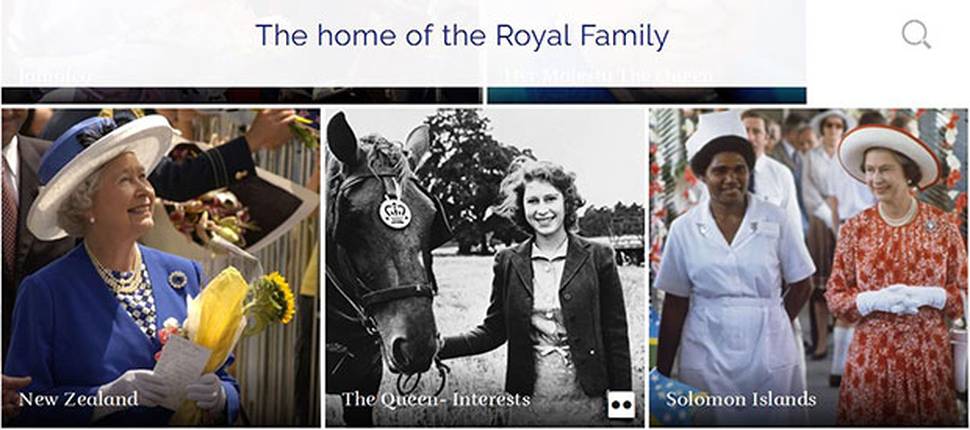 Renamed the home of the Royal Family, the royal.uk site will incorporate social media, which is seen as an important tool for the family to engage with the public about the work of the British monarchy.
According to a press release, the new site is the first upgrade in over eight years and will be fully compatible with all mobile devices.
A Buckingham Palace spokesperson added: "The public expect to be able to engage with the role and work of The Queen and the Royal Family in ways they are familiar with."
On average, the current royal website has more than 12 million visitors each year and two-and-a-half million followers on Twitter.
The site will formally launch next week, replacing the current "Official website of the British Monarchy" at www.royal.gov.uk.
- nzherald.co.nz