A clothing retailer has been forced to pull an ad after critics claimed it delivers a racist message.
Produced for US brand Gap, the image depicts a 12-year-old girl with her arm resting on the head of a younger girl, who happens to be her adopted sister. Critics say the ad sends a message of passive racism.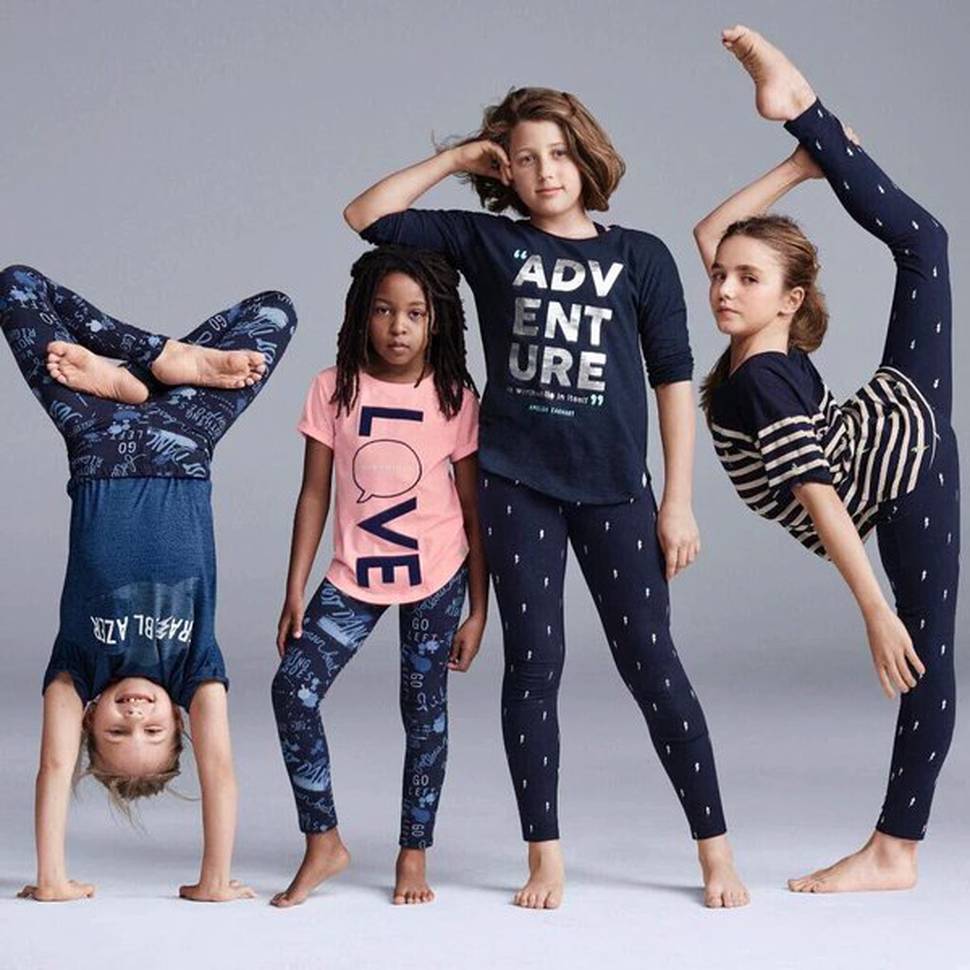 Created in collaboration with Ellen Degeneres' lifestyle brand, ED, Gap announced on their Facebook page that the partnership was formed to "encourage girls everywhere to be themselves."
But Twitter users were not impressed by the ad, with one commenting: "the best way to lose the black demographic. Making your only black model an armrest".
Another wrote: "Apparently the only thing a Black Girl can do is bear the weight of White girls."
Gap responded by announcing they were replacing the image:
"As a brand with a proud 46-year history of championing diversity and inclusivity, we appreciate the conversation that has taken place and are sorry to anyone we've offended," a Gap spokeswoman said in a statement.
"This GapKids campaign highlights true stories of talented girls who are celebrating creative self-expression and sharing their messages of empowerment. We are replacing the image with a different shot from the campaign, which encourages girls (and boys) everywhere to be themselves and feel pride in what makes them unique."
The decision sparked further fury with some claiming they should not have been moved to action by the complaints.
Twitter user Robert Williams wrote: "...This is Not racism! Things are so bad that you gotta watch how you pose? Im sure this is just one of several hundred shots taken at this photo shoot. Racism does in fact exist but this does not qualify in my personal opinion. Stop seeing EVERYTHING though the black-white us vs them conspiracy view. Enjoy life and save the meaningful discussions for when it's needed."
Others highlighted a previous Gap ad where the positions are reversed: a black girl is posed resting an arm on a white girl's head.
Matthew A. Cherry asked: "Does the @GapKids pic on the left make the pic on the right okay? Let's debate".
- nzherald.co.nz
Debate on this article is now closed.