In his story of incredible weight loss, Corey Patterson wants to be upfront about the realities of shedding the kilos.
The 21-year-old was motivated to lose 76kg after dealing with harsh comments from school bullies.
"There were mornings that I'd wake up and pretend to be sick or I'd skip school because I couldn't handle it," he said in a candid YouTube video. "I didn't want to let people that bullied me be right. I was done hiding."
At his heaviest, Corey was 159kg, and would wear jackets and long sleeves all year round to hide his body.
After seeing online the story of weight loss sensation Jon Calvo, Corey decided he too was going to change his life for the better.
He lost the weight by following online exercise tutorials, and sticking to a healthy eating regimen.
In the video, he says shedding the weight was "the best thing that ever happened", but he also bravely reveals a major insecurity.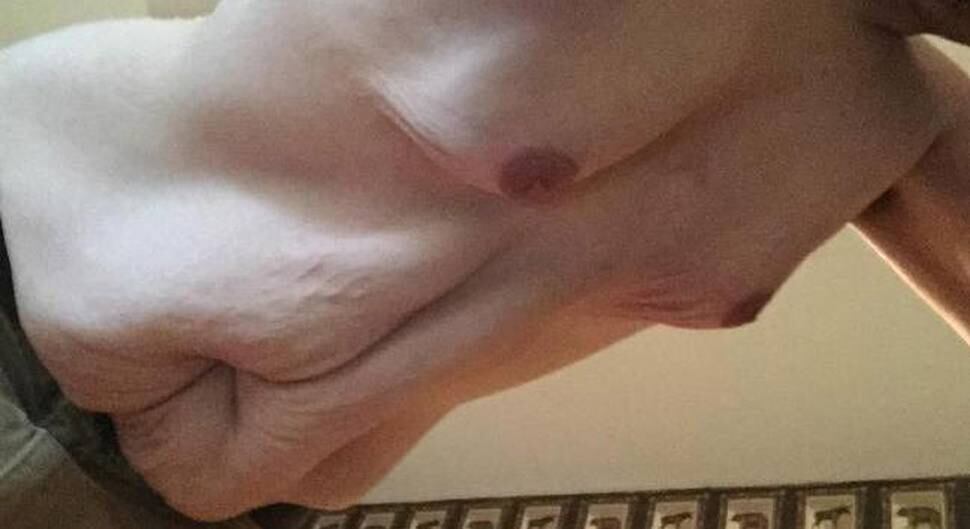 Taking his shirt off for the camera, Corey pulls at handfuls of excess skin hanging off his torso, something that he says is "the dark side of weight loss."
"It's my battle scar," he says. "The excess skin just sucks... but I wouldn't change losing the weight for anything in the world."
He discusses his fear that his appearance may prevent him from finding love, and says he hopes to have surgery to remove the excess skin.
His courageous online reveal has attracted more than 92,000 views, and his story has resonated with people worldwide.
One commenter remarked: "You are amazingly attractive for both your dedication and bravery", while another said: "Couldn't care less about the skin, you are so handsome!"
For those on their own weight loss journey, Corey says the key is perseverance. "No matter how much you want to give up, you gotta keep going."
- nzherald.co.nz