If you're looking for a quick way to infuse a fresh feel to a room, try a new wall hanging. From as little as $20 you can revive a tired space with one of these fun decor updates.
Freedom Furniture woven wall hanging, $179. SHOP.
Collected round copper mirror, $20. SHOP.
Middle of Nowhere framed Alberta print, $289. SHOP.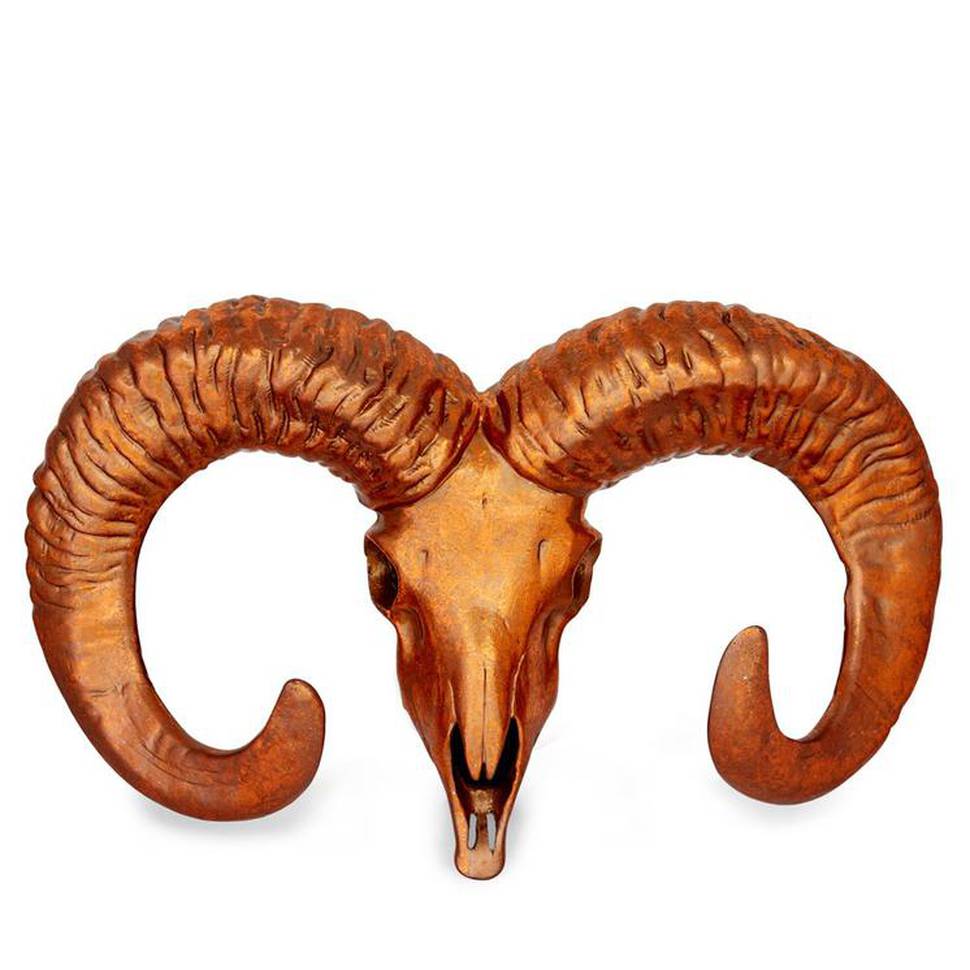 Me & My Trend copper ram's head, $74.90. SHOP.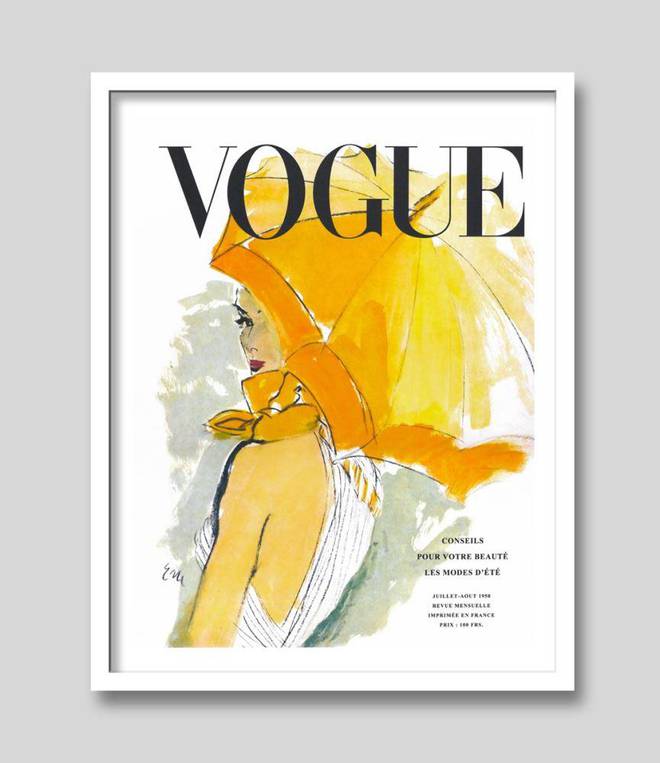 Vogue yellow umbrella print, $79. SHOP
Natalie Jones blush boho wall hanging, $329.99. SHOP.
Gustav Klimt print: The Kiss, $89. SHOP.
- nzherald.co.nz