Your midweek muse to inspire your style.
When she's not sporting rainbow mermaid hair, cool leotards and face paint, pop star Kesha still finds ways to stand out from the crowd. From a classic black and white base, she adds flare with sparkles and kooky accessories.
Here's how to steal her style for a fraction of the cost.
The sunglasses
Exact match: Wildfox Twiggy sunglasses in white, $179. SHOP.
The shirt
Boohoo oversized long-sleeved shirt in white, $20. SHOP.
The bag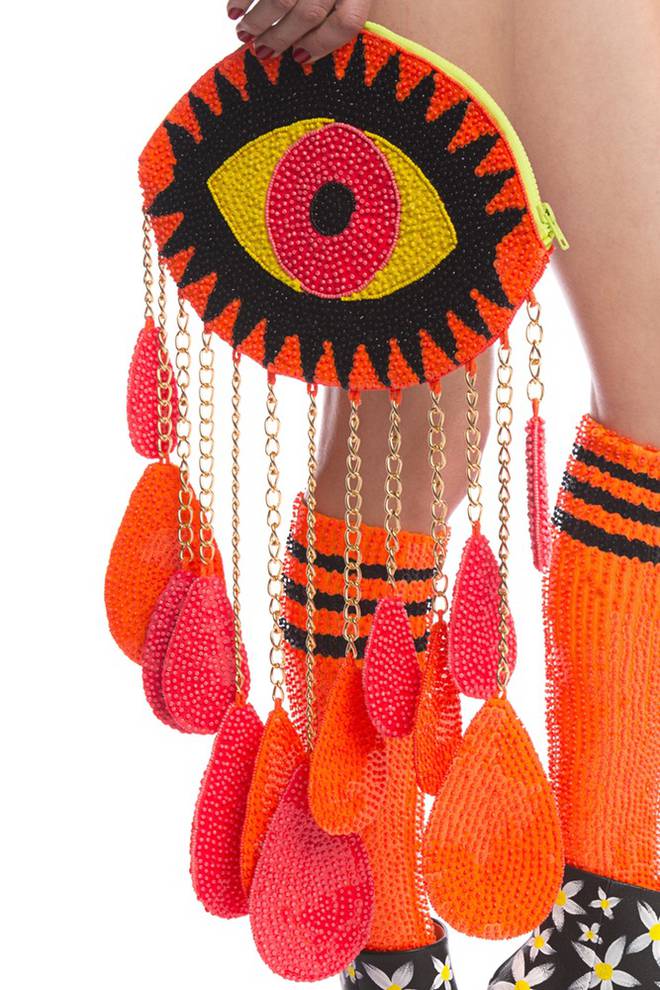 Exact match (in orange): Di$count Universe crying eye bag, $215. SHOP.
Cheaper option: Nasty Gal clutch, $48. SHOP.
The dungarees
Topshop slim fit dungarees, $101. SHOP.
The heels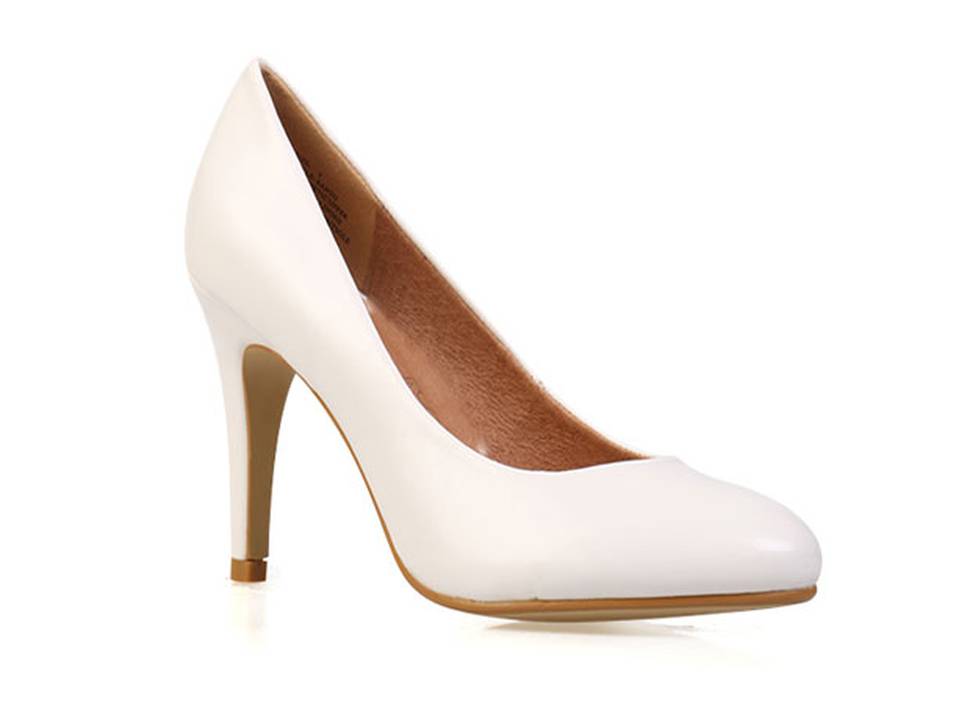 Wildpair Luichiny heels in white, $24.99. SHOP.