In case you missed them: these were some of Life & Style's top stories this week.
The secret behind Adele's weight loss
Adele once confidently declared: "I'm not going to lose weight because someone tells me to. I make music to be a musician, not to be on the cover of Playboy."
So when she emerged after a three-year break to debut a significantly slimmed-down figure, it came as something of a surprise to fans who had loved her unapologetic pro plus-size stance.
How life as a gay teen has changed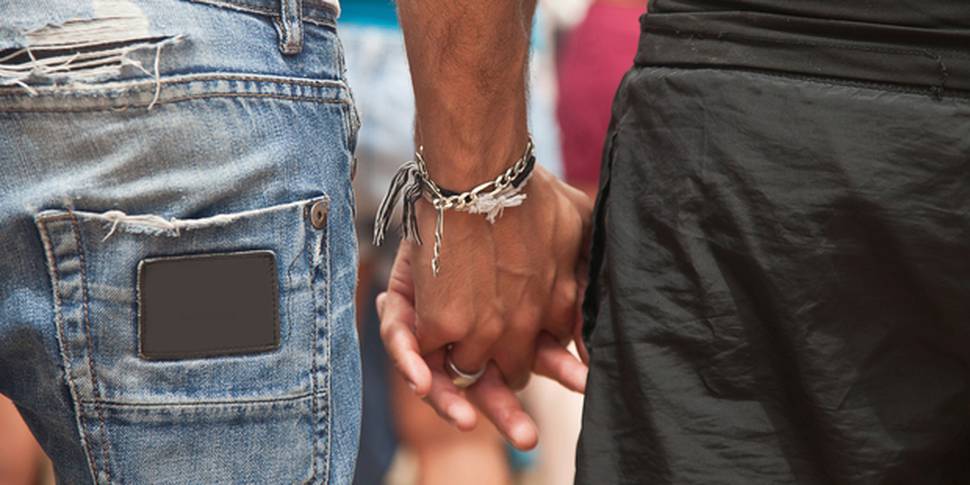 Ahead of a new exhibition marking the 30th anniversary of the Homosexual Law Reform Act, David Herkt reveals what it was like to grow up gay in the 1970s, while Sam Brooks explains what it's like today.
Why mosquitoes bite some people and not others
Everyone who has ever been camping or walking in the wild with friends can't have failed to notice how insects seem to prefer some people's flesh to others. Some unlucky souls are totally covered in itchy red blotches and others are miraculously spared. Sometimes only some family members are affected. My mother has never been bitten by a mosquito (though fleas like her) while my brother and I are often the targets.
Grammy's best and worst dressed
Here are our best and worst dressed from the 58th Annual Grammy music Awards.
Fake tan fail: Don't try this at home
A woman's attempt at a bronzed body went very wrong after she trialled a tip she saw on Facebook.
Imogen Silversides from the UK posted an image of herself looking the same colour "as a dining table" after she was inspired to use a paint roller to apply her fake tan, prompted by a viral Facebook status.
- nzherald.co.nz