We're drawing inspiration from countryside cottages in France for this week's decor update.
Stick to a colour palette of pale blue alongside crisp whites and greys, or dusky pinks paired with ivory and cream. Add texture and character with floral bed sheets, rustic tableware and delicate glass. Vases of peonies, stock or white roses work well with this style.
Here are 10 easy ways to bring a piece of Parisian chic into your living spaces: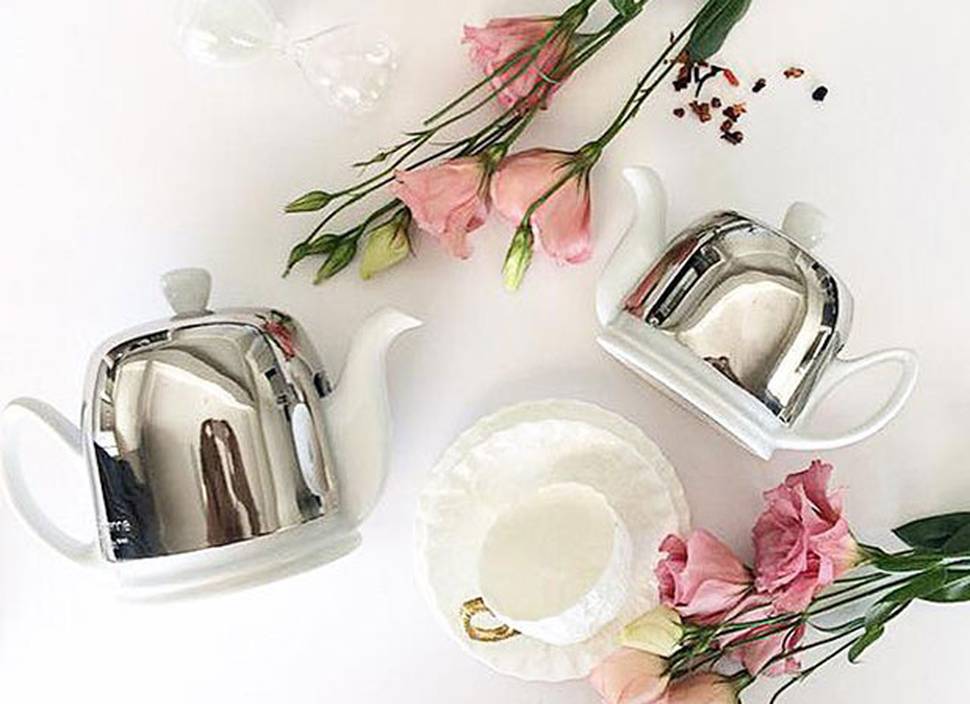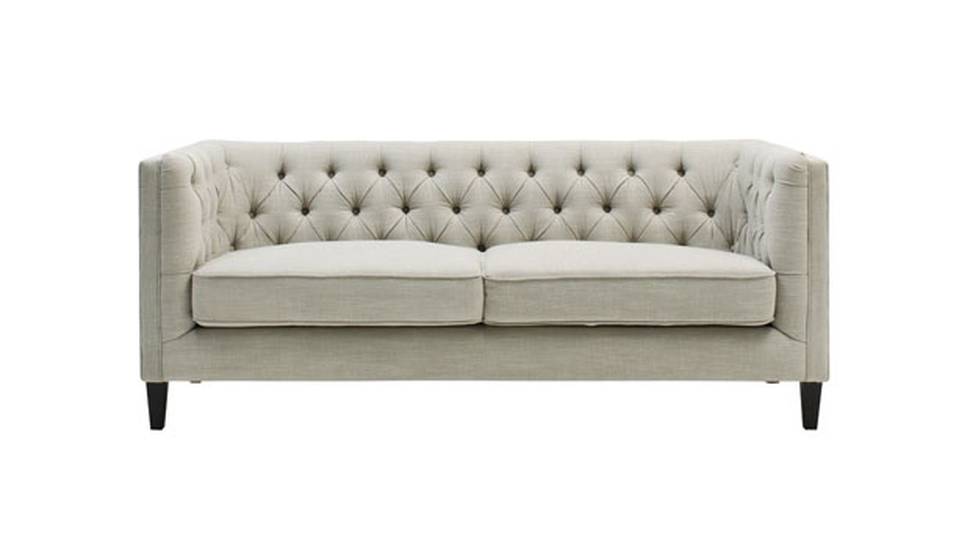 2. Freedom three-seat sofa, $999. SHOP.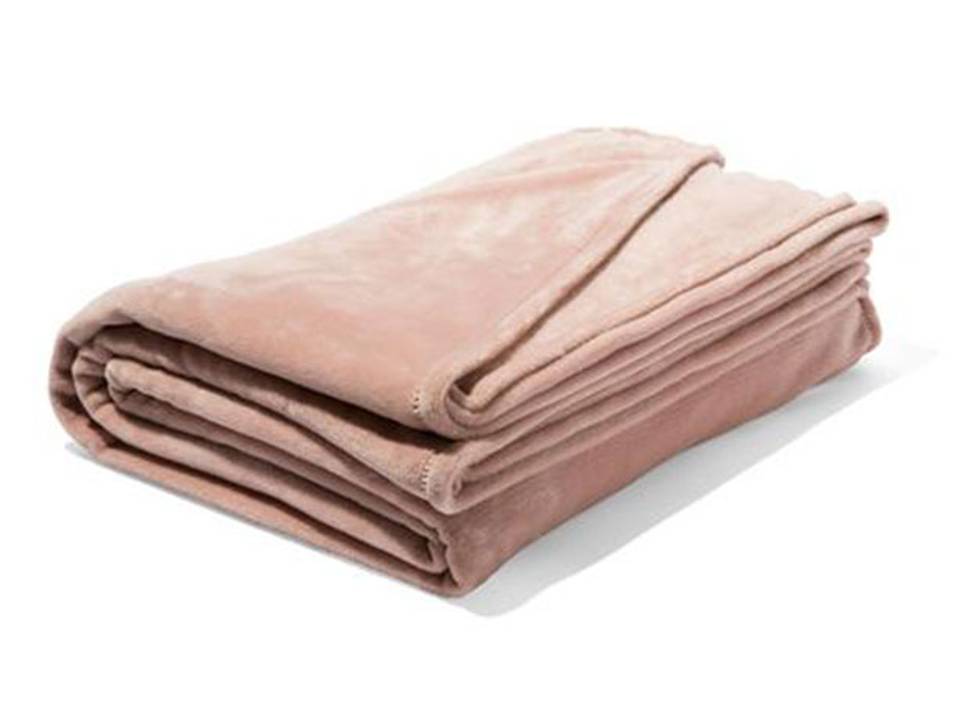 3. Kmart soft touch blanket in musk, $16. SHOP.
4. Ekne room divider, $179. SHOP.
5. Dot & Bo vintage post box, $38. SHOP.
6. Superette oui oui pillowcases, $69. SHOP.
7. Lighting Direct antique-style chandelier, $389.90. SHOP.
8. Eva Solo oil and vinegar carafe, $75. SHOP.
9. Briscoes glass cannister, $7.79. SHOP.
10. The Foxes Den linen ruffle blankets, $299. SHOP.
- nzherald.co.nz