Your guide to nailing your look for events this season.
Party season is upon us and the inbox starts to overflow with invitations to various fun events. It can be incredibly confusing trying to decipher the many different dress codes. You want to find something fabulous and appropriate for the occasion.
To avoid a fashion faux pas, check out my mini how-to guide for party dress codes. From there, you can tweak it to make it your own.
Black-tie
This calls for a super-sophisticated, dressed-to-the-nines, red-carpet-worthy, floor-length gown. TK Store's slinky halter-necked Berlin dress brings back old Hollywood style glamour. If you're after wow-factor then look no further.
Dress to Impress
Think ultra classy with maximum impact. A perfect choice is Camilla and Marc's colourful Spirit top and Stealing Beauty skirt. This fashion-forward look is made for hosting hip dinner parties, attending art gallery openings and basically any high-glam events.
Cocktail/After 5
When it comes to semi-formal or cocktail attire, my motto is keep it chic and simple. Dress length is always shorter here. Black Halo's tailored dress ticks all the boxes. Just add some to-die-for statement accessories and it's time to get the party started.
Dressy Resort
Maxi dresses rule here but always with a glam edge. For the wild at heart, Carlson's leopard print Harper's dress is a great bohemian choice.
Creative Cocktail
Keeping it dressy, it's now time to think outside the square. Stolen Girlfriends Club's Gather ball dress brings a bit of rock 'n' roll style into the mix. Add a leather jacket and some killer accessories and you're ready to hit the town.
Festive
Festive attire means you can add an element of fun. A shimmery fabric, razzle-dazzle sequins or, in this case, fabulous fringing, will do the trick. Liam's flapper-esque Vaudeville dress fits this brief perfectly.
Creative black-tie
Break away from the traditional ball gown and try a tailored pants ensemble instead. Staple + Cloth's Folio top and Sidney pant is a look that personifies effortless and understated chic.
With party dress codes explained, it's time to embrace the party season confidently. If in doubt, always remember "never be afraid to sparkle a little brighter, darling" and, as Coco Chanel said, as long as you always keep it "classy and fabulous", you can do no wrong.
Get the look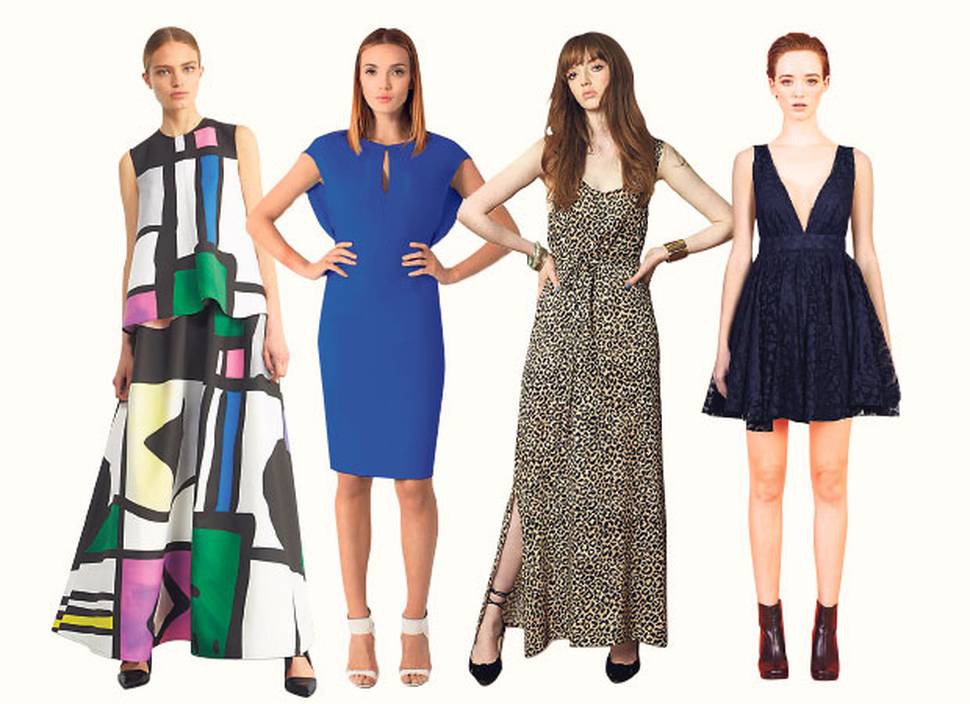 Spirit Top $430 and Stealing Beauty Skirt $840
All from Camilla and Marc
Black Halo Yoomi Dress $569
From Glamour Boutique
Carlson Harper's Dress $329
Stolen Girlfriends Club Gather Ball Dress in Navy $599
Vaudeville Dress $399
Caesura Heels $299
All from Liam
Folio Top $169.00 and Sidney Pant $279
Both from Staple + Cloth
TK store Berlin dress $572
The Line up: event wear must-haves
Ninewest Sari sandals $219.90
A fab metallic shoe is an absolute necessity. I love Ninewest's caged Sari sandal.
MAC 36 Lashes $26
Long lashes instantly dial up the drama. MAC's lashes will give you Hollywood starlet-worthy lashes.
Nars velvet matte lip pencil in Mysterious Red $42
From Mecca Cosmetica
A bold lip always adds a touch of glamour. Get the perfect pout with Nars velvet matte lip pencil.
Louis Vuitton Essential V cuff $1620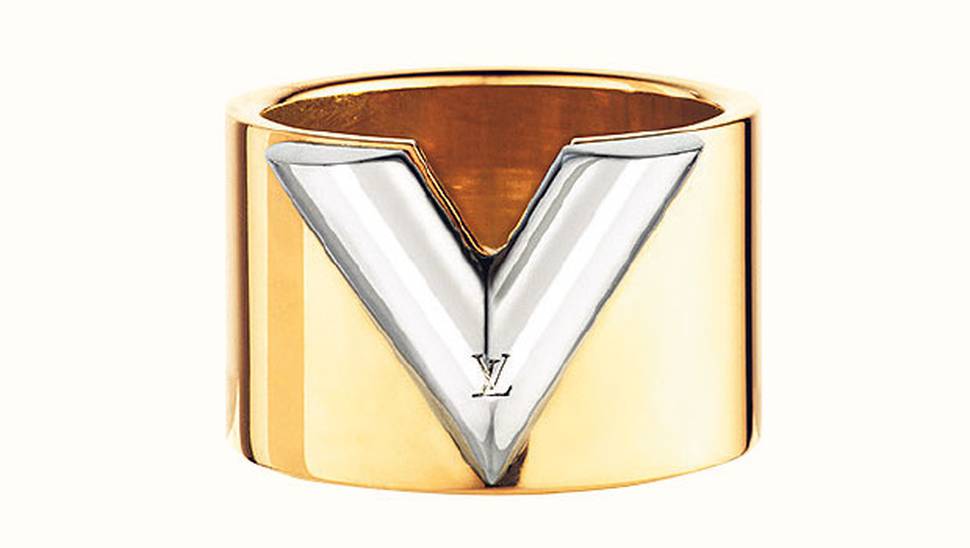 Louis Vuitton's Essential V gold cuff is a beautiful investment piece that is at the top of my wish list.
Stockists
• tk.net.nz
• camillaandmarc.com
• glamourboutique.co.nz
• tanyacarlson-shop.co.nz
• stolengirlfriendsclub.com
• Liam from Ruby
• rubynz.co.nz
• stapleandcloth.co.nz
• ninewest.com.au
• Nars from Mecca Cosmetica
• louisvuitton.com
• maccosmetics.com