A British "garage inventor / video maker" believes he has solved the age-old problem of getting out of bed on time.
Colin Furze, whose quirky videos have a cult following on YouTube, has invented a bed which catapults the tardy snoozer to the floor if they don't get up in time, the Daily Dot reports.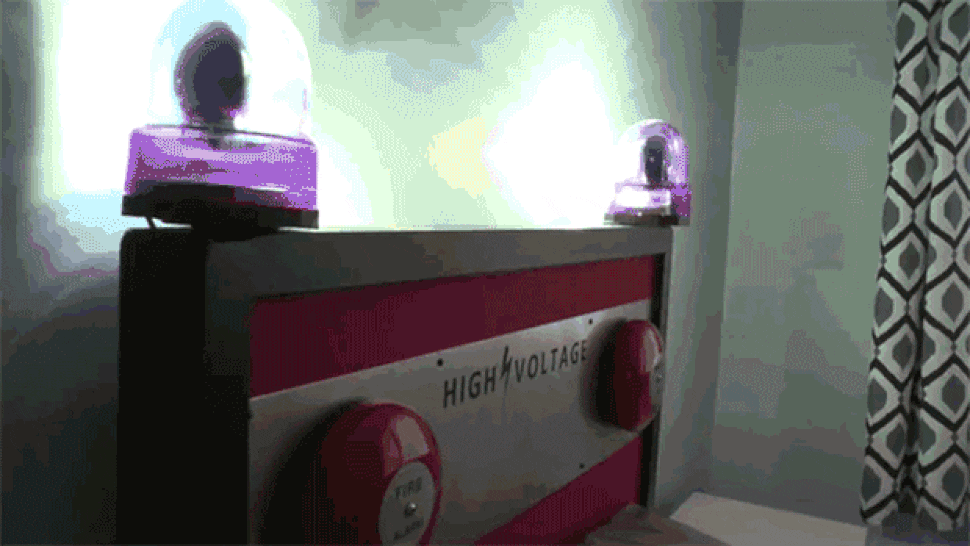 The High Voltage Ejector Bed, which takes some inspiration from Wallace & Gromit, is powered by an ordinary domestic compressor and home-made pistons.
Furze, who worked as a plumber before hosting the show Gadget Geeks on Britain's Sky1, assembled the majority of the contraption in his garage. His previous inventions include a set of working Wolverine claws and the world's fastest pram.
In addition to his inventing prowess Furze also hold Guinness World Records for the largest bonfire ever built, the longest motorcycle (14.03 metres) and the fastest speed on a mobility scooter (115km/h).
- nzherald.co.nz