Find all your favourite bits from today's Bite magazine online. Follow the hyperlinks in Jo Elwin's editor's letter and lose yourself in bite.co.nz.
Three sleeps until the Auckland Food Show starts on Thursday 30 July. Naturally, it's one of our favourite events on the Bite calendar as we get to spend four days in the company of other foodies and food producers eating, drinking and immersing ourselves in kitchen and dining accoutrements. If you are at the show make sure you come and say hi to us at stand J11, we've got some cookies for you to try, a Fisher and Paykel oven for you to win and we'd love to meet you.
Our recipes this week have been created with the show in mind, using the type of quality New Zealand product you will find there. They will be available at your local food stores too ... for those not attending the show.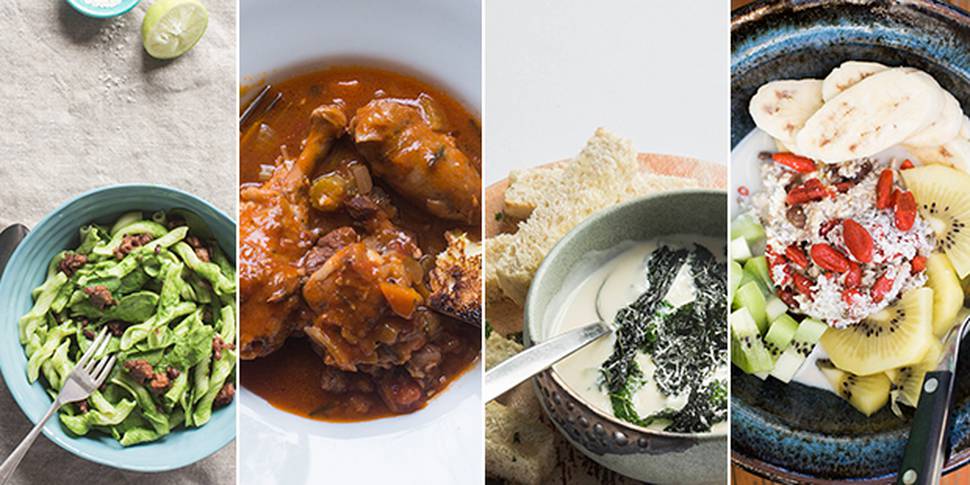 From these recipes I cannot decide on a favourite. There'll be Kathy Paterson's kale and fresh chorizo sausage pasta tonight, Sid Sahrawat's celeriac soup with kale chips and parmesan soldiers tomorrow (after Aaron's soaked muesli for breakfast).
On Wednesday there will be Ray's hot smoked salmon pie and his Italian stew to share with friends on Friday, two of Warren's four winter sarnies for lunch at the weekend (shame there's only two days and I will have to choose!), and Kyle Street's braised greens with smoked ham hock and white beans in the middle of the table with lots of crusty bread for family dinner on Sunday night.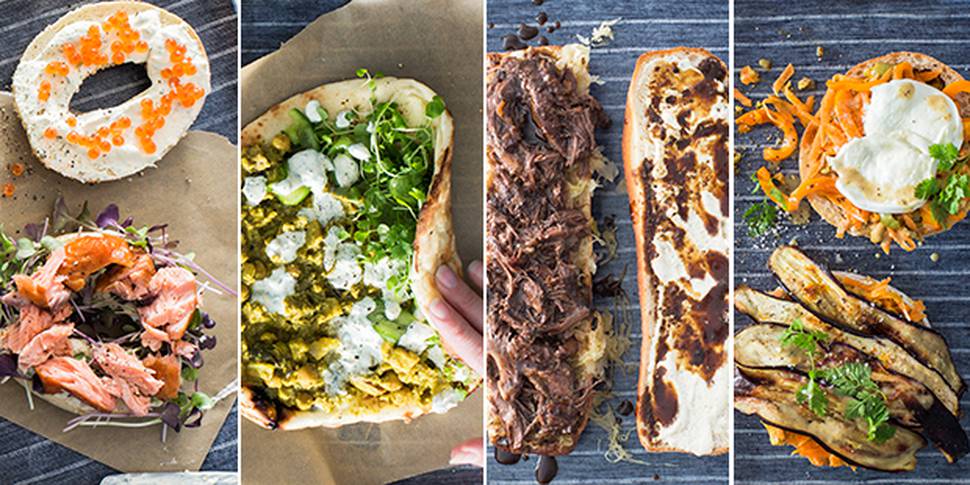 I will be making them all because it's just the sort of food I want to eat right now and they can be made using the produce I have around me - and that, I am proud to say, is what Bite is all about.
Also in Bite this week:
• Ray McVinnie's apple pie
• Clams and chorizo with rice
• Peter Gordon on spices
• Louise Thompson on life-changing choices
- nzherald.co.nz