Viva managing editor Amanda Linnell shares highlights from today's Viva magazine. Follow her hyperlinks below and be informed and inspired at viva.co.nz.
This week we talk to two incredible New Zealand women, Michelle Pratt and Nikki Prendergast, who are tackling the global issue of child labour. Their story and passion to create change and drive awareness is truly inspiring. Read our feature and then ask yourself: would you have paid for those shoes you're wearing if you knew they were made by young children forced to work? There's nothing like firsthand experience to give you true insight into another's world and our editorial assistant, Anna Lee, had her mind well and truly opened when she took part in the TV documentary series Reality Trip now showing on TV3. Read about her experience working in the factories of the developing world.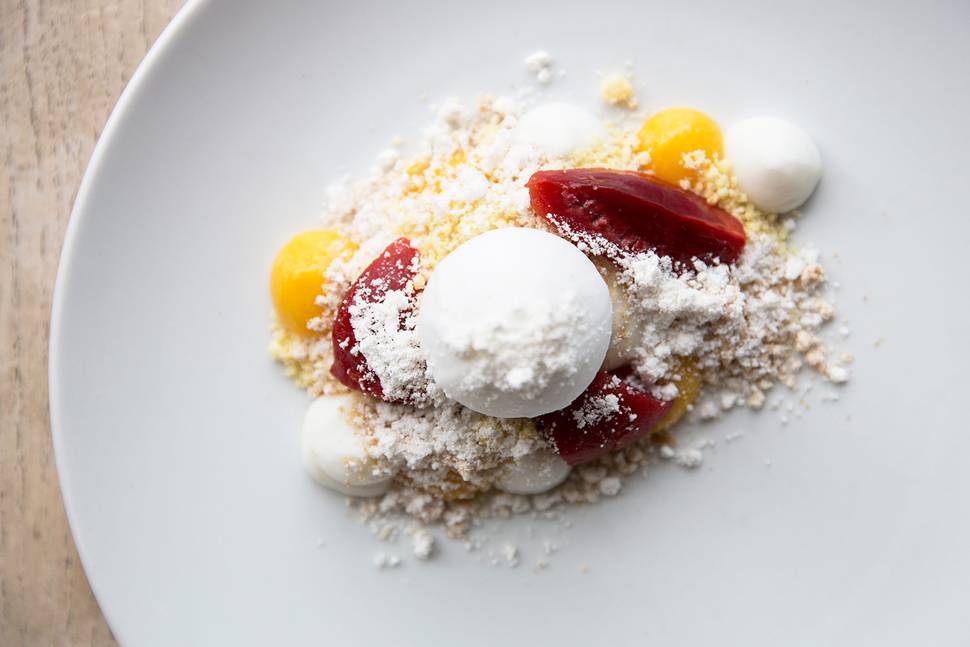 This week we're also escaping the cold weather with good food. Find out about the latest food trucks to follow around Auckland or read Jesse Mulligan's review of North Shore restaurant Eight Point Two - and then try it for yourself.
Plus, if you're looking for style inspiration, take note from the likes of Diana Vreeland and Iris Apfel and pile wristwear over your sleeves, as seen in our online shoot by fashion editor Dan Ahwa, or visit New Zealand label Harman Grubisa's new store on Jervois Rd.