Charlotte and Oliver continue to reign as the the most popular names for newborns as the list of top names for 2014 was dominated by traditional names, though parents have not shied away from unusual names.
The list also included Olivia, Isla, Jack and James in the top spots - but names such as Braxton, Jaxon and Aaliyah also made it into the top 100, according to the Department of Internal Affairs.
Charlotte, Sophie and Olivia had been popular in recent years, with Olivia last claiming top spot in 2012. Oliver claims the top boys' spot for the second year in a row, after running second to Jack in 2012, Registrar-General of Births, Deaths and Marriages Jeff Montgomery said.
Names that have jumped into the top 10 list were Harper at eighth place, up from 19th in 2013 and Sophia at ninth place, up from 16th.
Ruby dropped to 10th place after being third most popular in 2013.
For the boys, Benjamin and Jacob were new arrivals in the top 10, in ninth and 10th place, up from 14th and 13th respectively in 2013.
The top 100 girls' and boys' names made up a small proportion of the more than 12,000 unique first names registered for children born in 2014, Mr Montgomery said.
"The number of different first names people choose for their child is amazing. While parents have the freedom to be creative with the name of their baby, every name must follow a few simple rules."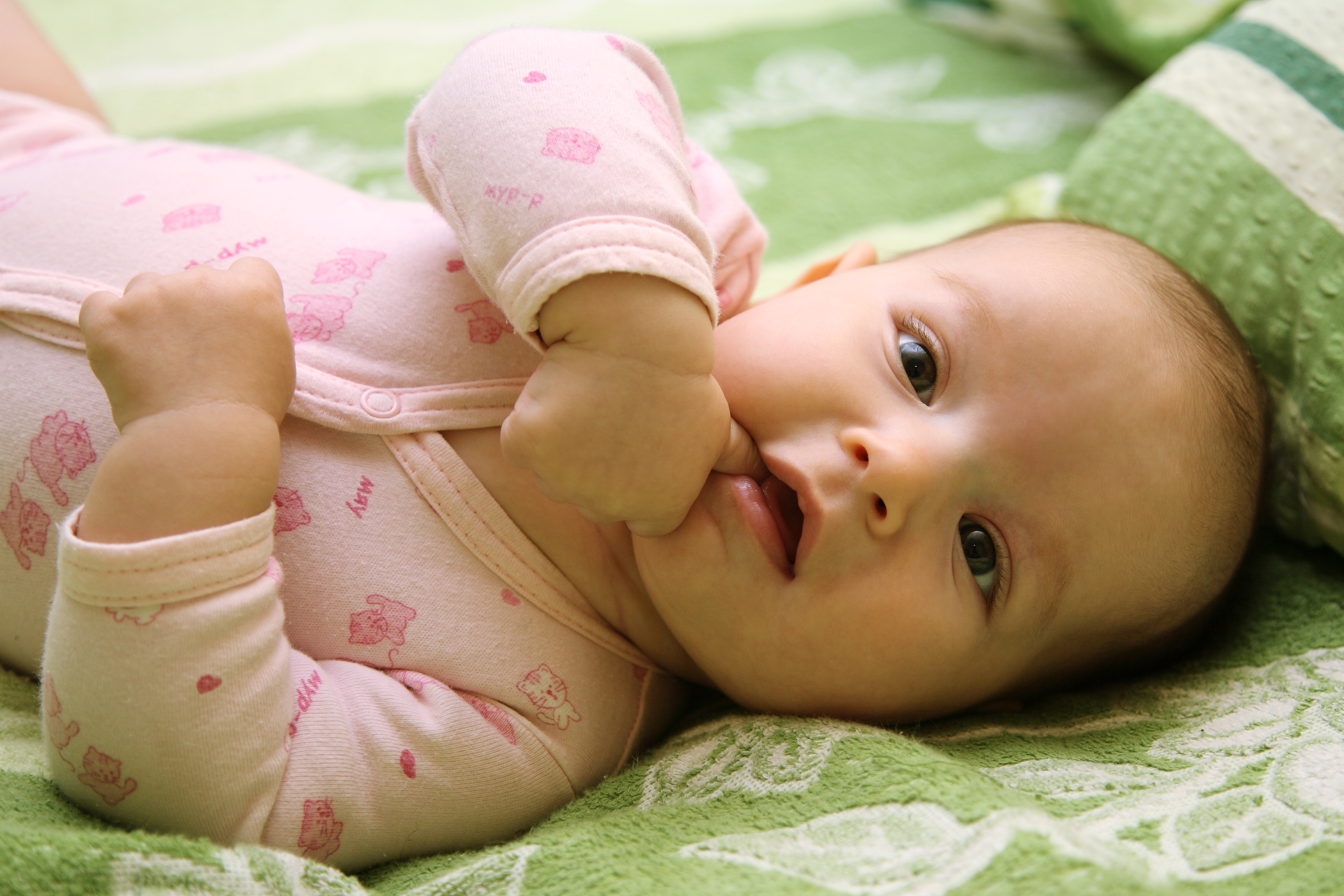 Photo / Thinkstock

Names should not:
• cause offence to a reasonable person;
• be unreasonably long; and
• without adequate justification resemble an official title or rank.
"Birth registration is free," Mr Montgomery said.
"Birth registration confirms whether your child is a New Zealand citizen. It gives your child a legal identity and the rights, responsibilities and support services that go with being a Kiwi."
The full list of last year's baby names is available on the Department of Internal Affairs website.
2014 Top 10 Girls' Names (2013 place in brackets):
1. Charlotte (1)
2. Olivia (5)
3. Isla (6)
4. Emily (2)
5. Sophie (4)
6. Amelia (7)
7. Ella (10)
8. Harper (19)
9. Sophia (16)
10. Ruby (3)
Top 10 Boys' Names (2013 place in brackets):
1. Oliver (1)
2. Jack (2)
3. James (3)
4. Mason (5)
5. Liam (6)
6. William (4)
7. Noah (9)
8. Lucas (8)
9. Benjamin (14)
10. Jacob (13)
Join the discussion on our Herald Life Facebook page