Black Cap Martin Guptill married his showbiz sweetheart Laura McGoldrick in a glitzy ceremony in Auckland yesterday.
The couple wed at St Luke's Presbyterian Church, Remuera, before being scooted off in a convoy of BMWs to dance the night away at the multimillion-dollar mansion of New Zealand's richest man Graeme Hart.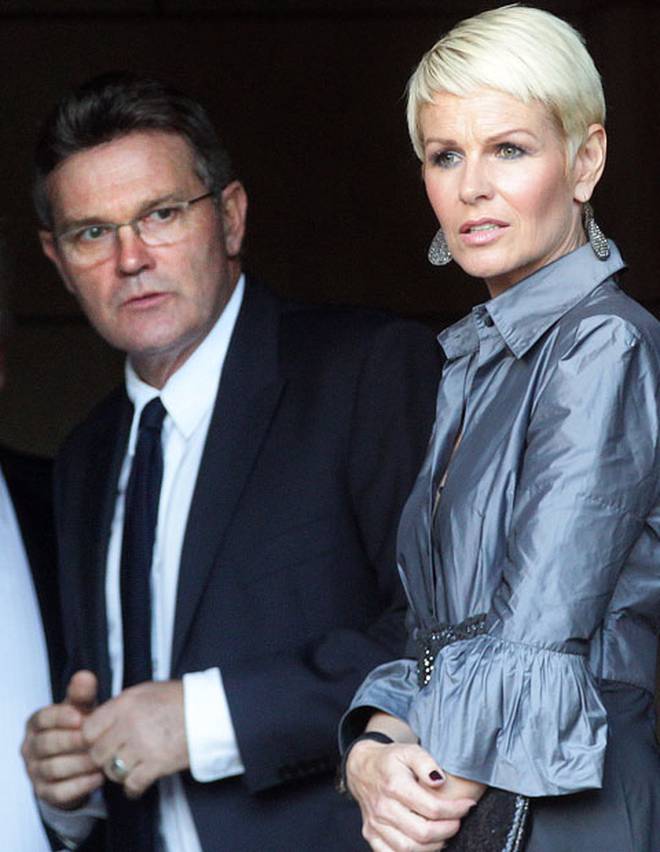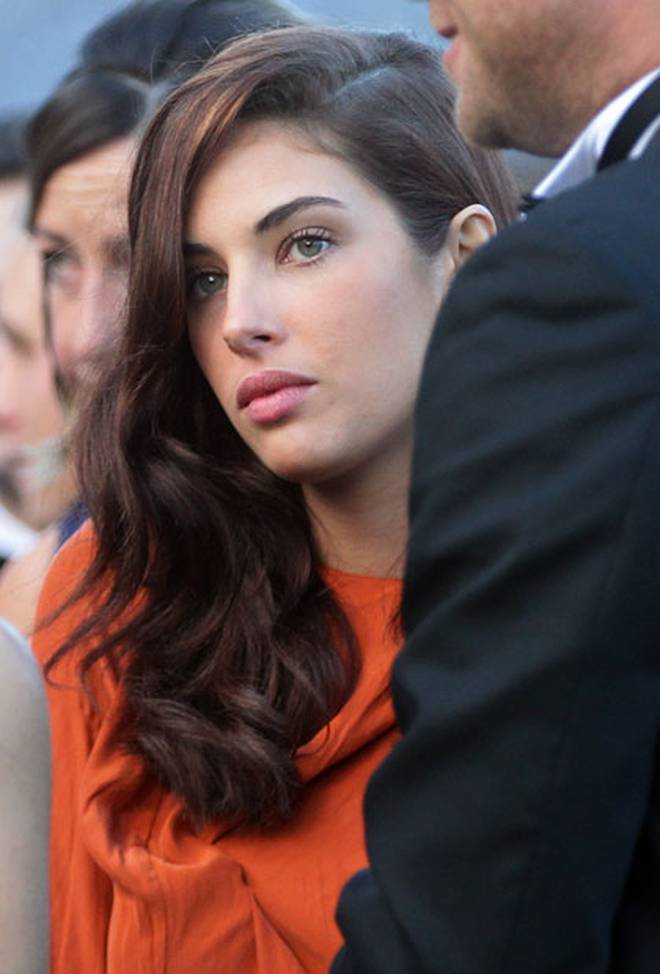 About 200 friends, family and an array of Kiwi celebrities there included Jaime Ridge, pictured right, former cricketer Martin Crowe, TV personality Jason Gunn and comedian Jeremy Wells.
"The boys in black are about to do the walk ... The Great Gup is getting hitched any minute now ... " Crowe wrote on Twitter.
Black Caps star Ross Taylor was best man, and Gretchen Hawkesby, Hart's daughter, was a bridesmaid.
For the afterparty, Hart provided his $22million Glendowie mansion, which includes a three-level banquet hall with a pool.
McGoldrick, a Radio Hauraki DJ and TV personality, met Guptill during an interview for the Cricket Show and they became engaged last October.