Recently Auckland University lecturer Michelle Dickinson was invited to Richard Branson's Necker Island to discuss technology and sustainability. Unfortunately for the rest of us, we're unlikely to be invited to spend time on a private island any time soon.
Read more:
• NZ scientist lands trip to Branson's island
If you're tired of waiting for the invitation, and have enough dosh, here are nine top private islands for sale.
1. Ile Gagnon
A magnificent stone mansion located in Quebec, Canada, was custom built in 2001 by one of the world's most illustrious entertainers and her family. Located on a private island measuring over 77,109 square metres, this grand estate is being sold turn-key with almost all its contents.
A private gated bridge with security post welcomes you onto the island which is completely fenced in for maximum privacy and security. If one prefers, a helipad can be created to make access by air possible.
Cost: NZ$38,107,176

2. Great Hans Lollik
Great Hans Lollik Island is a perfect tropical heaven. The 510-acre island, 1.6 kilometres long and 1.2 kilometres wide, features white sandy beaches, crystal-clear turquoise waters, stunning cliffs, palm forests and spectacular 360-degree views.
Located 2.4 kilometres from the north coast of St. Thomas, US Virgin Islands, Great Hans Lollik is a private undeveloped island and a perfect pristine paradise.
Cost: NZ$39,085,140
Photos: Private Islands for sale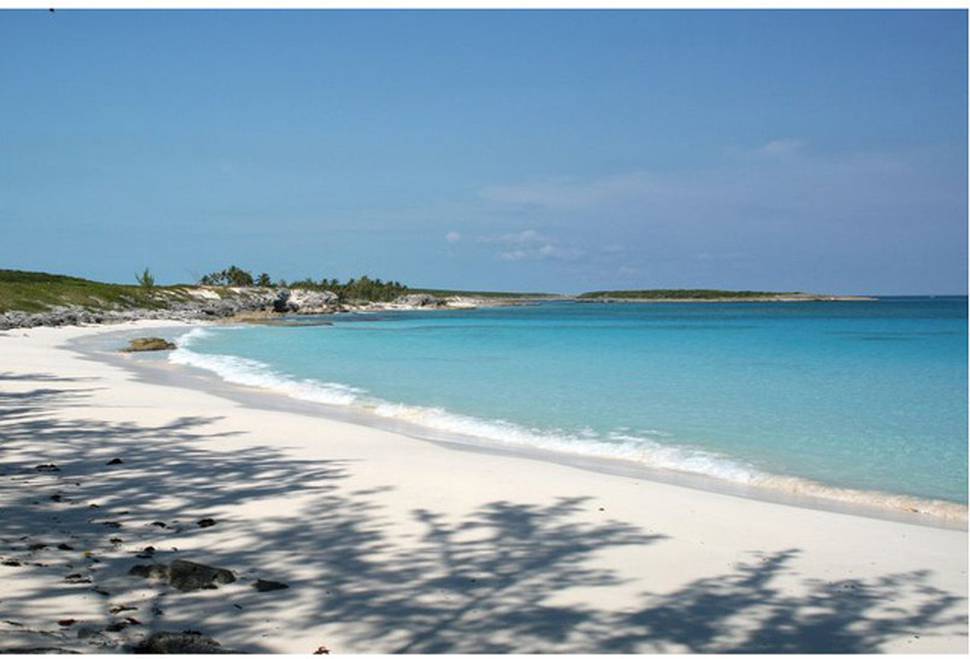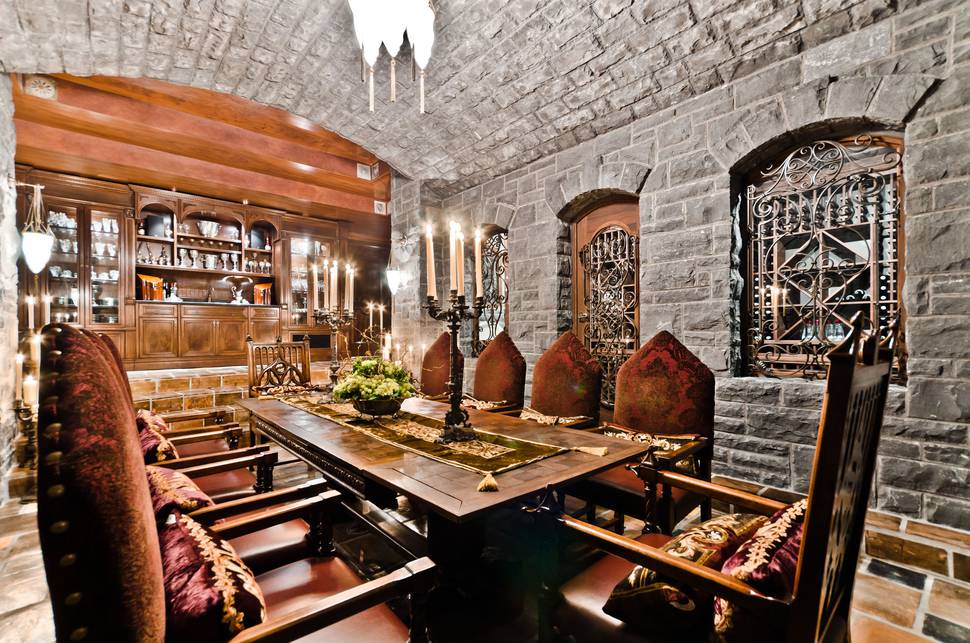 3. Darby Island
This island is a very special one: it lies in one of the most beautiful parts of the Bahamas and boasts white sandy beaches and the potential for an airstrip. It has all the basic essentials for development. It is situated very near well-known island resorts and existing airstrips.
This island is surrounded by crystal clear turquoise waters and features several white sandy beaches -in all approximately 6,598 metres of water frontage. The highest elevation is approximately 24 metres, which is exceptionally high for the Bahamas.
Cost: NZ$52,996,801

4. Shelter Island
This majestic mountain aerie, Shelter Island Estate, sits atop a solid granite foundation on 24-acre Shelter Island, rising from Montana's Flathead Lake - one of the top-three cleanest lakes in the world.
This rare offering, currently the largest private home in Montana, features over 2,972 square metres of structures and commands 2,133 metres of prime lakeside frontage, extremely unique for private ownership. Nearby Glacier National Park is one more facet in this incredible jewel of a property.
Cost: NZ$78,832,740

5. Rangyai Island
Located just east of the island of Phuket, an island popular with tourists and estate owners, Rangyai is the largest island currently available for sale in the region.
At 110 acres in size, the island comes complete with fresh water, electric generator, and mobile signal. The island is located only 20 minutes form Phuket International Airport and just 10 minutes by boat from the nearest town.
Cost: NZ$211,987,201

6. Katafanga Island
This is one of the last freehold islands in the South Pacific paradise of Fiji. Katafanga Island, also known as the Blue Lagoon, is encircled by a natural 5,000 acre turquoise blue lagoon, and breath-taking sugar white beaches.
This sprawling 225 acre island of unspoiled beauty, laced by swaying coconut palm trees and natural habitat, is 1.6 kilometres long and 500 metres wide with elevations of 46 metres.
Cost: NZ$33,123,001

7. Tavern Island
A private island oasis with year-round access via a separate mainland property, this extraordinary setting consists of a Tudor style 1900 vintage residence, a separate caretaker's cottage, a boathouse with guest quarters, a tranquil teahouse and a mainland garage/cottage and room for ample parking.
Located in Connecticut, US.
Cost: NZ$14,507,875

8. Isla Puerco
The island forms part of the Pearl Islands, Panama Central America, and boasts 12 beaches, some of them stretch out for 200 metres. It measures 72 hectares (roughly 160 acres).
There is exuberant tropical vegetation and the beaches are mostly white. The island gently slopes up to a high point which is about 100 metres and offers spectacular views.
Cost: NZ$14,574,121

9. Isla Brava
Located off the pacific coast of Panama, 56 kilometres from the southern border of Costa Rica, Isla Brava is part of an archipelago of islands in the Gulf of Chiriqui National Marine Preserve.
Isla Brava has an approved masterplan of 50 residential parcels, some with private dock access, and a unique peninsula that will become an exclusive eco-resort with it's own boutique marina project.
Cost: $NZ15,892,416
Source: Private Islands Online
- nzherald.co.nz