It's cold. We've got three days. It's time to be a little bit cosy and old-school, maybe a weekend day trip.
Mercury rising: Queen tribute band
Cowboys to construction workers won't let another one bite the dust, as Queen fans will be in rhapsody or going radio gaga for the two concerts featuring The Works with Gary Mullen as Freddie Mercury. Break free, spread your wings, they will rock you. (Okay, that's enough).
Details: Saturday, Founders Theatre, Hamilton; Sunday ASB Theatre, Aotea Centre. onenightofqueen.co.nz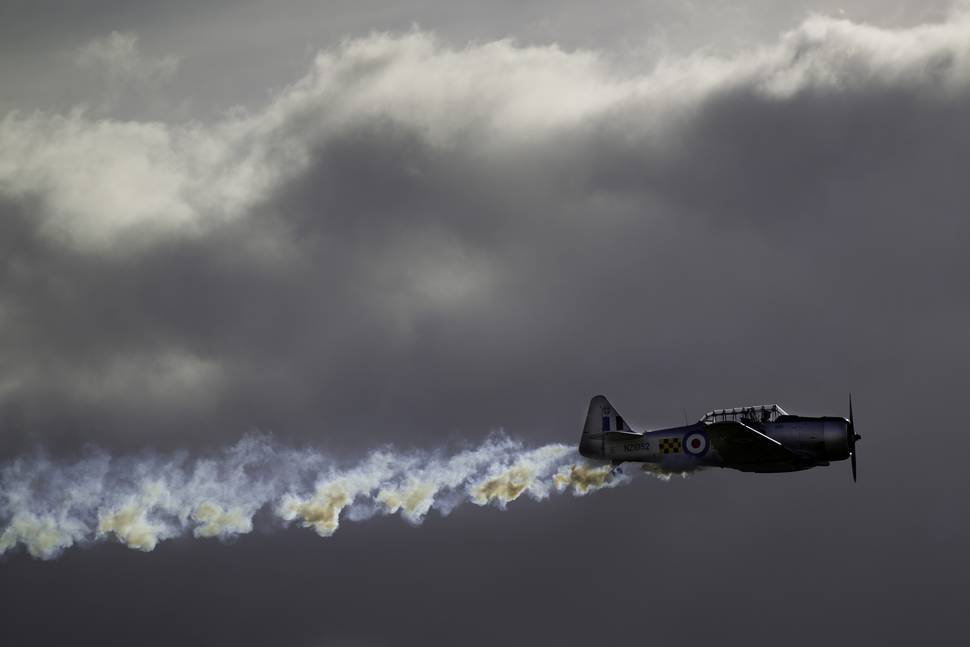 NZ Warbirds D Day Open Day
Ardmore Airport is marking the 70th anniversary of the D-Day landings with mock battles, aircraft displays and vintage machinery. What those fighters lacked in hi-tech they made up with fearless flying skills (and rather dashing goggles, helmets and uniforms). Still awe-inspiring, after all this time.
Details: Sunday, Ardmore Airport. nzwarbirds.org.nz
Queen's Birthday on Queens Wharf
An old-time celebration of all things British, with classic cars, bagpipers, croquet, Morris dancers and double decker buses. Naturally there will be high teas, and the kids can recreate the nostalgia of Enid Blyton's Famous Five in workshops and games.
Details: queens-wharf.co.nz
Book Festivals
We like the idea of the low-key antidote to the 50,000 who thronged the Auckland Writer's Festival, with three days at Tauranga's travel-themed Reader's and Writer's Festival. Also, a good chance to stop by the Mount (check out the Club there for a good homey feed) or some of Tauranga's cool restaurants. Or even smaller and prettier, try Te Aroha's Festival of the Arts - music, choirs, folk and classical (with cake, we like that very much). While you're there, have a dip in the gorgeous, silky spa waters, cycle a bit of the Hauraki Rail trail, rummage the vintage shops for a perfect old school weekend.
Details: Both festivals Saturday to Monday. taurangafestival.co.nz, eventfinder.co.nz
Auckland Festival of Photography
At Auckland Museum check out the world-renowned Wildlife Photographer of the year exhibition, 100 awe-inspiring images on loan from London's Natural History Museum. Bring your own portfolio along and have it reviewed in an expert session with top photographers (bookings essential). Further afield there are magnificent displays at galleries all around the city. Prepare yourself for Nikon Auckland Photo Day, the open access public competition next Saturday. For one day only, 24/7, Auckland photographers capture images which reflects their town.
Details: aucklandmuseum.com, photographyfestival.org.nz, photographyfestival.org.nz
Check out this weekend's weather:
Follow Life & Style Online on Twitter here. Follow Life & Style Editor Nicky Park on Twitter and Instagram. Follow Weekend Life Editor Catherine Smith on Twitter and Instagram.
- www.nzherald.co.nz