We're in the midst of daily gazing at the glamorous fashion gracing the red carpet at the Cannes Film Festival.
With so many favourites thus far we've decided to get in early and share our best dressed at this point - with another installment to come when the festival wraps up on the weekend.
Here are our red carpet winners so far. Tell us what you think in the comments section below.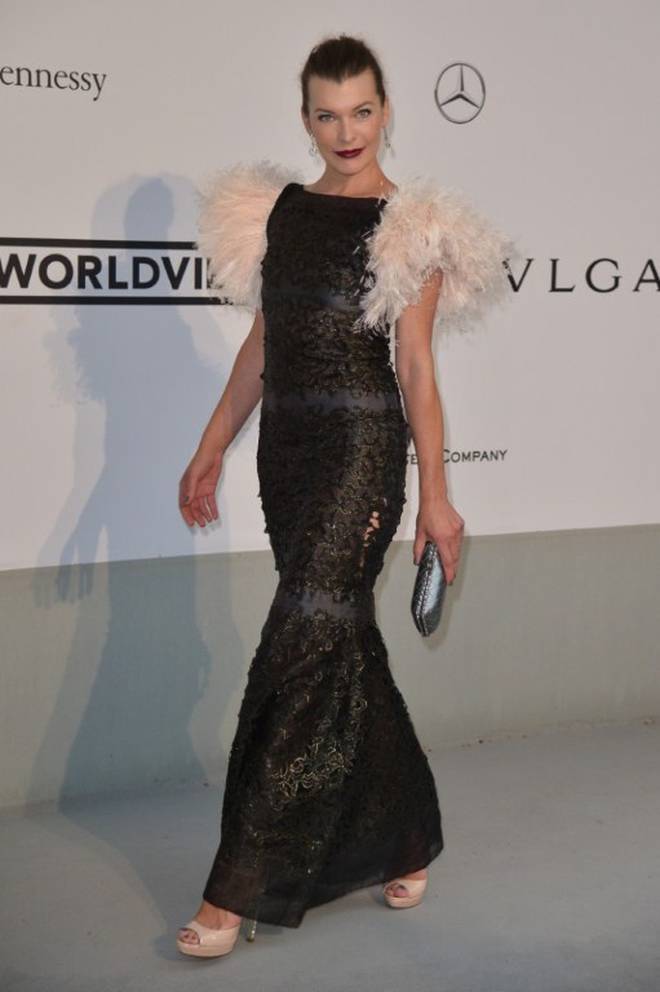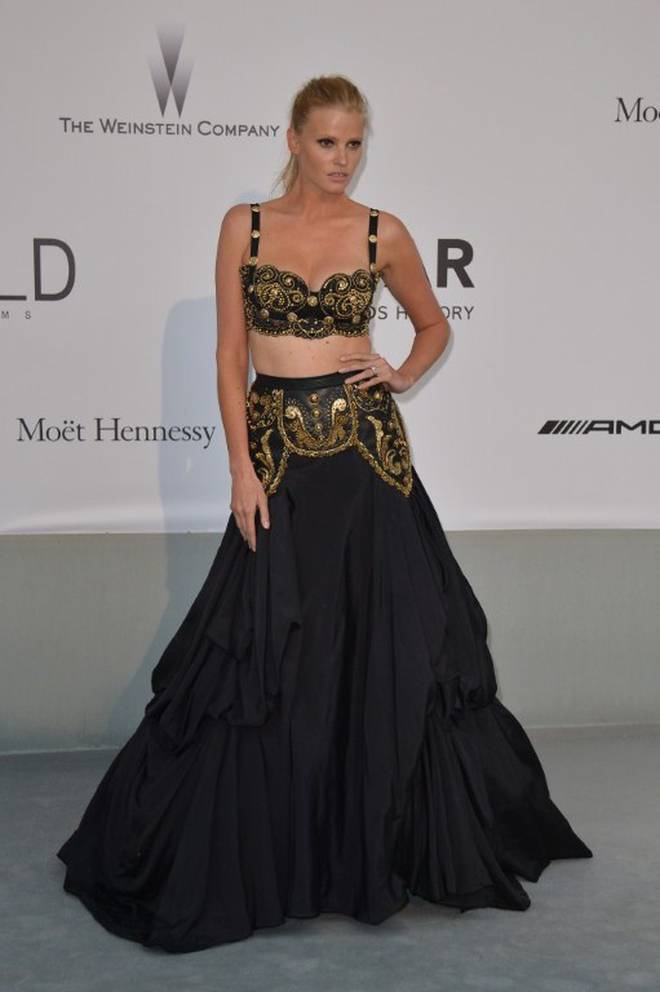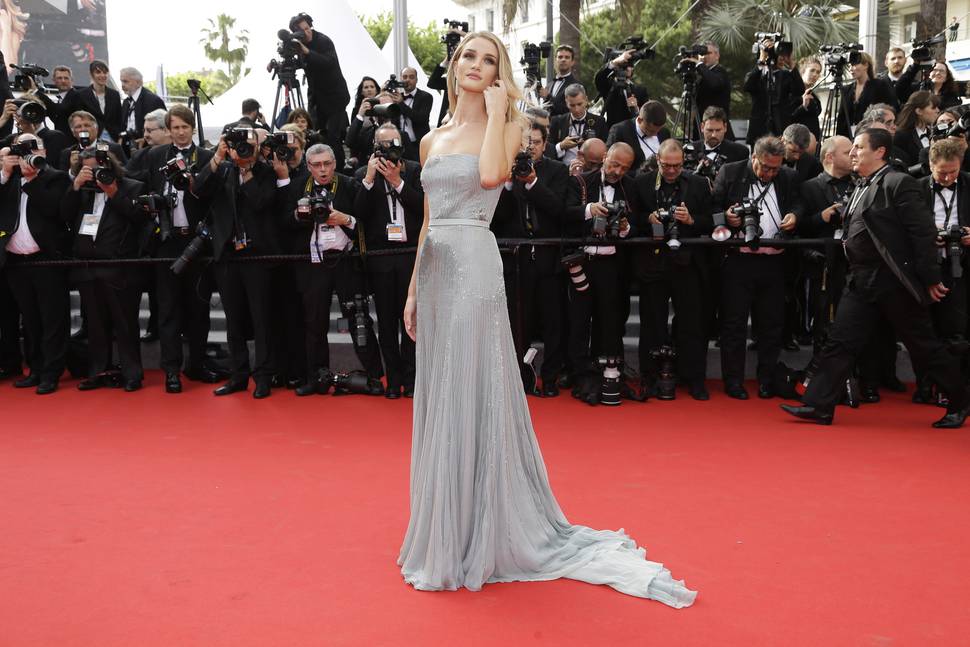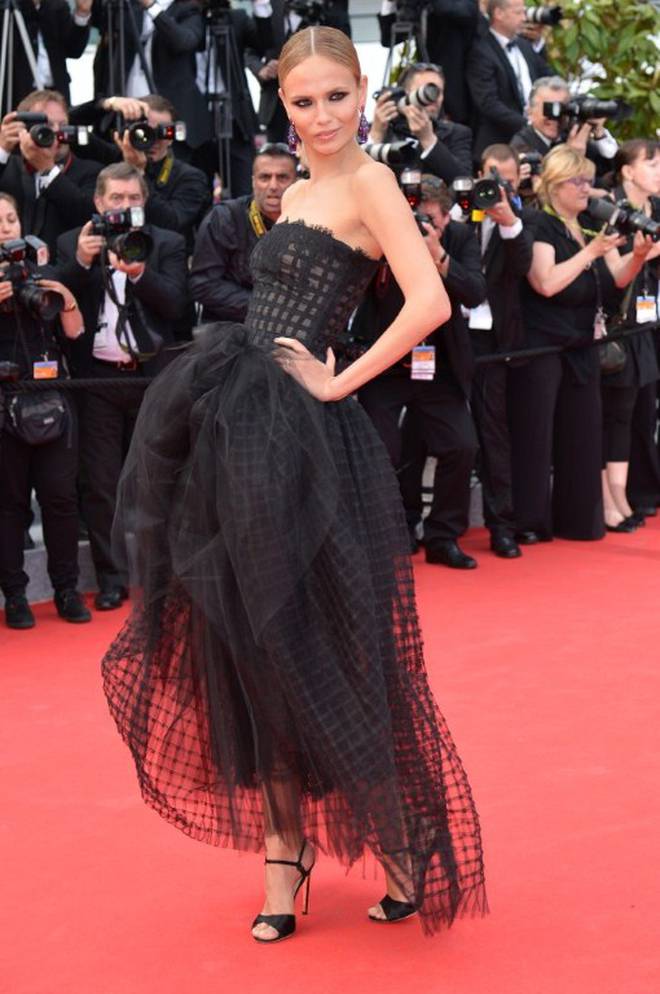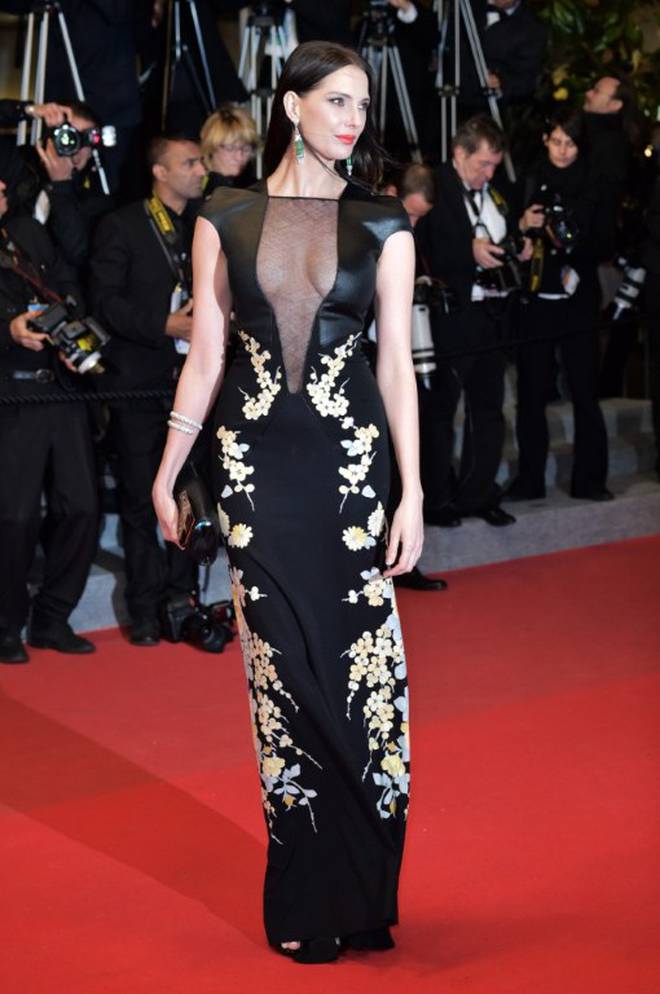 Cate Blanchett on the red carpet:
More red carpet:
*
*
- www.nzherald.co.nz