The countdown to Christmas is well underway. If you're heaving with Christmas cheer or struggling to get in the spirit then you need to get yourself along to something festive this weekend.
Coca-Cola Christmas in the Park
This is the biggest of them all. Now in its 20th year, Christmas in the Park draws huge crowds to the brightly lit Domain in central Auckland. From cute and cosy families, fun loving groups of friends and loved up couples - this annual event attracts all sorts. We think that's what makes this one of the most warm and fuzzy feeling of all Christmas events. Pack up a picnic, get your glow sticks and sing-a-long.
Details: Coca-Cola Christmas in the Park, Saturday, 14th December at Auckland Domain at 7.30pm. Details visit the website here.
Pop up Christmas calendar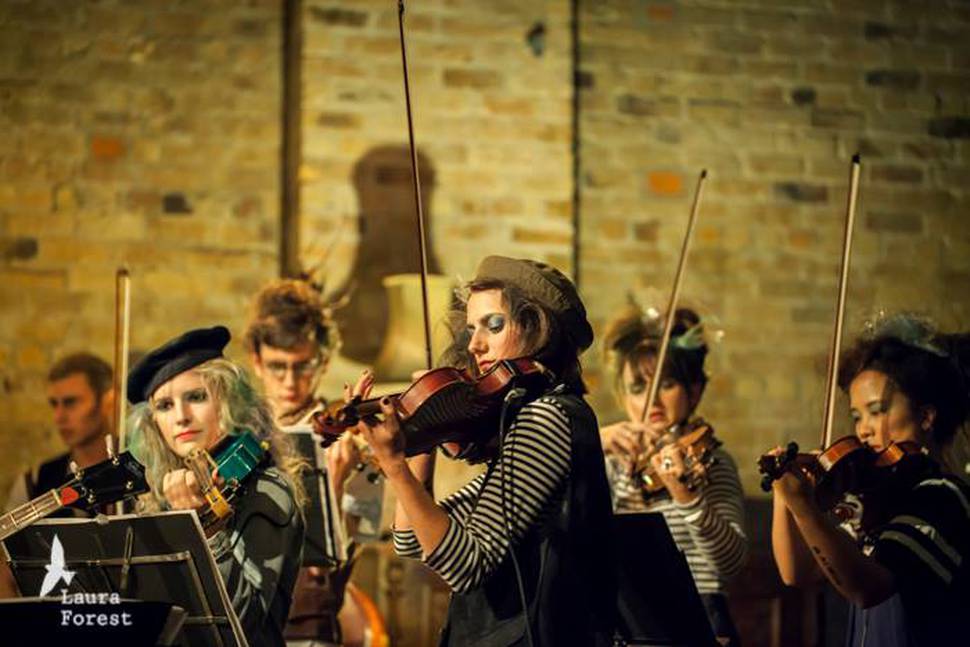 Every lunch time, from now until Christmas Eve, a bunch of central city locations will amp up the festive spirit as part of the 12 Days of Christmas Carnival. Live bands, local DJs, art installations and food trucks will be celebrating the silly season - each day's lineup will be revealed 24 hours earlier on the Heart of the City Facebook page.
Details: This weekend the Christmas Carnival locations will be: Karanga Plaza, Wynard Quarter, on Saturday, 14th December and City Works Depot, Wellesley St, on Sunday, 15th December. For more info visit the website here.
Franklin Road lights
The tree-lined Ponsonby road is glowing in its traditional glory. Most of the houses are dressed up in lights, there are carolers, kids, pets and plenty of friendly faces. We suggest getting to this neck of the woods without a car if you can (it's chockas at this time of year). Grab a bite to eat on Ponsonby Road while you wait for nightfall then stroll down Franklin Road.
Check out the gallery from the opening night of this year's lights: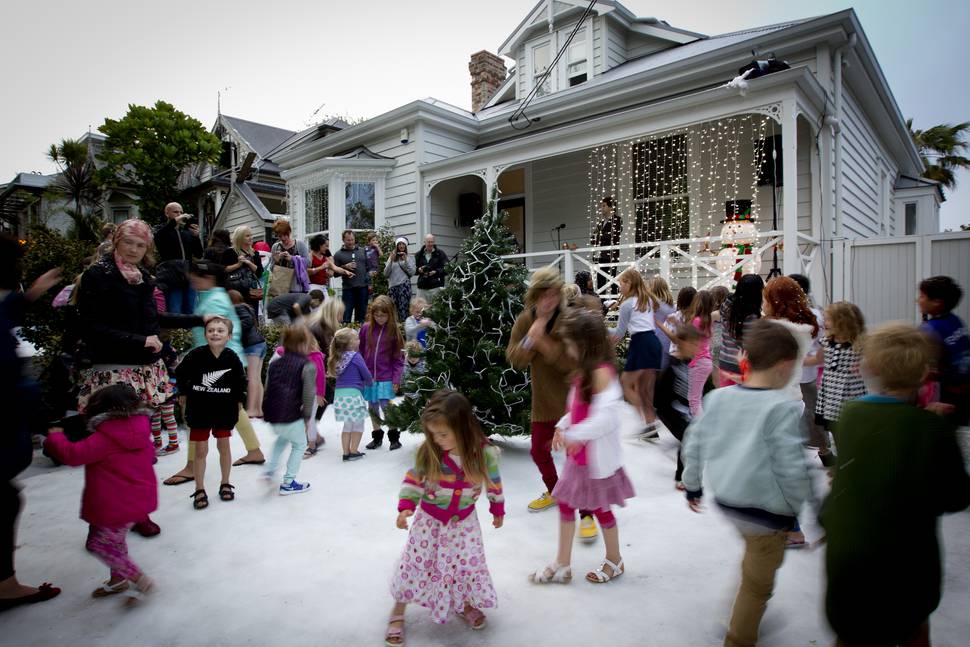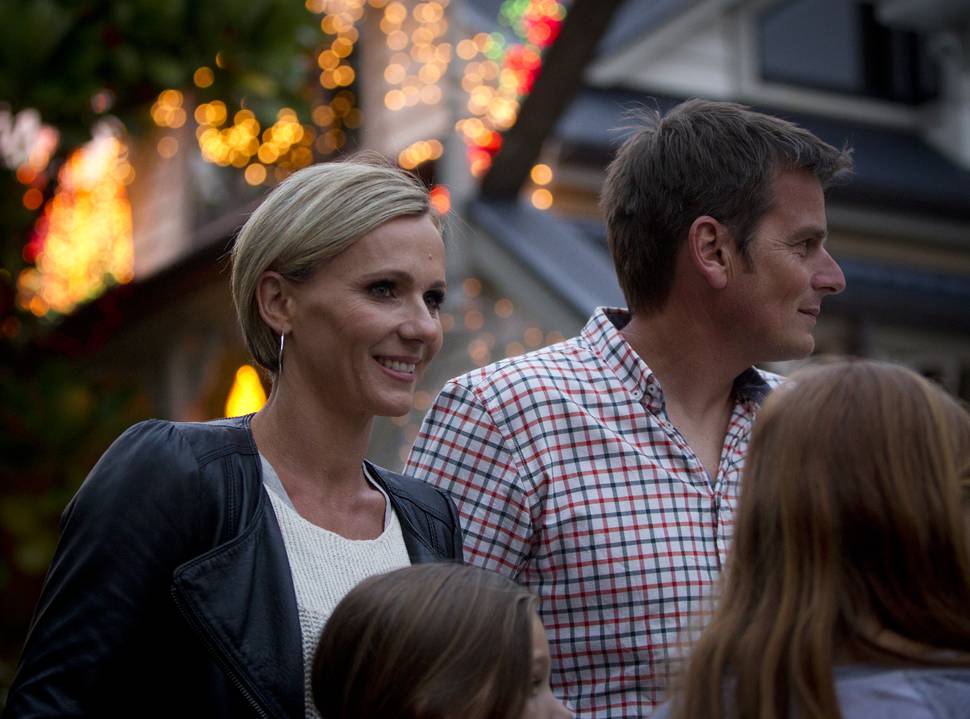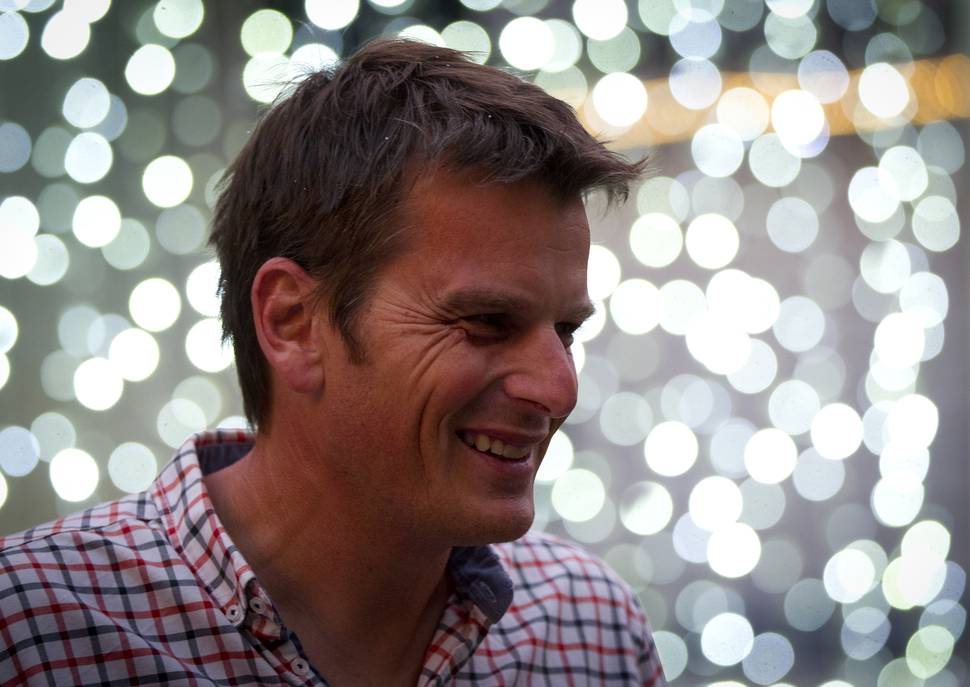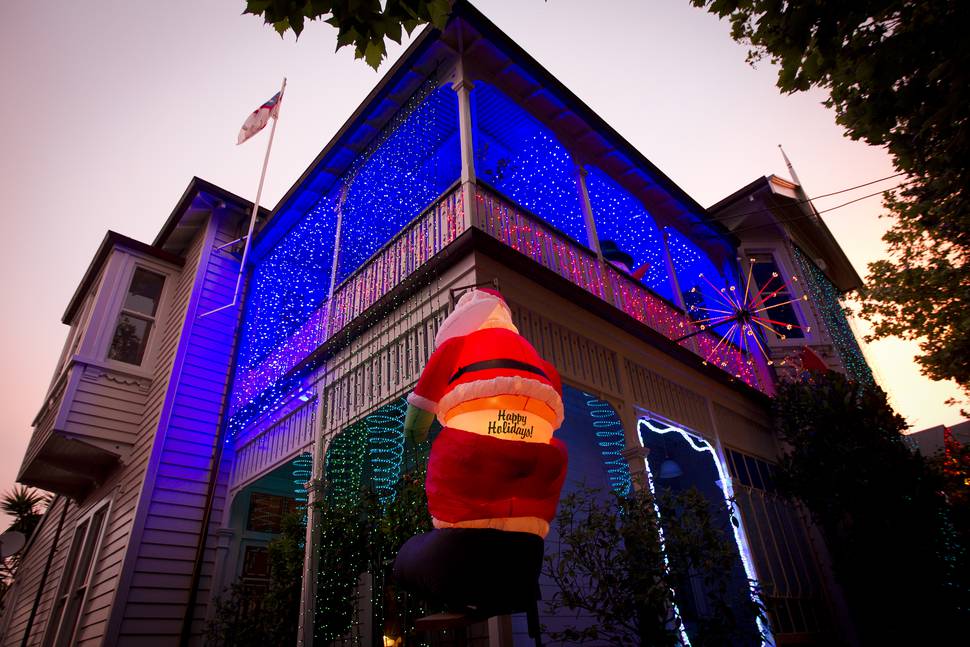 Details: Franklin Road lights turn on after dark every night until Christmas.
Check out this weekend's weather:
This weekend looks fairly settled but a few showers will continue to pop up here and there across both islands. Most main centres should be mostly dry with breezy winds. Wellington's brisk northerlies should ease back for the cricket and the bulk of the rain looks set to affect the West Coast of the South Island with sunniest and driest weather likely in the north east of both islands. Temperatures should be average – even if cloudy don't forget burn times are now very high.
Seen streets with lights? Got local carols happening in your area? Share any other festive locations with us in the comments section below.
Follow Life & Style Online on Twitter here. Follow Life & Style Editor Nicky Park on Twitter and Instagram. Follow Weekend Life Editor Catherine Smith on Twitter and Instagram
.