A jaw-dropping McLaren 650S Spider Can-Am is now part of the family of vehicles in Kāpiti's internationally famous Southward Car Museum.
The supercar was one of 50 built by McLaren Special Operations, England, in 2016, to mark 50 years since Can-Am's debut season.
"The McLaren Can-Am race cars were very famous," museum general manager Craig Andrews said.
"This car has the number five on it which was the McLaren racing number."
The museum purchased the car after seeing it for sale at McLaren Auckland.
The car features a 3.8 litre all-aluminium twin turbo V8 delivering 641bhp at 7250rpm.
It can sprint from 0-100km/h in a mere three seconds and 0-200km/h in 8.6 seconds with the car reaching 329km/h top speed.
"Where you'd do that I don't know," said Mr Andrews, regarding the top speed.
The carbon ceramic brake discs bring the 650S to a standstill from 200kmh in just 124 metres.
"It's an absolutely amazing car which has electronic everything.
"Its got normal handling, sports handling and track handling.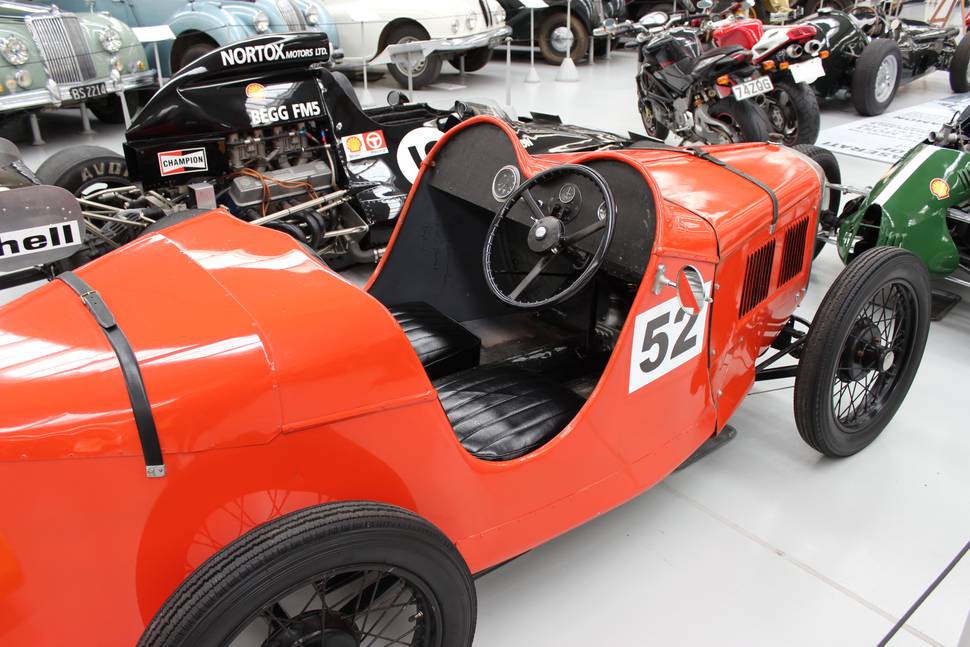 "It has a roof with the press of a button."
Reaction to the car had been "amazing," he said.
"People are just looking at it and saying 'wow'.
"It looks the part."
Mr Andrews said the museum was "developing history all the time".
"You have to continue to add things in otherwise you end up only attracting older people who come to see the old cars."
The supercar is now part of a trio of McLaren cars at the museum.
The two others include a replica of Bruce McLaren's first race car which was an Austin 7 Ulster Special [1929], and a M8B replica [1969].
The museum, which has about 450 cars, also features the McLaren meeting room which has various McLaren memorabilia in it.