Reminiscent of Kāpiti's stunning and sometimes ragged coastline, Salina Fisher's commissioned piece Coastlines was a fitting tribute to celebrate the Waikanae Music Society's 40th season.
With the rain pelting on the roof adding to the atmospheric piece, the world premiere of Coastlines was a hit on a gloomy Waikanae afternoon on Sunday.
The Waikanae Music Society hosted its first season in 1978 after a public meeting was held to form the society in 1977.
The inaugural concert was held on April 23, 1978 with a performance from the Wellington Baroque Ensemble.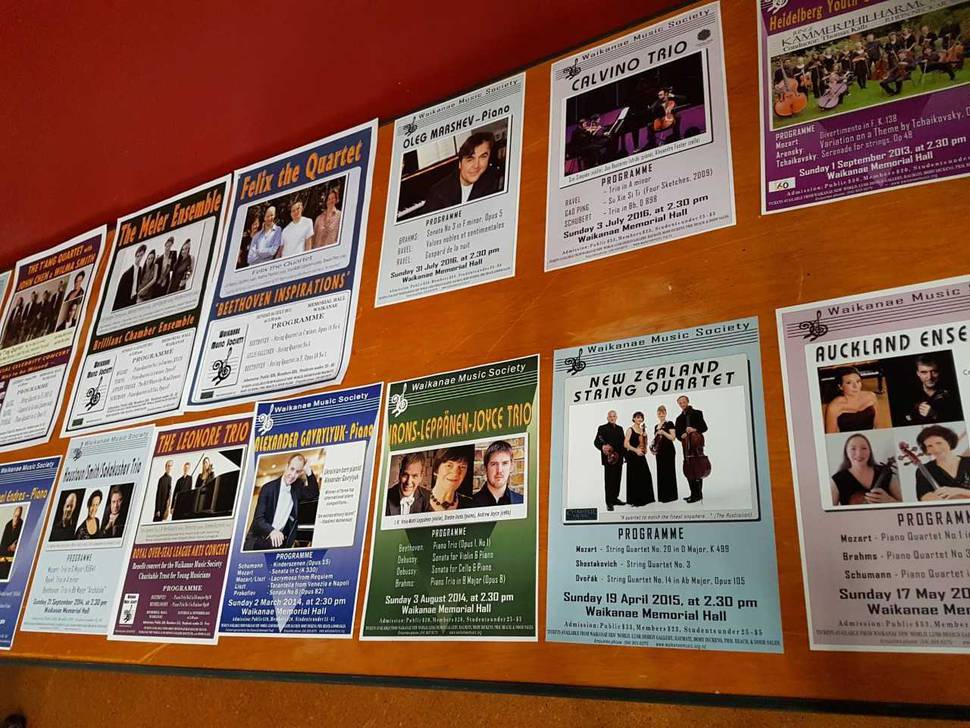 Showcasing some of New Zealand's finest classical musicians - including the New Zealand String Quartet, Michael Houstoun and John Chen - the society has grown to be one of the most highly respected musical societies in New Zealand and is increasingly attracting internationally acclaimed musicians.
The society's first major milestone was the purchase of a first-class grand piano in 1983 after intensive fundraising, enabling it to attract high-calibre pianists.
Society concert manager Wendy van Delden, this year recalling the early days, said: "In the first years, right from the start, it was obvious that the society needed a piano.
"As soon as the first piano was bought a new fund was immediately started for the next piano.
"When we knew that we finally needed another piano, the fund had grown enough that we were able to purchase it."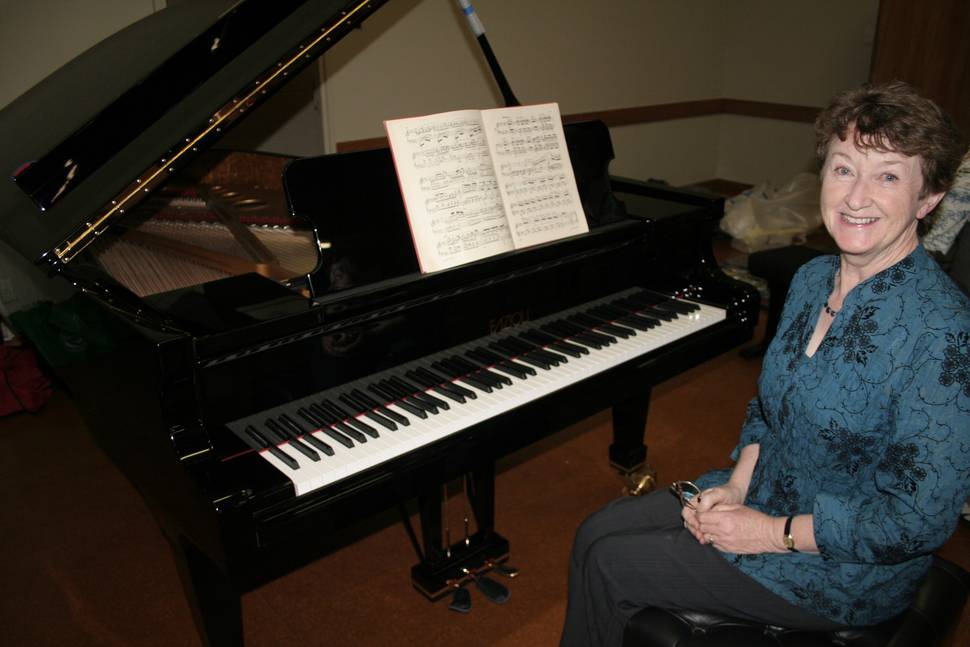 This second piano purchase was a great milestone for the society because it was able to buy a handmade Italian Fazioli piano, one of only a few in New Zealand.
When it arrived in 2011, who would christen it but Michael Houstoun, one of New Zealand's most loved pianists.
However, the early days were not always easy.
"The very first concert was held in the old Waikanae Memorial Hall and a couple of days after the first concert, the hall burned down which was a great blow," van Delden said.
So despite astounding interest and quickly gaining more than 200 members, the organisers were hunting around the district for venues.
The concerts are now held in the new Waikanae Memorial Hall on Pehi Kupa St.
To celebrate its 25th anniversary in 2003 the society commissioned the composition of a New Zealand chamber music piece, which premiered in 2004 before a large audience including the late composer Jack Body.
In 2008, for its 30th anniversary, came another milestone now synonymous with the society's existence - the establishment of a charitable trust. The trust was created to recognise promise and commitment by New Zealand music students with the aim of fostering their love of chamber music through granting awards and scholarships.
The 40th anniversary concert was a special occasion for the society, with president Germana Nicklin presenting Donald Armstrong from the Amici Ensemble a life membership on his 25th appearance for the society.
Wendy van Delden and Helen Guthrie were also honoured for their many years of service.