When you've been to Melbourne and Sydney a hundred times already, try Adelaide for a short Aussie break instead, writes Stephanie Holmes.
Eat and drink
Every visit to this cosmopolitan Australian city should start at the Adelaide Central Market.
Inside you'll find more than 80 local produce stalls surrounded by cafes, attracting more than 8 million visitors every year. Pick up bits and pieces as you browse, or grab a table for a sit-down meal. Guided tours are also available, where you'll get to meet some of the people behind the incredible food, plus taste as you go.
Outside of the market, the city is full of great cafe and restaurant options, just like Melbourne and Sydney. One of the hottest spots in town is 2KW (2 King William St) - a rooftop bar on the eighth floor of a historic former bank building with panoramic views. The wine list is excellent and the imaginative menu means there's no need for sharing plate-fatigue.
There are plenty of other rooftop bars around the CBD and, like Melbourne, Adelaide is home to small laneways where you'll stumble across nondescript doorways leading to trendy bars and diverse restaurants.
Recognised as one of the Great Wine Capitals of the World - a network of nine major global cities situated close to internationally renowned wine regions - Adelaide has 200 cellar doors only a short drive away from the CBD, and 18 world-renowned wine regions nearby. If you're in town for a while, spread your wings a bit further afield and visit the wineries for yourself. McLaren Vale is about 40 minutes away, the Barossa less than an hour and Clare Valley about two hours.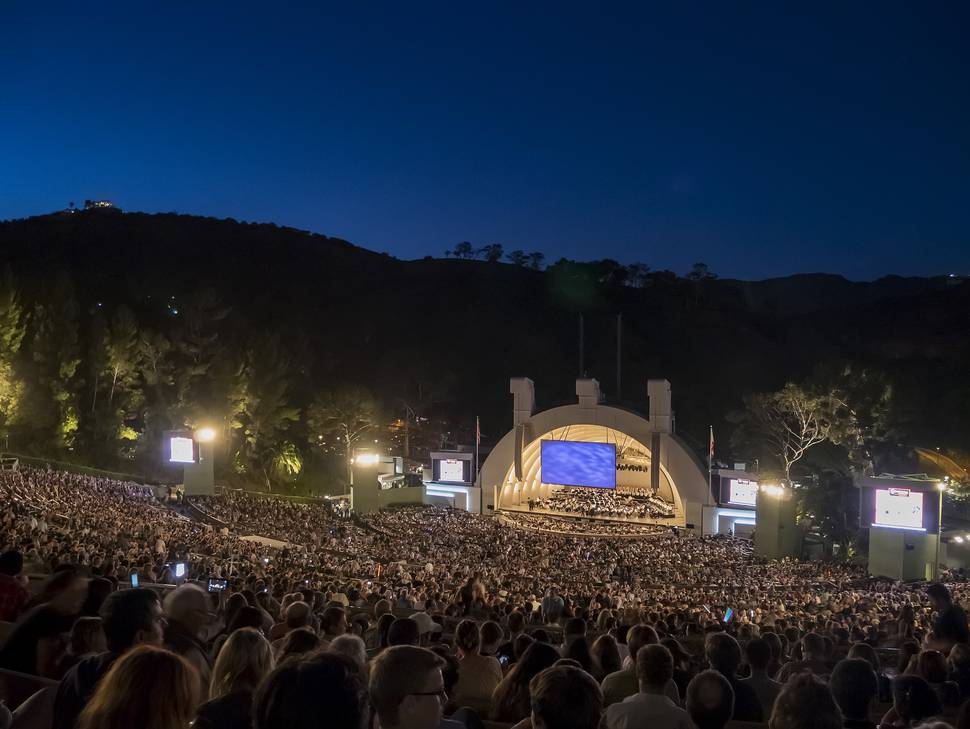 See and do
Cricket fans won't want to miss a tour of the Adelaide Oval, which has seen many historic matches and is now home to a purpose-built museum; while shoppers will find plenty to keep them occupied at the CBD's pedestrian-only Rundle Mall or Ebenezer Place, a laneway full of independent boutiques. Get a taste of the history and culture at the South Australian Museum, the Migration Museum, Art Gallery of South Australia, the State Library and the Adelaide Botanic Gardens. Plan ahead and time your visit with one of the many events and festivals - coming up are Tasting Australia (April 30-May 7), Adelaide Cabaret Festival (June 9-24) and the Adelaide Film Festival (October).

Relax and recharge
Adelaide is blessed with beautiful beaches - long stretches of powdery white sand and rolling surf less than 30 minutes from the CBD. Of course, you have to be a little wary of sharks in this neck of the woods but local surf lifesaving clubs keep good lookouts with helicopter patrols. Glenelg is probably your best all-rounder - safe for swimming, grassed areas, a jetty, shops, restaurants and a tram to the CBD; local publication The Advertiser called it "as close to Sunshine Coast as you'll find in Adelaide". That would be followed by Moana - or "Mowies" - which the paper called "a little slice of paradise".


• See next week's issue for more on the Barossa Valley
• Air New Zealand flies direct from Auckland to Adelaide four to seven times a week, with one-way Seat fares starting from $307.