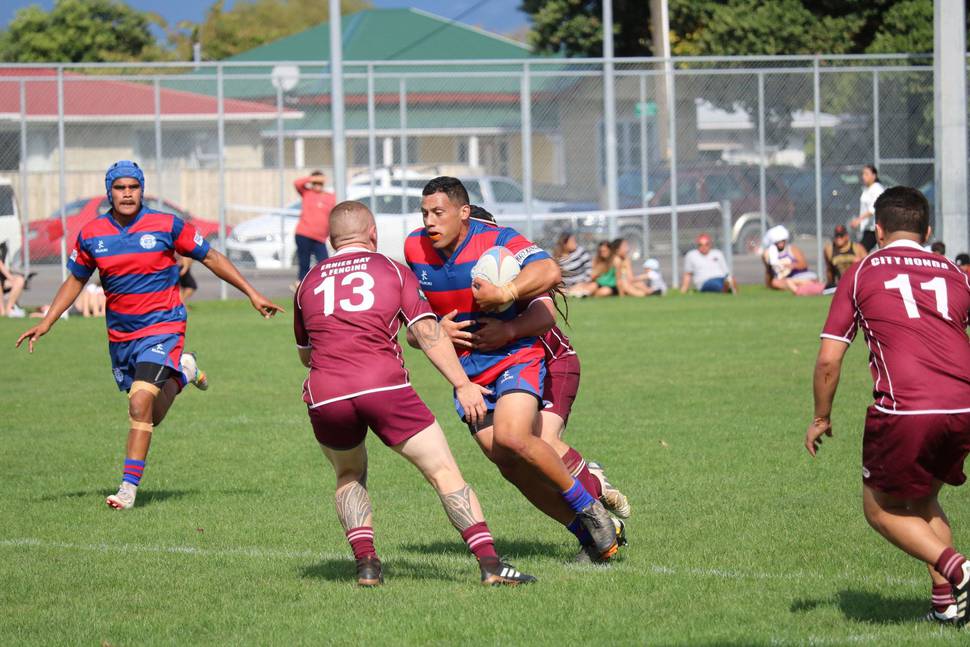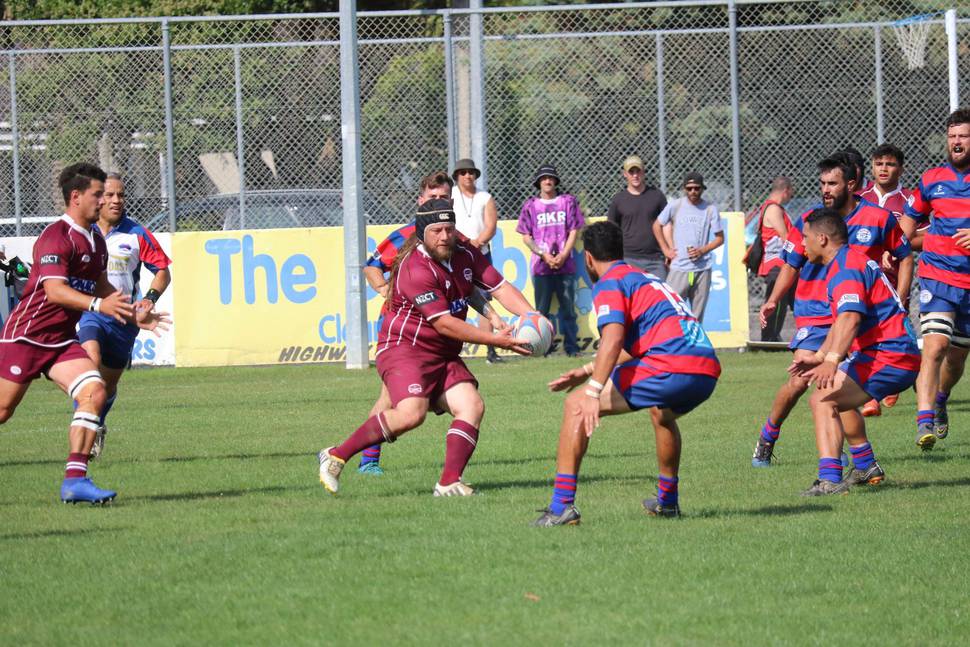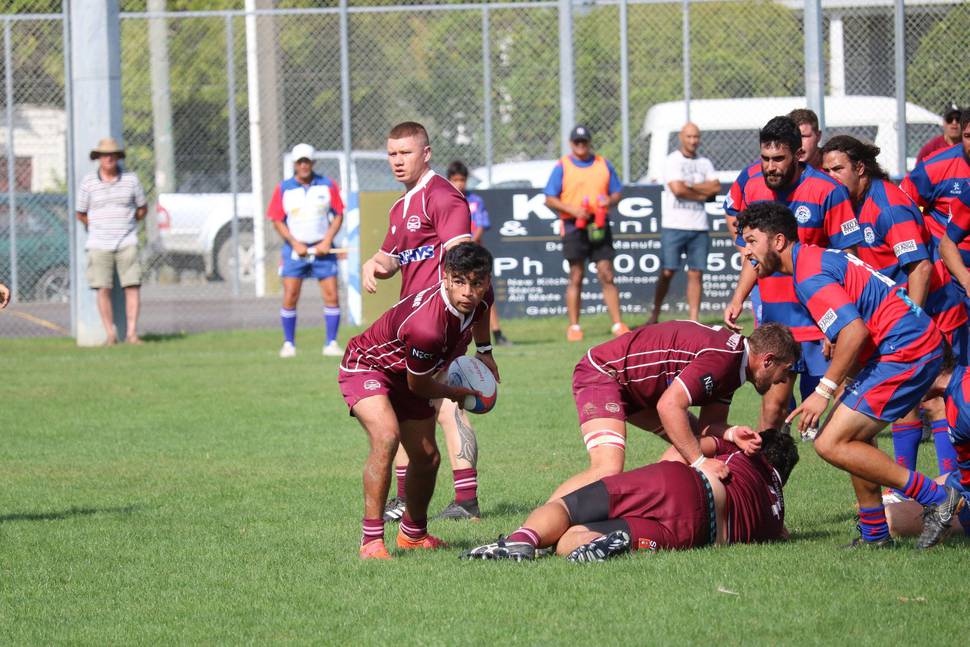 Rāhui and Shannon had an extra prize on the line on their Horowhenua-Kāpiti senior club rugby match at Rahui Domain at the weekend.
On the line for the first time was a taonga in honour of the late Frani Nepia, a patu carved by Johnny Hauraki to mark Nepia's unveiling, who had strong links to both clubs.
The two teams would play for the taonga the first time they play each other each season.
Playing in hot conditions, Rāhui was champing at the bit after sitting out the first round with a bye, while Shannon was determined to take home the taonga. It made for a good spectacle.
Rahui tries went to Teariki Peheha, Lewis Marshall, Tawhiao Gupwell, Levi Kemp, Tonihi Raureti and Alizay Roache, with Tiakina Manga adding five conversions and one penalty.
Shannon tries were scored by Logan Broughton (two) and Christian Tahiwi-MacMillan, with Sean Pape kicking two conversions and three penalties.
Rāhui only ran away with the match in the final 10 minutes as their classy backline shone. Up until that point Shannon were always in with a sniff.
The Rāhui win marked a winning start for father and son coaching duo Bill and Sam Doyle.
Sam Doyle said they were fortunate to inherit some hard work done in previous seasons by Jarrod Telford.
That included making the final against Toa last year, a team they will now play this weekend.
Meanwhile, Waikanae backed up their win against Toa last weekend with a 22-8 win against Foxton, with tries to Scott Cameron and Bong Khanchaleun, with Ethan Reti kicking four penalties.

Foxton scored one try, to Dave McErlean, with Arana Murphy slotting a penalty.
Toa scored their first win over season with a tight 17-15 win against home side Paraparaumu, with the later ruing a missed opportunity to take kicks at goal towards the end of the match with all their recognised kickers on the sideline.
Paraparaumu's points came through tries to Alex Inglis and T.J. Barnsley, with Dillon Taylor adding the extras.