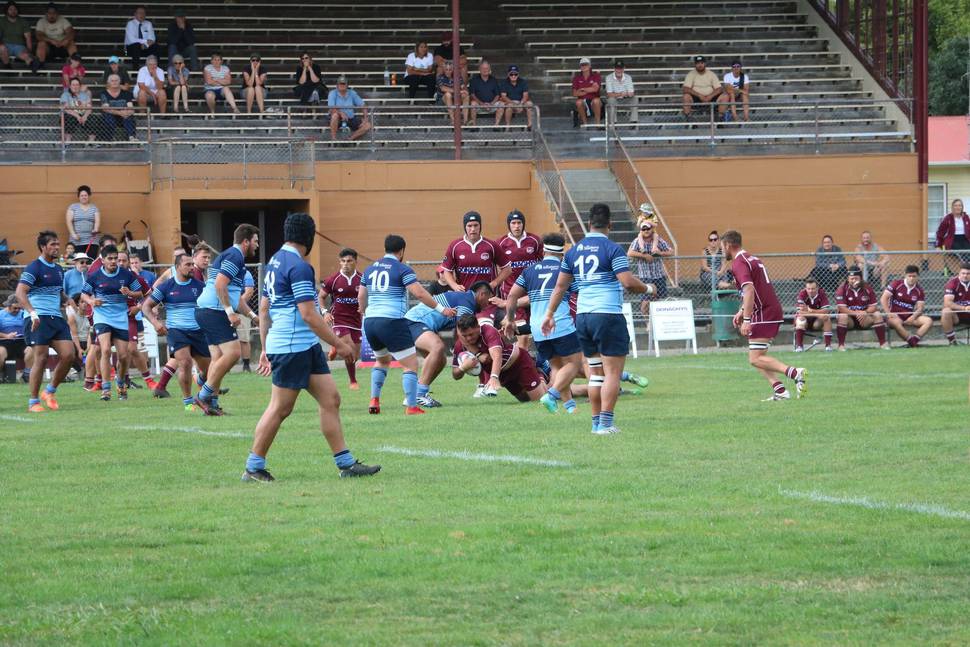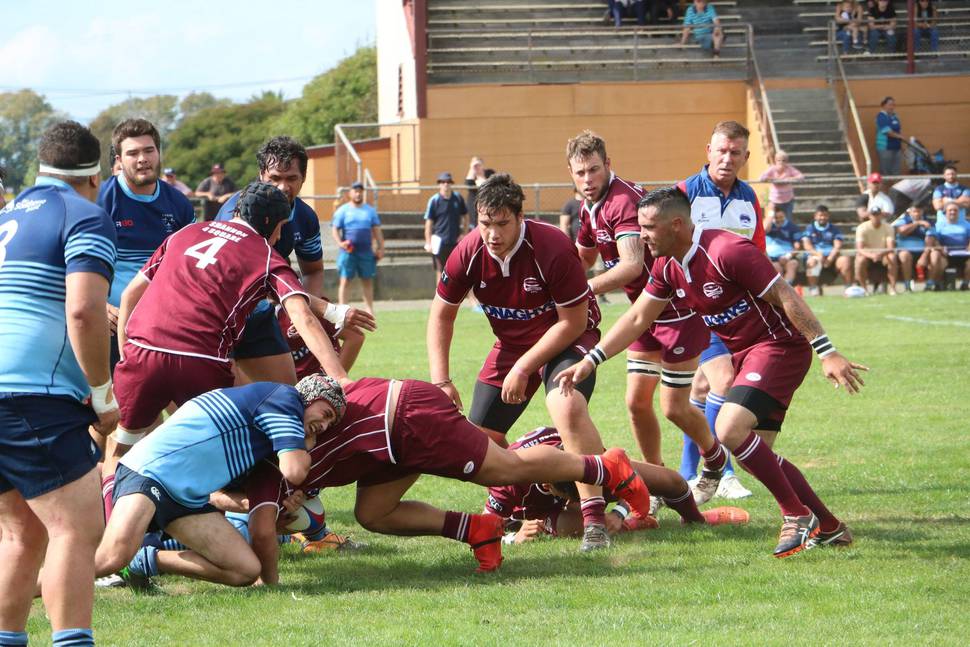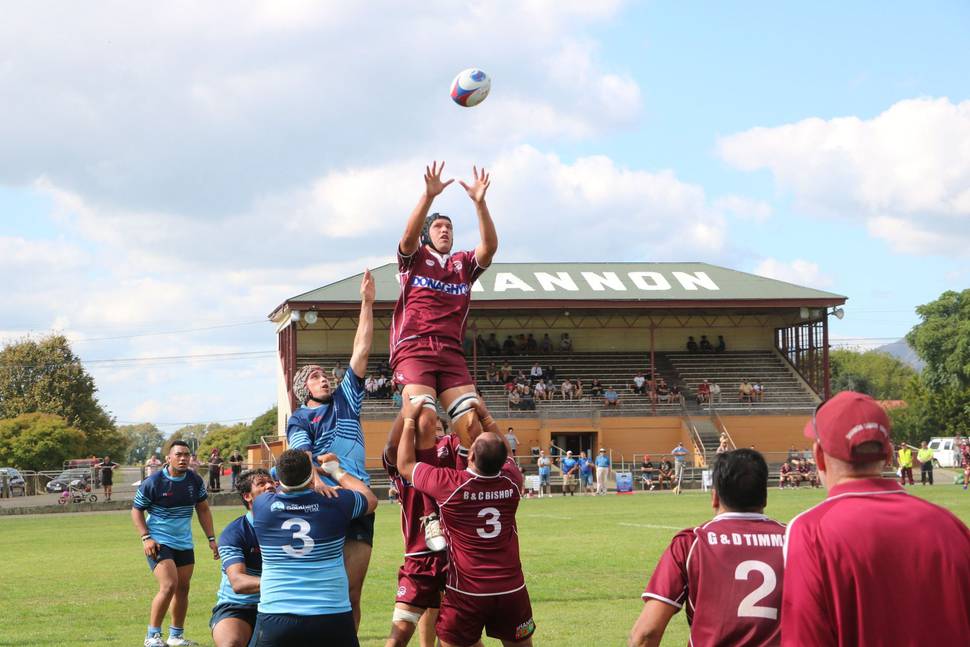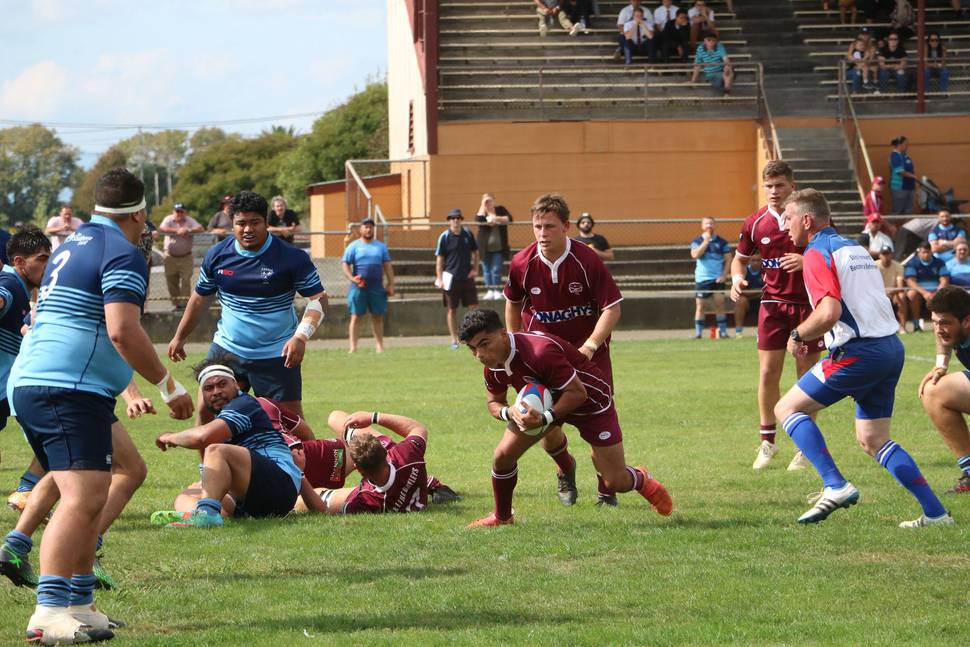 For the first time just one club from Levin has entered a team in the premier Horowhenua-Kāpiti club rugby competition, with the late defection of Athletic for the first time in the club history.
The senior competition kicked off at the weekend with seven teams - Shannon, Foxton, College Old Boys, Waikanae, Toa and Paraparaumu.
Athletic, wooden-spooners last season, often taking the field with a limited reserve bench, considered having a crack at the senior competition again.
It was understood that Athletic was heavily laden with forwards and had just one backline player at training, a factor that helped in the decision to drop a grade, for this season at least.
Like Levin Wanderers in recent years, Athletic was struggling to supply enough players to feed two senior sides, and was expected to name a team in the senior reserve competition that starts early next month.
That left College Old Boys as the only Levin-based senior club side. Once upon a time it was COB had struggled for numbers and it was without a side for many years.
Meanwhile, Shannon, Foxton and Waikanae all opened their season account on Saturday afternoon with wins over COB, Paraparaumu and Toa respectively. Rahui had a bye.
Shannon players to cross the chalk were Maka Bal, Mikaera Halls, Christian Tahiwi-Macmillan and Josh Rauhihi, while first five-eighth Sean Pape kicked a conversion and two penalties.
It was a winning debut for new Shannon coach Juston Pape in his first season at the helm, although had played countless games on the side of the scrum for the Maroons before hanging up his boots.
After having a try disallowed which would have put the game beyond reach Pape said it was a tense final 10 minutes as College Old Boys attacked their line, but he was confident his side would hang on.
"It was pretty ugly as you might expect for the first game," he said.
Pape said his team had enjoyed steady numbers and had spent six weeks training before Christmas in preparation for what was an early start to the season in World Cup year.
"You could always be fitter," he said.
Louie Tovo, Peter Atonia and F Kaisala all scored for COB with Aaron Taiapa adding extras.
Foxton had a big win over Paraparaumu with tries to Mike Laursen, Dave McErlean, Toro Rapana, Kane Tamou and Tom Zimmerman with Arana Murphy kicking four penalties and a conversion.
Paraparaumu coach Garry Phelps took the field for the final 15 minutes and scored a try, as did Leon Williams with veteran Sonny McBride kicking a conversion.
Phelps hadn't planned to take the field but had a few players at the Homegrown music festival in Wellington so brought his boots along just in case.
SCOREBOARD
At Shannon Domain: Shannon: 28 (M. Bal, M. Halls, C. Tahiwi-MacMillan, J. Rauhihi tries; S. Pape con, 2 pen) v Levin College Old Boys: 25 (L. Tovo, P. Atonio, F. Kaisala tries; A. Taiapa 2 con, 2 pen).
At Waikanae Park: Waikanae: 39 (L. Tuiavii, T. Parsons, A. Lahmert, T. Reti tries, penalty try; 3 con, 2 pen) v Toa: 21 (S. Arthur, N. Fotualii, E. Seiuli tries; R. Bishop 3 con).
At Paraparaumu Domain: Foxton: 36 (M. Laursen, D. McErlean, T. Rapana, K. Tamou, T. Zimmerman tries; A. Murphy 4 con, pen) v Paraparaumu: 12 (G. Phelps, L. Williams tries; S. McBride con).