The fifth Rural Games are happening in the Square in Palmerston North this weekend with plenty of activities for the kids.
The games feature some traditional farming sports, such as speed fencing, woodchopping and speed sheep shearing and starts with the Running of the Wool on Friday in Feilding.
A true Kiwi invention will be on show at the games, as Jerome Wenzlick's plastic fence post will be put to the test during the fencing competition. Made from recycled soft plastics and milk bottles, it is just as strong as a timber fence post, only more flexible and will last at least 50 years.
Two hundred athletes from New Zealand and Australia are expected as well as numerous celebrities, such as netball's Irene van Dijk, the Trillian Trek Team, while Olympic and Commonwealth Games triathlete Tony Dodds will present the Fonterra Youth Award.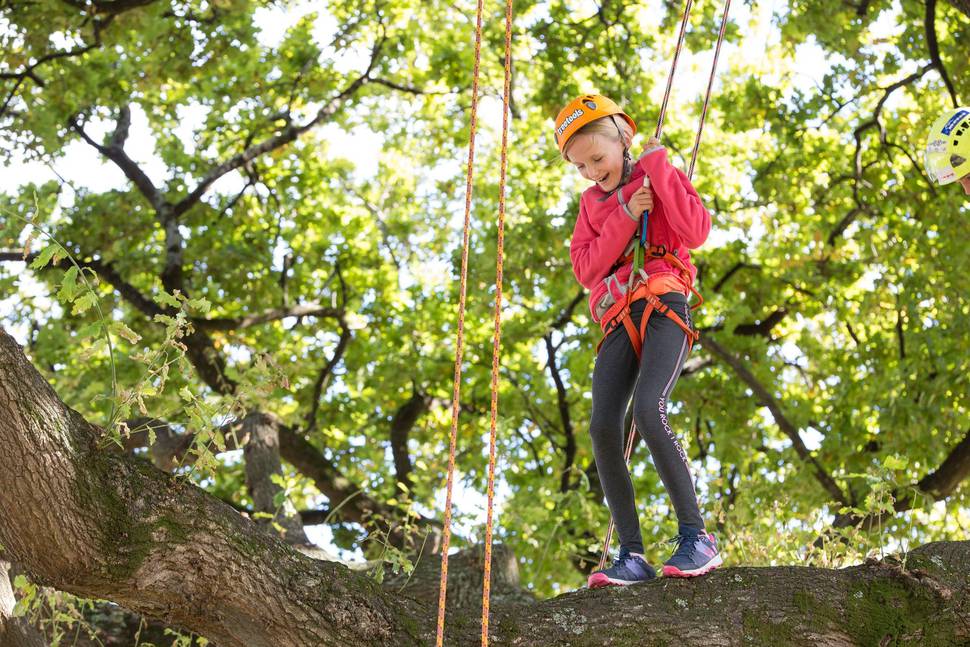 Former New Zealand Silver Ferns netball captain Katrina Rore will be there, as well as extreme fisherman and TV star Matt Watson, while Sir Brian Lochore will present the inaugural Sir Brian Lochore Outstanding Sportsperson from a Rural Background Award.
Other celebrities include: Australian World Record Coal Shovelling champion Scott McKinnon, Western Australia's Olive Stone Spitting champion Micky Norris, Auckland Tuataras baseball player Kris Richards, Former San Diego Padres baseball player Riki Paewai, and World Boot Throwing bronze medallist and current NZ Men's Gumboot Throwing Champion Kieran Fowler.
World record attempts will be made at the games for tree climbing foot lock and hold as well as egg throwing and catch. The gumboot throwing championships will also be held there.
For the kids there will be inflatable footy fields, throwing walls, self-drive diggers, tree climbing and miniature horse rides on Saturday, dubbed Kids 'n Country, which is free for u12s.
More information on: https://www.ruralgames.co.nz/