The town of Shannon was swamped with classic cars, American muscle cars and many others as car after car lined the streets of the town to try and get into the Domain on Sunday morning.
More than 500 car enthusiasts from around the North Island showed up for the annual Car Spectacular.
Several car clubs, such as Mini drivers and Mercedes drivers were there and owners of really old cars, such as Ford Model A, as well as big American vehicles including many Chevrolets. There were a few special cars, such as a Lamborghini and one that looked more like a spaceship than a car.
Asked how many miles to the gallon, one Chevy owner, Ant McVeigh from Dannevirke, said, "Who cares? If you drive a car like this you can't worry about that."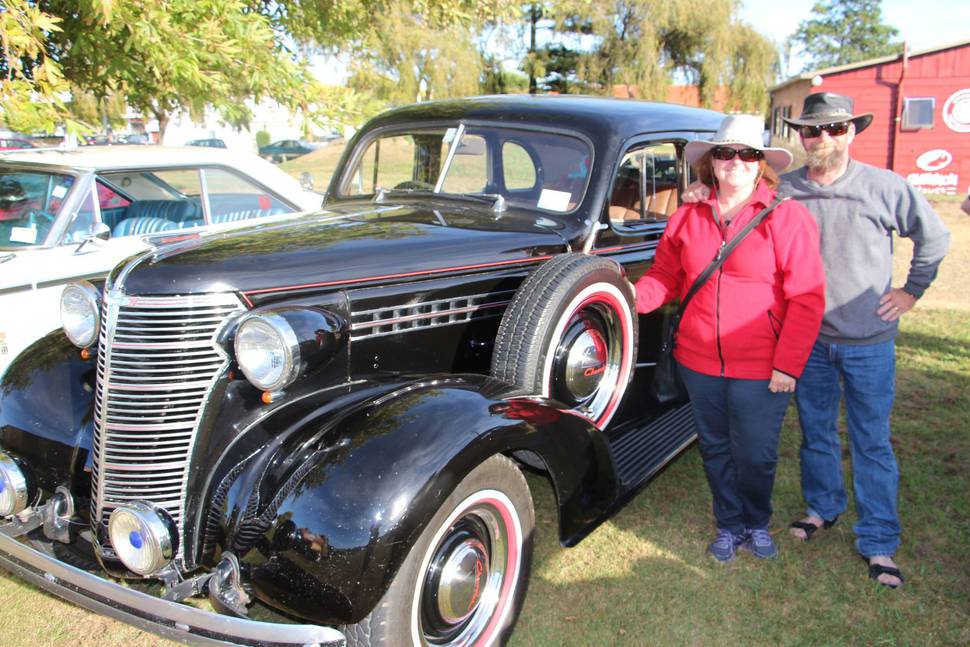 He and his wife Colleen own a 1938 Chevy and a research into the history of their car has shown it was once owned by a funeral director.
"Possibly used as a hearse too," he said. "We measured it and a 6ft casket will fit in here."
Theirs is special too as it is one of only 500 made with a front-mounted spare wheel. They have owned the car for seven years.
Jane Maxwell from Lower Hutt was at the show with her 64 Chevrolet Impala with the number plate Mulinz. She acquired the car just four months ago, having to sell a Ford she owned to pay for it.
The huge vehicle fits inside her garage - "only just." She said she gets invited to many shows and though it was her fist time at Shannon's Car Spectacular, Mulinz had been there before with her previous owner.
"We had a great ride up," Maxwell said.
The show, organised by Shannon's Progressive Association, has been held for 12 years.
"We will have to talk about what can be done to accommodate the ever-increasing number of vehicles that turn out on the day, Association secretary Janette Campbell said.
"It is a great problem to have. We know the overflow support the local Shannon Retailers as well.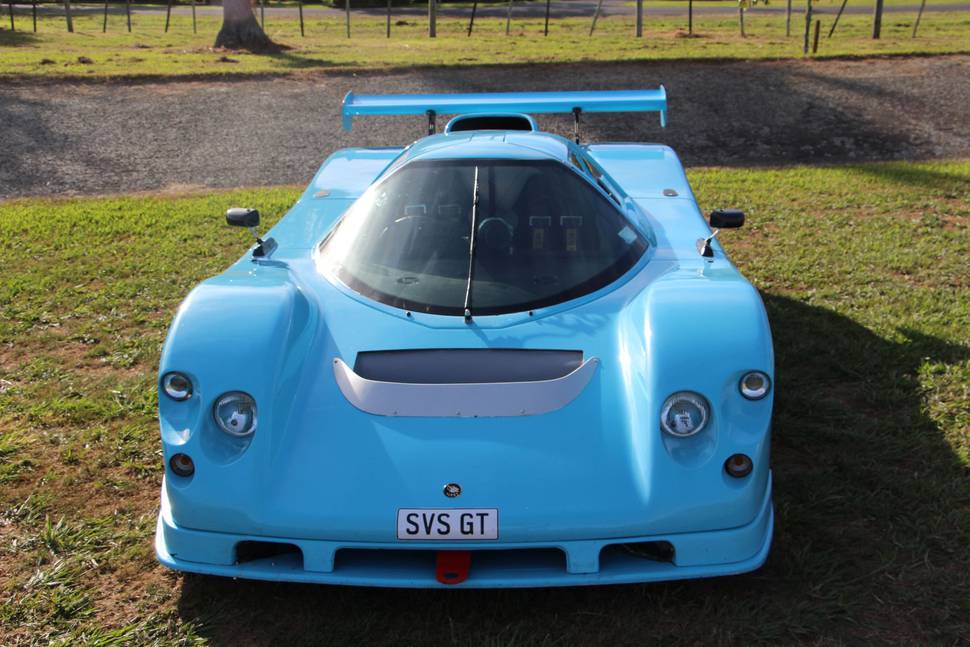 "The main issue is having enough hands on site on the day to help us direct traffic, so we are putting out the call to all the locals who would like to getting involved in one of Shannon's biggest events. Just give us a call."
Janette Campbell said with so many entrances into the Domain it was hard to be sure about the numbers but she said they estimate there were 700 cars and 3000 spectators.