Follow NZH Lifestyle's Trial and Error series where we try out the latest In food, viral trends, and beauty hacks so you don't have to.
It's hard to get through any beauty tutorial on YouTube these days without a beauty blogger using a face mist for one "hack" or another during their makeup routine.
In fact, every major beauty brand seems to have launched a face mist - all of which come with their own unique promise to improve your life with a quick spritz on your dial.
But what exactly is the point of a face mist? Haven't we all been surviving just fine without a midday moistening? Or have we been missing out?
By forgoing a wet mug are we not really living our best life?
This week in Trial and Error Liana and face mist virgin, Rachel, try this new craze to see if they are a beauty must have or just a massive waste of your hard-earned cash.
Sampling five products priced from $10 to $87, here's what we discovered.
THE TEST
Grown Alchemist Hydra-Mist + desert lime, amino peptide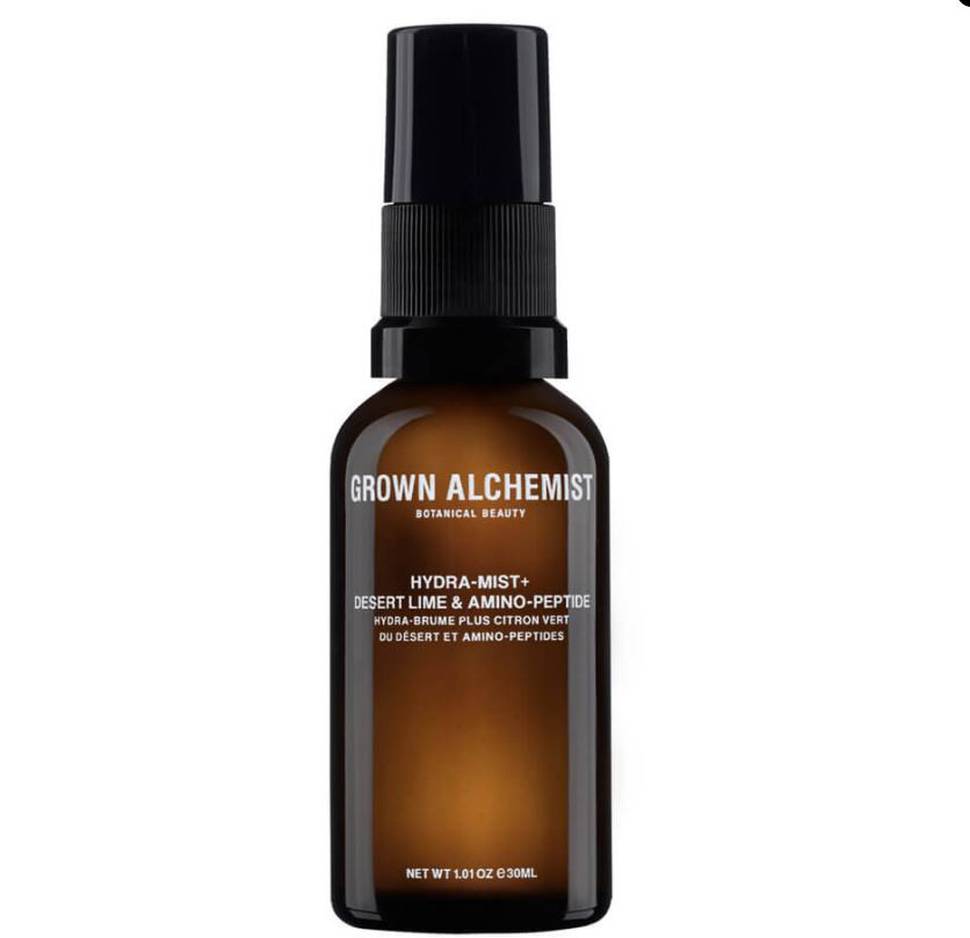 Price:
$33
Both testers found The Grown Alchemist spray had a pleasant scent and made their skin feel instantly soft and supple.
Should you be the type of person who likes a mid-flight refresh, this little product is ideal for carry-on too.
Mario Badescu Facial Spray, with aloe, cucumber and green tea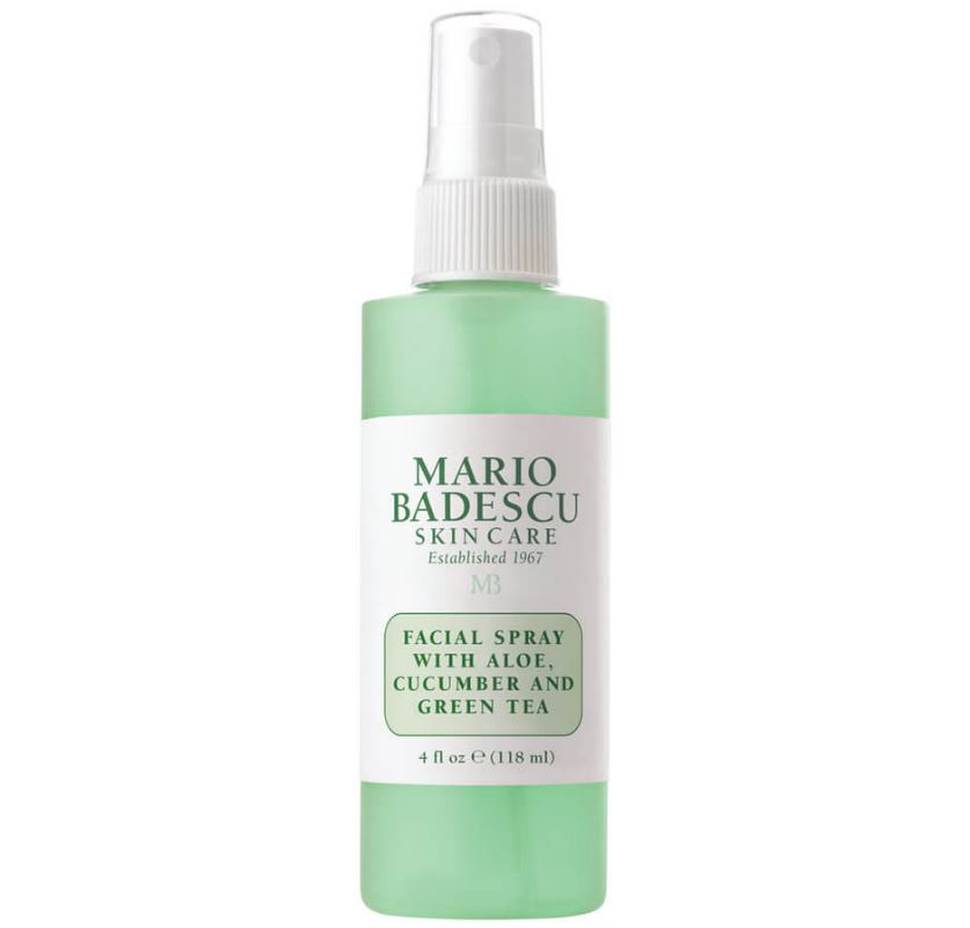 Price:
$10
The Mario Basescu Mist wasn't as fine as the previous spray and did leave both testers feeling quite damp indeed.
However, its promise to be a "cooling boost of hydration" was spot on: Liana and Rachel agreed they felt instantly refreshed by the green-tea and cucumber.
Mac Mineralise Charged Water Charcoal Spray
Price:
$45 for
Mac Mineralise was unscented and had a very powerful spray.
While Rachel says this one felt like she was just spraying water on her face Liana noted this particular product may be better suited to moisten make up sponges or set make up rather than be used for a midday misting.
Jurlique Rosewater Balancing Mist Intense - Deluxe Edition
Price:
$87 for 200ML at
Jurlique Rosewater spray's fragrance was an instant hit with both testers who felt not only was it luxurious and refreshing, But also made for a great standalone fragrance.
The Jurlique spray earned serious brownie points for its beautiful bottle and The glow it left on both testers' faces.
Alpha-H Daily Essential Vitamin Mist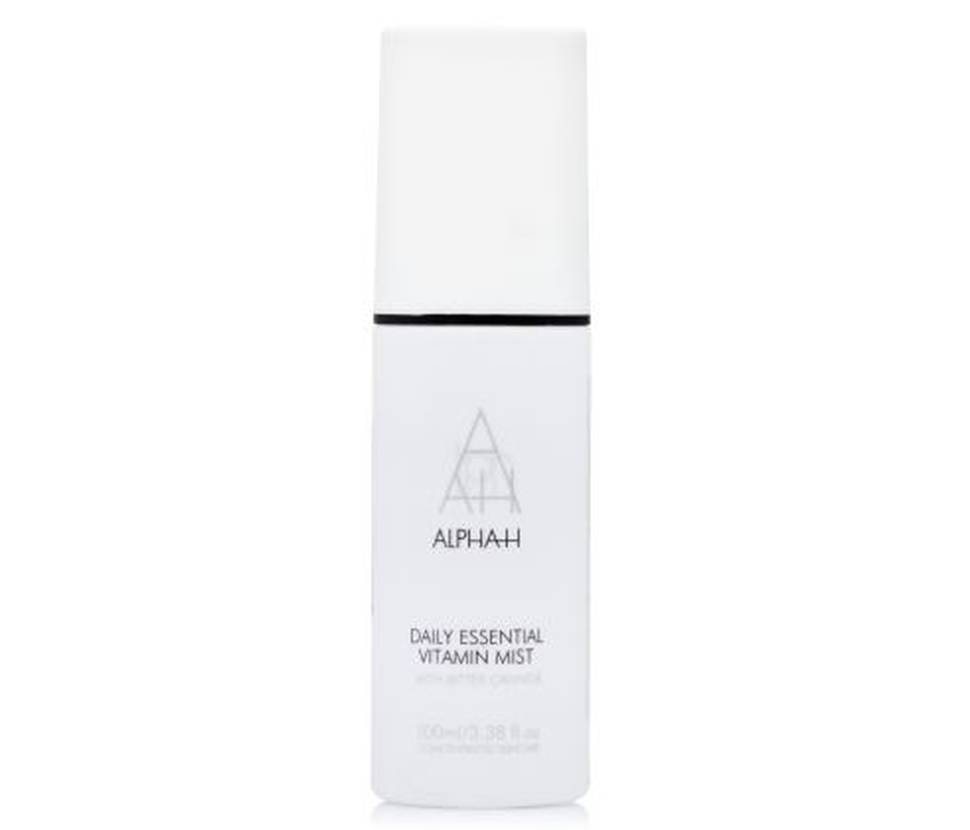 Price:
$49.95
The Daily Essential Vitamin Mist did what it promised and, according to Rachel, The orange scent made her feel "energised and uplifted".
Both felt this would be a welcome item on their work desks for a mid-afternoon boost.
THE VERDICT
After one very fragrant, sodden trial session, Liana and Rachel surmised that there are a lot of pros in using facial mists.
They agreed they are an ideal multi-purpose item to use for beauty "hacks" such as thinning out foundation for a more natural look, setting makeup, moistening brushes and sponges and even work in place of a fragrance.
They also agreed, as you might hope when forking out for The product, that these mists provide more than just a spritz of water would, giving them a pick up and brighter skin throughout The day.
Liana and Rachel gave The beauty Mist trend The Trial and Error tick of approval.