The world's oldest whiskey still has been unearthed during an archaeological dig in Scotland.
The Lindores Abbey in Fife, where this discovery was made, is already full of history as the site where William Wallace took shelter after battling the English and the current day Lindores Abbey Distillery.
The first ever record of whiskey distillation in Scotland was found in the abbey dating from 1494, and can also be found on the exchequer rolls of King James IV of Scotland.
The Abbey was built in 1191, founded by the Earl of Huntingdon on land given to him by the king.
According to legend it was also the site where William Wallace – aka Braveheart – celebrated a resounding victory against the English in 1298 at the Battle of Black Earnside.
The abbey, now in ruins, is the site of the current Lindores Abbey Distillery, whose stills are set amongst the stones from the original building.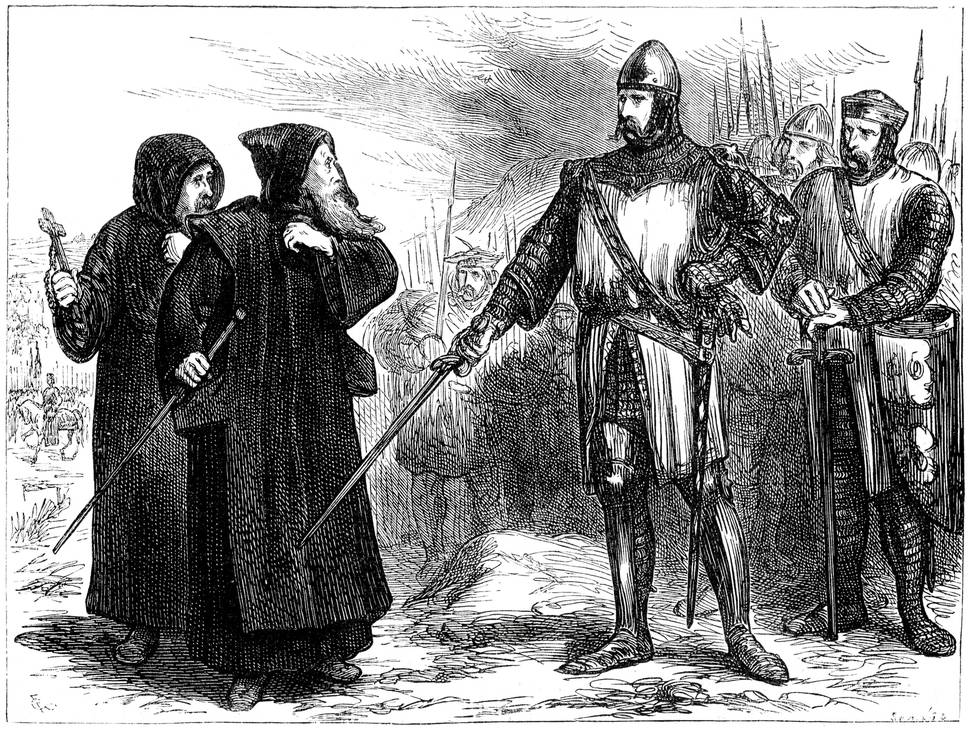 It was this distillery which commissioned the dig, conducted by Rebecca Shaw Archaeological Services, into the whiskey-making heritage of the site.
Amongst the discoveries found by the excavation was a site believed to be a traditional kiln still or pot still of the medieval era. The concepts of whiskey distillation have changed little in the 500 years since.
Among the site were traces of barley, charcoal and pottery holding "bols of malt" which was the receptacle for catching the freshly distilled liquor.
Traditionally made of copper, the stills come in a range of shapes and sizes.
Scotland is famous for its 'scotch' whiskey exports and tours of the famous Speyside and Island whisky regions have become popular tourist routes. However, Fife is not quick to the tongues of whiskey connoisseurs or tourists as a name associated with the famous Scottish malts.
Drew McKenzie Smith, founder of the Lindores Abbey Distillery is hopeful that this discovery will help put the area back on the map for its whiskey-making tradition.
"It is hard to overestimate the potential significance of this discovery," Smith told MailOnline.
"Many signs point towards this being one of the earliest stills ever discovered, and this is almost certainly the site referenced in the Exchequer Rolls of 1494 that include the first ever written record of aqua vitae or whisky, as we know it today.
"Lindores Abbey is the spiritual home of Scotch whisky, and this discovery underlines the historical importance of this site."
Architect Douglas Spiers, who is familiar with the process and reviewed the findings told MailOnline: "It would be fair to say that the archaeological structures and environmental deposits that have been found are commensurate in character with distilling.
"They have also been found at a medieval monastery known, from historical records, to have been distilling on an industrial scale in the late medieval period.
"The evidence is however also commensurate with brewing, cooking, and baking which were practised at the Abbey."