A-grade rating at risk as agency reviews its financial health.
Fonterra has been put on credit watch with negative implication by ratings agency Standard and Poor's - a move the international agency says reflects weakening global dairy market conditions.
It means Fonterra could lose it's A grade credit rating and face higher borrowing costs. S&P will make the final call when it has finished a review of Fonterra's financial results for 2015.
S&P said it had placed Fonterra's A long-term and A-1 short-term ratings on CreditWatch - these would include all the company's associated debt products.
"The CreditWatch placement reflects our concerns regarding potential weakness in Fonterra's key financial metrics given its high debt levels at a low point in the global price cycle," S&P said.
This month Fonterra lowered its farmgate milk price forecast to $3.85 a kg of milksolids, from a previous forecast of $5.25, in response to weak demand and oversupply in the global dairy market.
"We would expect if we were to lower the ratings the downgrade wouldn't exceed one notch," S&P said.
In a separate statement, Fonterra's chief financial officer, Lukas Paravicini, said Fonterra had taken "proactive and positive steps" to maintain its financial strength.
"We have continued to exercise financial prudence and discipline in challenging times for dairy globally," Paravicini said. Fonterra had reviewed its capital expenditure for the next two years and now expected to spend $500 million to $600 million less in the 2016 financial year.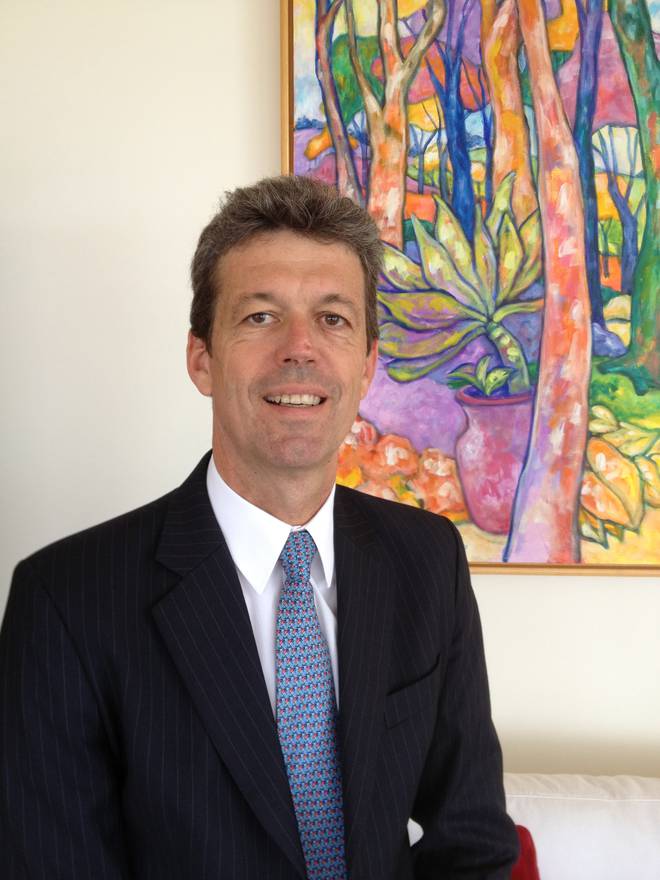 Paravicini said the co-operative's current debt levels were in line with expectations and followed investments in New Zealand processing capacity, higher advance rates to farmers last season and planned investments in China.
"While current global prices are unsustainably low, we take a longer-term view of the cyclical nature of the international dairy market and have confidence in the fundamentals for dairy," he said.
S&P said ongoing weakness in the global dairy market had occurred at a time when Fonterra's debt was high due to a large acquisition - a 19 per cent stake in China's Beingmate for $750 million - and during a peak in capital expenditure.
"While the lower forecast payout to its supplier shareholders supports our view of the co-operative's superior financial flexibility, the likely weakness in its key financial metrics in the short term may place downward pressure on the credit ratings on the company," S&P said.
Fonterra this month said it would offer a 50c a kg interest-free support package for suppliers, repayable once the farmgate price hits $6 a kg.
S&P said the loan implied there may be "limited headroom" to lower the payout at the bottom of the global price cycle".
However, S&P said it expected Fonterra to conservatively manage the level of advance payments, loans to farmers and dividends.
Fonterra has spent about $2.3 billion over the the past few years on plant expansion - mostly at its Edendale, Lichfield and Pahiatua plants.