QUEER EYE (Netflix)
Let's be honest, it's been an awful week - to say the least. If you've found yourself seeking a feelgood distraction, Queer Eye is here for you. Season three of the heartwarming reality makeover series returned on Friday and is available for your bingeing pleasure on Netflix. So now you can cry some happy tears as everyday people get life-changing makeovers. It's not just physical either, the Fab Five teach people to love themselves and each other and frankly, we could all do with a touch of light, love and fabulousness right now.
If you're really seeking a distraction, now's the perfect time to get bingeing on Game of Thrones before it returns for the final, highly-anticipated eighth season on April 15. You'd be hard-pressed to make it through all seven seasons before then but you can certainly catch up on some key moments to pass the time and build the hype. Go back to where it all started in season one or skip ahead to ice zombies, dragons and epic battles. All seven seasons are available to stream now on Neon.
Game of Thrones Season 8 trailer. / HBO
WORLD'S SCARIEST HAUNTINGS (TVNZ)
On a different level of escapism is TVNZ's new documentary series,
World's Scariest Hauntings
. It delves into the horror stories from 10 locations around the world, interviewing locals and tracking down photos and video for eye-witnesses to tell the scary stories behind their encounters. If you're a sceptic, you can enjoy eye-rolling lols, but if you're a believer, you can get caught up in the mysteries of the paranormal world.
World's Scariest Hauntings
is streaming on TVNZ On Demand now.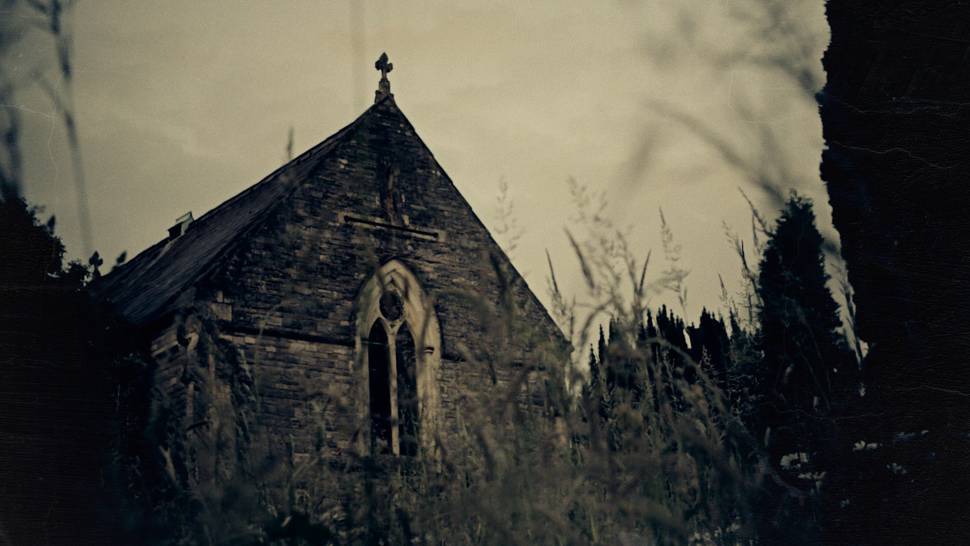 PRETTY LITTLE LIARS: THE PERFECTIONISTS (Neon)
Pretty Little Liars
was a guilty pleasure for many; teen drama meets murder mystery, with a stupid amount of glitz and glam that makes for totally outlandish viewing - what more could you want of a distraction show? This series takes on the same idea in a new town and a new group of picture-perfect pretty little liars. With students being pressured to be their absolute best, the town is shaken when somebody snaps. And somebody dies. The Liars work on the whodunnit aspect of the crime and uncover the town's secrets in the process. Check it out on Neon now.