Basement and Q Theatres:
Fringe Festival madness continues this weekend, seeing fans of independent theatre adopt the kind of four-shows-in-one-night attitude that hardened film festival goers embrace. We're especially excited about comedians and very-serious-musicians Laura Daniel and Joseph Moore's new karaoke show, HEARTcore Karaoke at the Basement on Saturday night while those of a more, um, anthropological bent might want to check out Go Home Curry Muncha where two angry women – Aiwa Pooamorn and Gemishka Chetty – smash coconuts and a few myths about authentic ethnic food. Sounds like things could get messy, so it's held in the Basement car park on Friday and Saturday nights.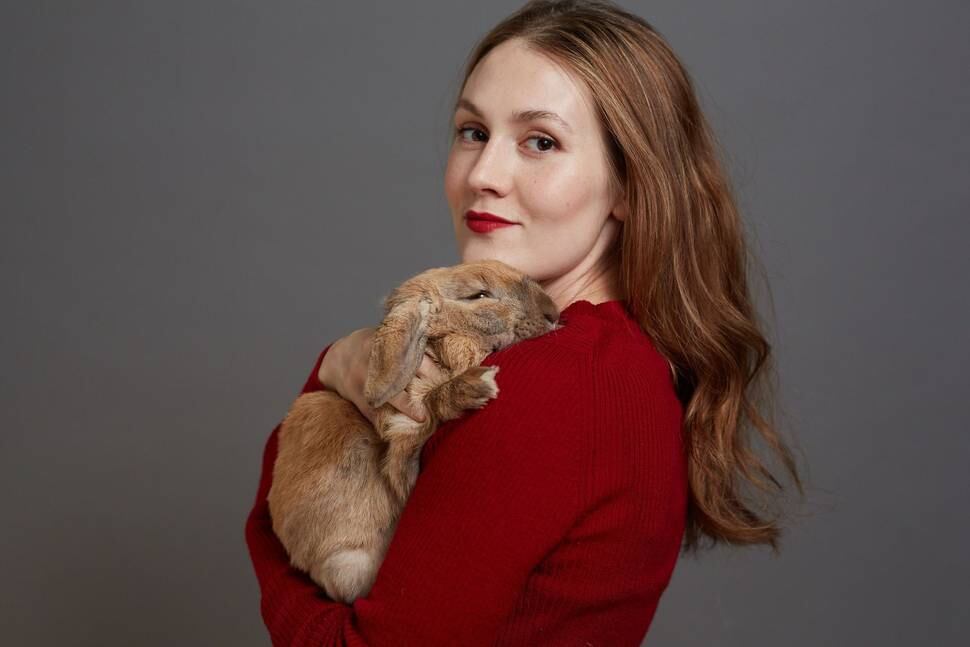 Meanwhile, walk across that car park to Q Theatre and you'll find its Loft and Vault spaces thrumming with fringe. There's the New Zealand debut of UK physical theatre company Heady Conduct, who combine physical storytelling with live music; the return of local performer Victoria Abbott's one-woman show Run Rabbit and Only Bones, the award-winning micro-physical theatre piece which premiered in Lapland before "coming home" to NZ.
Auckland Fringe Arts Festival, various venues, until Sunday. See www.aucklandfringe.co.nz for all shows, dates and times
Birkenhead War Memorial Park:
And if you've got young 'uns to amuse, you won't want to miss this Sunday's Kids Music in Parks, part of Auckland Council's much-loved summer series. Kids' entertainers Chris Sanders, Levity Beets, Kath Bee and Chris Lam Sam perform but the real drawcard could well by Suzy Cato who "curates" the afternoon and performs some of her own well-known favourites.
Kids Music in Parks, Birkenhead War Memorial Park, Sunday midday – 4pm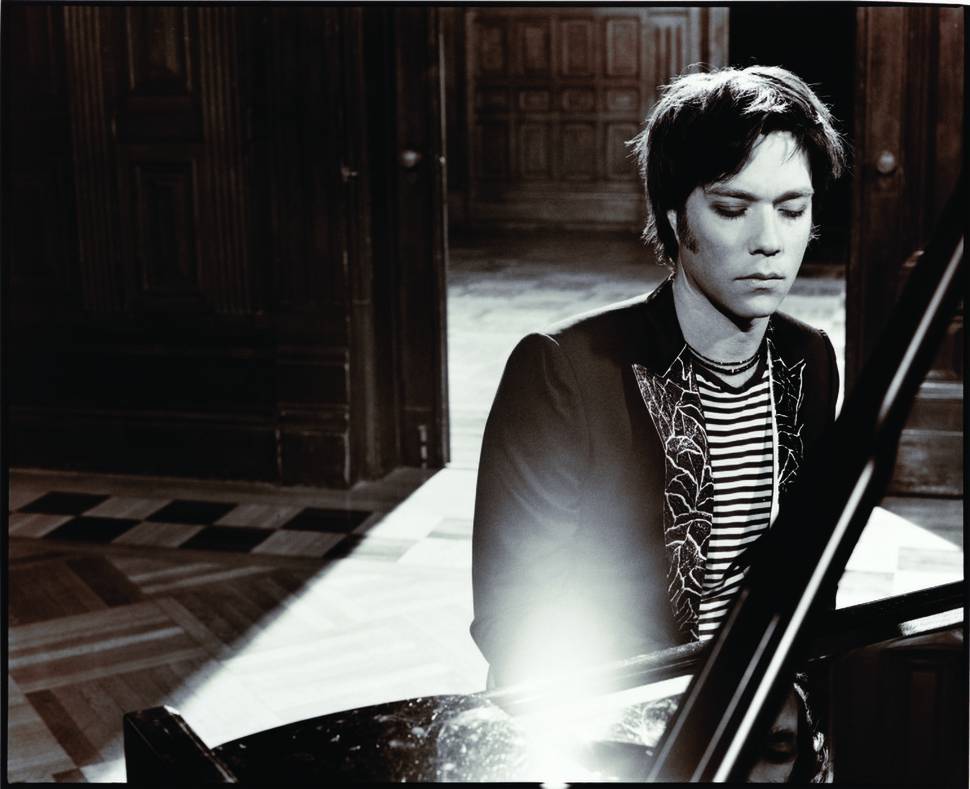 Rufus Wainwright:
The one and only Rufus Wainwright is coming to New Zealand to perform two highly-anticipated dates as part of his 20-year anniversary tour All These Poses. The Grammy-nominated star will perform material from his albums Rufus Wainwright (1998) and Poses (2001) to take fans on a journey down memory lane. He tells fans: "Come savour a very fine vintage of songs, those were some pretty good years!"
Rufus Wainwright, Auckland Town Hall on Saturday and Wellington Opera House on Sunday, from 8pm
John Butler Trio, Trinity Roots and L.A.B:
The Australian rock and roots group John Butler Trio are in town this week to play an afternoon outdoors set at The Hunting Lodge Winery in Waimauku. The all-ages event will be supported by some of our hottest local Kiwi acts including L.A.B and the legendary Trinity Roots. John Butler Trio will treat NZ fans to lots of old and new music including hits from their latest album, Home. The concert will proceed rain or shine, but it looks like the sun will be out for a wonderful family day out. Tickets are still available and it's presented by The Hunting Lodge, Radio Hauraki and LOOP.
John Butler Trio, Trinity Roots and L.A.B, The Hunting Lodge Winery and Resturant, Waimauku, Sunday, March 3 from 1pm - 7pm.