The lead singer of punk rock band Buzzcocks has died at the age of 63 of a suspected heart attack.
Pete Shelley was the front man for the band who are best known for their hit, Ever Fallen In Love.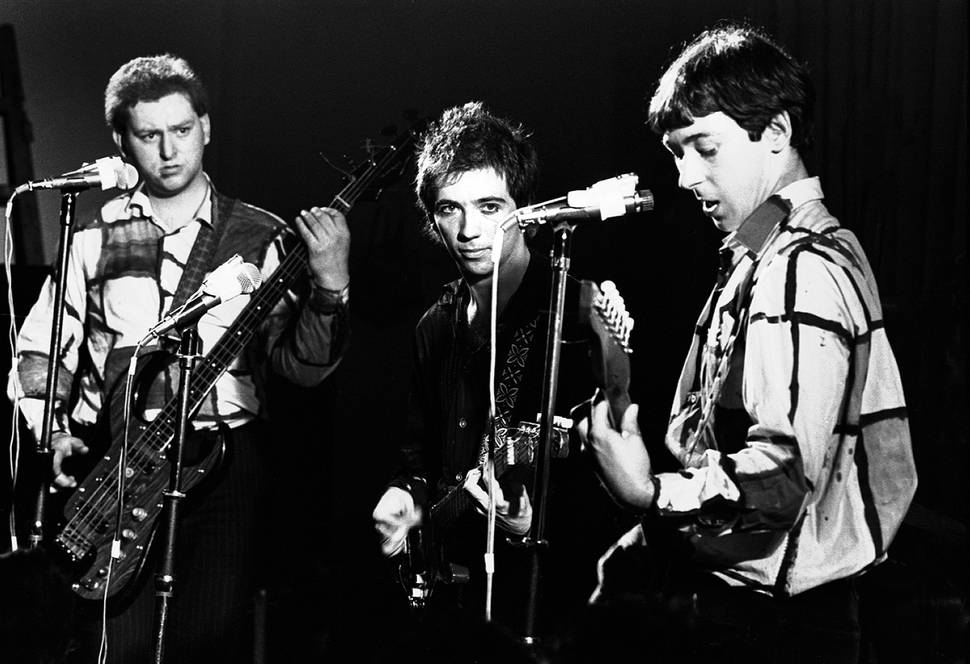 The band's management told the BBC that Shelley died on Thursday 6 December in Estonia where he was living.
Shelley, whose real name was Peter Campbell McNeish, was born in the English town of Leigh in 1955.
He founded Buzzcocks with Howard Devoto after they met at what is now the University of Bolton and the band debuted in 1976 in Manchester, opening for the Sex Pistols.
The Buzzcocks were part of the punk revolution which began in England in the mid-1970s and also featured such groups as the Sex Pistols and the Clash. Like their contemporaries, the Buzzcocks scorned what they considered the pretensions and bloated style of mainstream groups and turned out brief, stripped down songs, performed at manic speed.
Their singles included "Ever Fallen in Love (With Someone You Shouldn't've)," the explicit "Orgasm Addict" and "What Do I Get?"
Their energy and intensity were worthy of punk, but they also had a melodic streak, with the song "Everybody's Happy Nowadays" sounding at times like a punk version of the Beach Boys.
Mike Mills of R.E.M. tweeted: "Damn. Pete Shelley gone. The Buzzcocks were and are a favorite of mine, and I was fortunate to be able to hang with Pete a few times and tell him so."
The Buzzcocks broke up in the early 1980s, but reunited in the late '80s and continued to perform and record over the past three decades.
The most recent formation of the band consisted as Pete Shelley on vocals and guitar, Steve Diggle, on vocals and guitar, Chris Remmington on bass and Danny Farrant on drums.
The band were set to play Luxor Live, in the Netherlands later this month, it has not yet been confirmed whether or not the show will go ahead.
The band also recently announced that it was set to release 40th anniversary re-issues of its first two albums, Another Music in a Different Kitchen and Love Bites, on January 25, 2019.