Some Dancing With the Stars viewers who tried to vote for David Seymour say a technical glitch indicated their support was not counted.
The fan favourite Act leader exited the show after public voting placed the Act MP into the bottom two along with Shavaughn Ruakere. Judges decided to save the former What Now star from elimination.
Some fans have been left puzzled after their attempts to vote for Seymour during the live show were not counted.
In a post to social media, one viewer attempted to vote for Seymour at 7.58pm - well in time before the show's "approximate 8.10pm" voting cut off.
However, the viewer received a text back just seconds later that said: "Voting is now temporarily closed and will reopen shortly."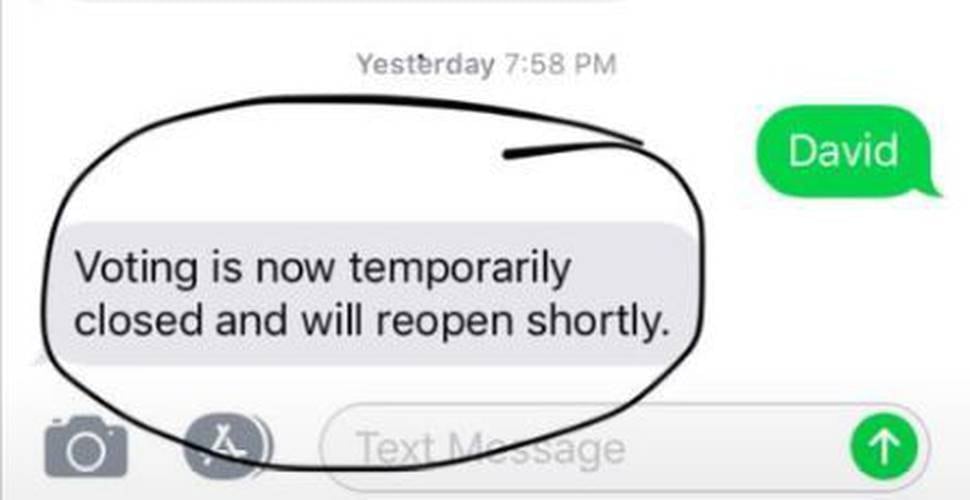 Another Seymour supporter told the Herald she submitted numerous votes for Seymour at 7.33pm but also received a response saying voting was also "temporarily closed".
One Seymour fan took to Twitter over the suspected technology fail, writing: Dancing with the Stars New Zealand I couldn't vote for my dancing hero David Seymour they blocked him from being in the show".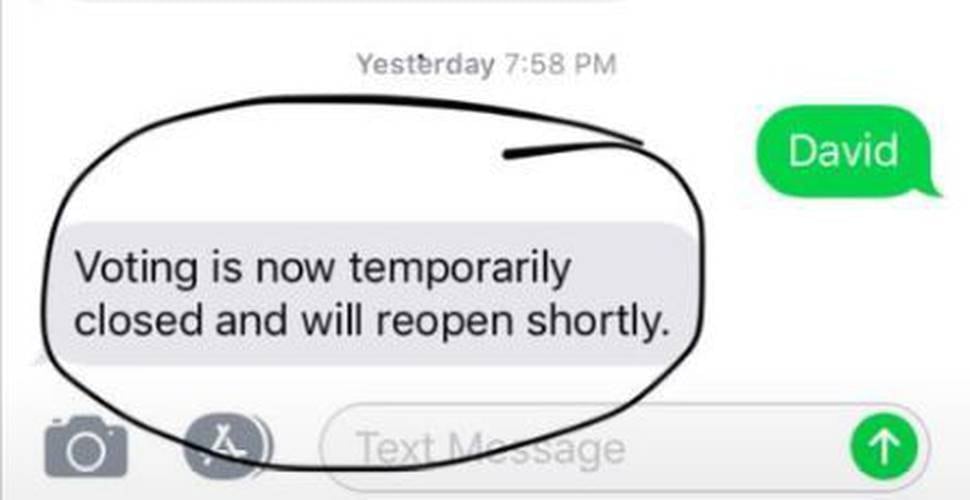 Following last night's elimination, Seymour told the Herald he has since been made aware of the voting glitch.
However, he conceded that the extra votes wouldn't have saved him last night.
"A few people have messaged me about this. I don't know how many people it affected or for how long but I think given I was about 25 points behind on the judges' scoreboard it would have had to happen for a long time to affect the outcome."
When asked if the voting blunder fazed him, Seymour said: "The only thing that would concern me is if I thought that Kidsline wasn't getting the money from people that voted.
"But I know MediaWorks have professional auditors checking into that so I'm sure it's all above board.
"We're so grateful for all the people who did vote for us, and if there was a technical difficulty for a few minutes that's a bummer but we've raised a lot of cash for Kidsline and supported us to get to week nine.
"It's an amazing achievement shared with a whole lot of people who supported us."
MediaWorks was made aware of the glitch following last night's highly popular episode, telling the Herald that an influx of votes put a strain on the processing abilities.
"Different telcos have different processing abilities at peak times, meaning there can be a slight delay if there is a backlog of votes to process," a spokesperson told the Herald.
"Last night's voting numbers were unprecedented. Vote early for your favourite star to ensure your vote is processed successfully.
"Net proceeds from invalid votes still go to the contestant's nominated charity."
According to the network's Dancing With The Stars voting terms and conditions, phase two of voting was set to end at 8.10pm last night - 12 minutes after a Seymour fan attempted to vote unsuccessfully for the dancer.
"Phase TWO: From approximately 8.21pm on 21 May 2018 to approximately 8.10pm on 25 June 2018.
"Voting for this phase begins on Monday 21 May 2018 at approximately 8.21pm and all votes received on or before approximately 8.10pm the following Monday will be included in the vote tally for that preceding week.
"Thereafter, each week voting will close at approximately 8:10pm each Monday and will reopen at approximately 8:30pm the same day.
"Any votes received between approximately 8.10pm and approximately 8.30pm will be invalid and the voter will receive a SMS notification that the voting is closed and that the vote is invalid. Votes received during the period the voting is closed will still incur charges."
Phase Three of voting has been open since approximately 8.30pm on Monday, June 25.
Seymour looked absolutely gutted to be leaving the competition, and after weeks of live performances, he said: "I am so proud of what I have achieved. I thought I would be voted out in week one, and here we are in week nine. Spare a thought for poor Amelia. You are an absolute star.
"It has made me love New Zealand even more. For every person knocked me and the bullying... The way New Zealand has gotten behind us for giving it a go, and all the money going to Kidsline. It makes me love New Zealand even more."