WATCH
One of the many things I love about Auckland is that it's basically never not festival season. February's Auckland Fringe Festival passes the baton to Auckland Arts Festival in March; the Comedy Festival picks you up in April and passes you to the Writers Festival in May. And the momentum only continues as this week, the DocEdge Film Festival kicks off at Q Theatre. Opening film Anote's Ark looks at how the Pacific nation of Kiribati is dealing with the effects of climate change on its low-lying islands, while a number of international and local short films take an empathetic look at an array of different lives around the world.
LISTEN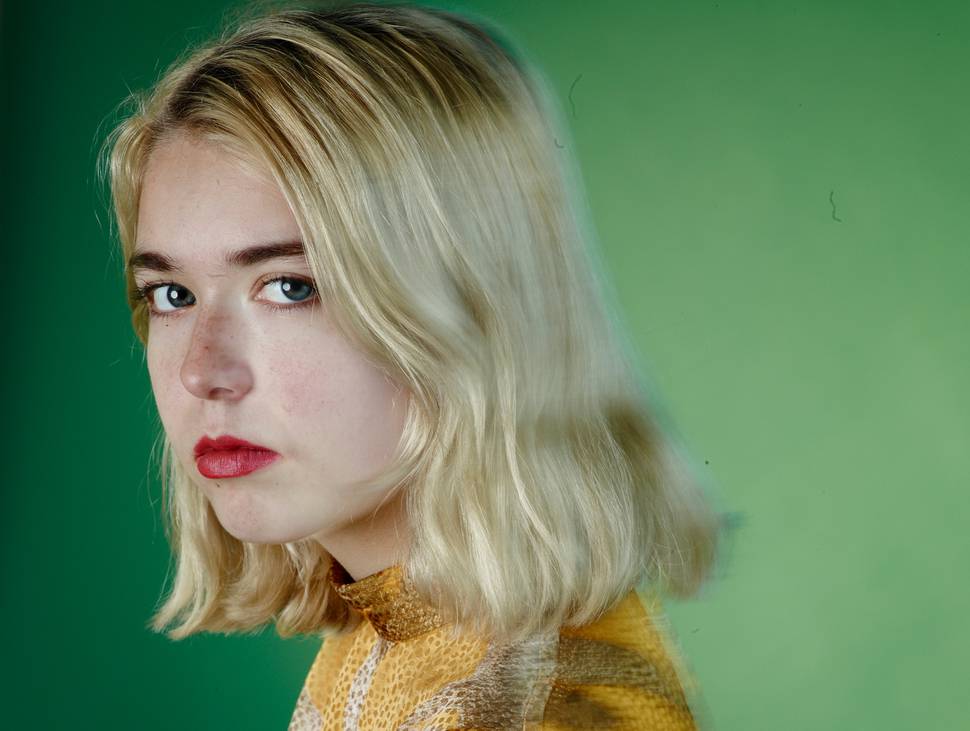 Girls have been ruling rock music since forever, and this year there's a plethora of female artists putting out beautiful rock-pop tunes that keep summer alive, even as the months get colder. I'm obsessed with the swirling vocals and dreamy guitar of Snail Mail, the project of 19-year-old queer singer-songwriter Lindsey Jordan; her song Heat Wave captures the broken-hearted lethargy of summer with a biting bittersweetness. Australia's Hatchie is capturing hearts with her teen-dream anthems, while locally, The Beths' new song Future Me Hates Me is a power play of furiously addictive rock-pop. I'm counting down to their debut album of the same name, due in August.
It's been 125 years since New Zealand women became the first in the world to vote – but a new show is looking at the stories of those who the history books left behind. Cult Show: The Revitalisation of the New Zealand Women's Archives, written and performed by Saraid Cameron and Amelia Reynolds, takes a searing look at the history of intersectional feminism in New Zealand. Cameron won the Unf*** the world award at the Fringe Festival, so you can be assured Cult Show will be a thought-provoking look at Kiwi women who you've probably never heard of. Produced in collaboration with Auckland Museum, Cult Show kicks off next Tuesday at the Basement Theatre.
GROOVE
There's plenty of local live music to catch this weekend. If you missed out on Marlon Williams tickets for Friday, there's still a tiny handful left for Saturday's show. Alternatively, Australian singer-producer Oscar Key Sung is teaming up with Kiwi neo-soul singer Noah Slee at REC on Friday for a night of slick beats and hypnotic vocals. Thomas Oliver is celebrating the release of his live album with a Powerstation show on Friday, or if you're keen to catch tomorrow's stars early, 95bFM's legendary Fancy New Band takes over Whammy Bar on Saturday.