A Kiwi woman may just have found her perfect match on Trade Me.
Nicki Morrison, 46, made headlines this week after offering to sell an Ed Sheeran concert ticket on the internet auction site to someone who was keen to tag along as her date.
After 17 bids and 33,722 views, the ticket sold tonight for $205.
And, just 10 minutes after the auction closed, the winner emailed Morrison.
"I won your ticket and time haha," the mysterious man said in an email.
Morrison, from Omaha, said she felt a "little bit nervous" about it all but was definitely going ahead with the date.
"It's like a blind date isn't it," she said.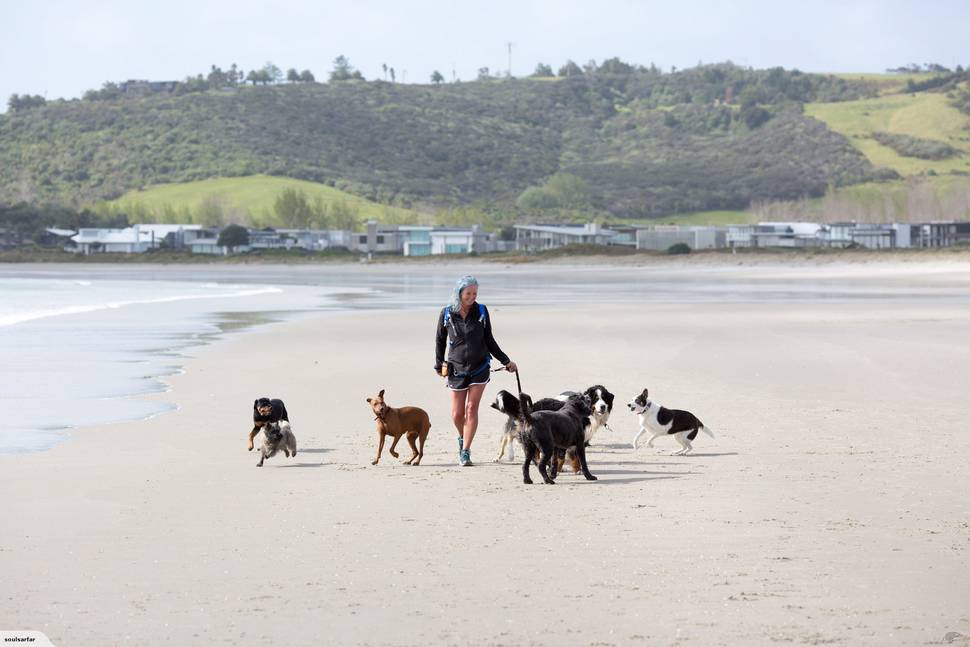 Morrison said she hoped the winner of the auction was "someone who was actually just really nice" and "genuine".
"Someone with a kind heart…I've got a pretty sweet heart," she said.
"And trust is a big thing for me so someone who is honest and truthful."
Morrison said earlier this week that if the date turned out to be a dud she would "go with the flow" and be able to enjoy one of her favourite musicians at the very least.
The idea for the auction came after a friend said to her after 12 years of being single it was time to find her a new man.
A joke at the beginning turned serious when they both said "why not" and "It just sort of went from there".
On the listing she offered "some real fun with a girl that loves music, loves to dance, is a lot of fun to be around and lives life to the fullest".
"You never know - I could be the girl you've been looking for all these years and you could be the guy for me!"
Her Trade Me auction also painted a clear picture of what she was after for her ideal date.
"No fakers wanted. Gotta have good teeth, and if you surf and love the beach, that would be awesome," the listing read.
"Must love dogs, any live music, be willing to experience everything the world has to offer and be comfortable with yourself."