Kiwi Netflix users are in for a treat tonight, as one of the year's most critically acclaimed films arrives on the streaming service.
Annihilation, a cerebral, psychedelic sci-fi thriller from Ex Machina director Alex Garland, is premiering on Netflix following a cinema release in the US.
Starring Natalie Portman, Gina Rodriguez and Tessa Thompson, Annihilation follows a team of scientists heading into an ecological zone that seems to be mutating everything in its path.
The film received critical acclaim from critics across the board, with many praising its "stunning" visuals, strong performances and nuanced story.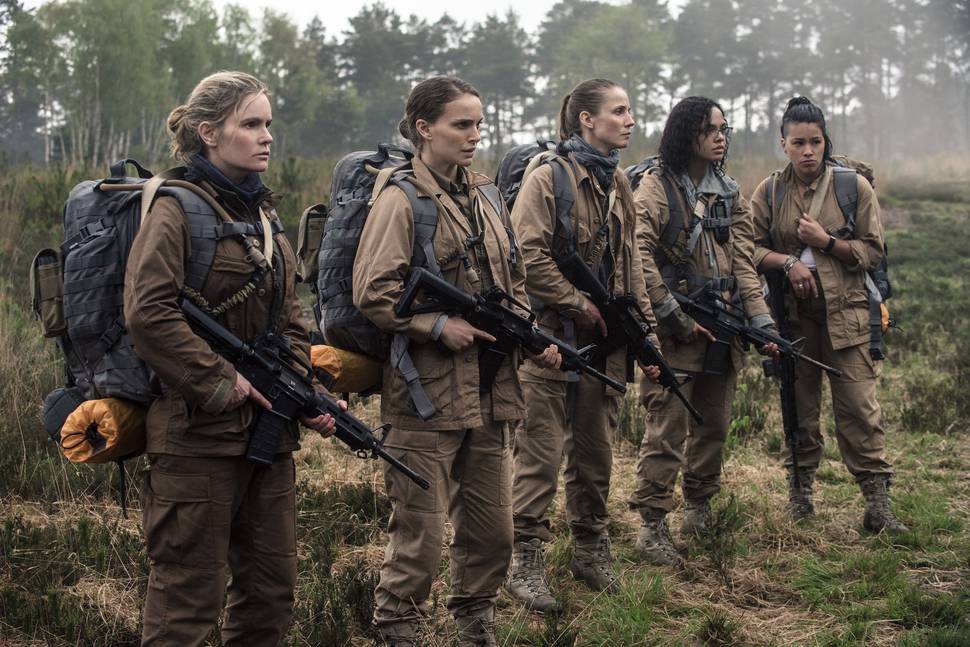 Variety's Peter Debruge described the film as "both intensely scary and unexpectedly beautiful," hailing it as a "visually stunning, imagination-tickling sci-fi thriller."
Vulture's Emily Yoshida described it as "unforgettably mind-bending," while The Daily Beast reviewer Nick Schager labeled it as "the best sci-fi film in years," praising Portman's performance and its "intellectually ambitious" story.
Annihilation skipped a cinema release worldwide (except for the US, China and Canada) due to a reported feud between producers.
According to the Hollywood Reporter, David Ellison, the head of Skydance Productions, became concerned the film was "too intellectual" after a poor test screening, and wanted changes to be made to Garland's final cut.
In disagreement was fellow producer Scott Rudin, who sided with Garland and refused to let changes to the movie be made.
As a result, Paramount Pictures, the studio behind the film, decided to offload Annihilation to Netflix for its worldwide release in anticipation of the film facing a challenge at the box office.