You'll be able to see "the best show on television" sooner than you think.
The second season of Atlanta, Donald Glover's Emmy-winning show, has already started screening in America to rave reviews.
New Zealand fans faced a long wait to watch it, with Sky TV saying only that it was "coming soon".
But the network has had a change of heart, and will screen it this weekend.
The show, retitled Atlanta: Robbin' Season for season two, will air two episodes on SoHo from 8.30pm this Saturday. Episodes will play in the same slot every week, just a day after they air in America.
Encore screenings will be held on Tuesdays at 11.30pm.
Atlanta follows a rising Atlanta rapper called Paper Boi, played by Brian Tyree Henry, and his manager Earn Marks, played by Glover.
Critics say the second season is as good, if not better, than the first, and it's earned a 97 per cent approval rating on Metacritic.
That's thanks to reviews from the likes of The Atlantic, which called it "surreal and ingenious ... Atlanta is inarguably one of the best, most innovative shows currently being made".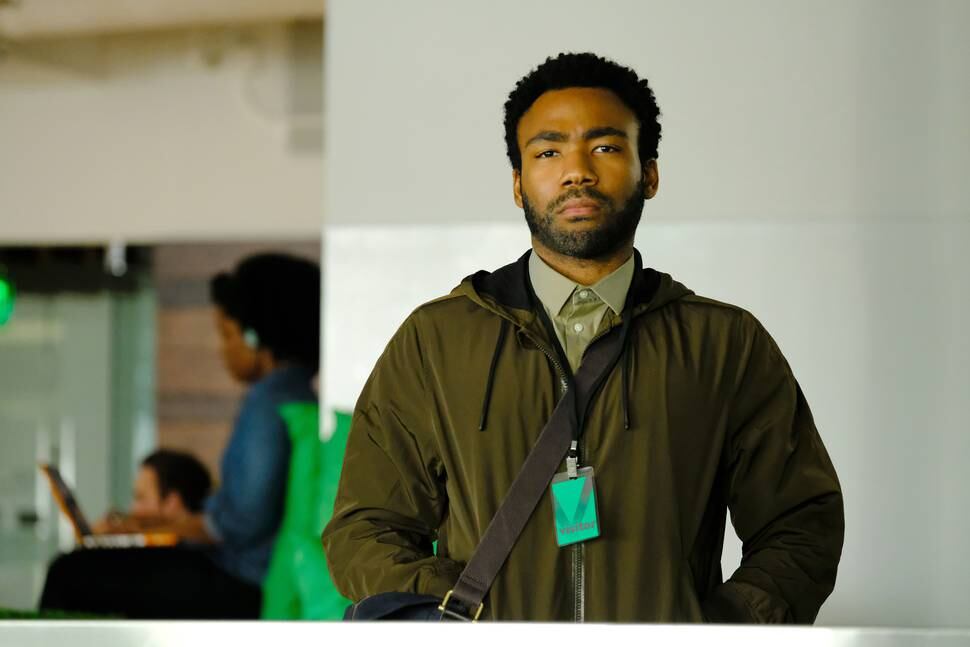 In a five-star review, The Hollywood Reporter said "there is essentially nothing like Atlanta on television", calling it "fresh and surprising".
The New York Times simply said: "It is the same [as Season One]. And it is different. And that's a wonderful, surreal, hilarious thing ... Robbin' Season is so good, it's almost criminal."
A similar thing happened with season one, with the show earning rave reviews in 2016 but its New Zealand broadcast was delayed until early 2017.
Glover has won two Emmys for his work on the show, including Outstanding Lead Actor in a Comedy Series and Outstanding Directing for a Comedy Series.
It comes at a busy time for Glover, who yesterday announced he would bring his three-day music festival Pharos to New Zealand in November for the first time.
He also has major roles in blockbuster releases Solo: A Star Wars Story and The Lion King.