The Hollywood star is getting rid of his rare film memorabilia as part of his divorce with ex-wife Danielle Spencer.
The auction sale at Sotheby's which is listed as 'The Art of Divorce' - will contain 223 of items including the chariot from Gladiator and his armour and sword which he wore as the character Maximus from the film.
Other things that will be auctioned off include art, watches and jewellery belonging to Spencer and a violin Crowe used in Master and Commander as Jack Aubrey.
The sale will go ahead on April 7, which is the couple's wedding anniversary and also Crowe's 54th birthday.
A pricey yellow diamond ring which he gifted Spencer is said to be valued at A$100,000 and will be up for grabs in the sale.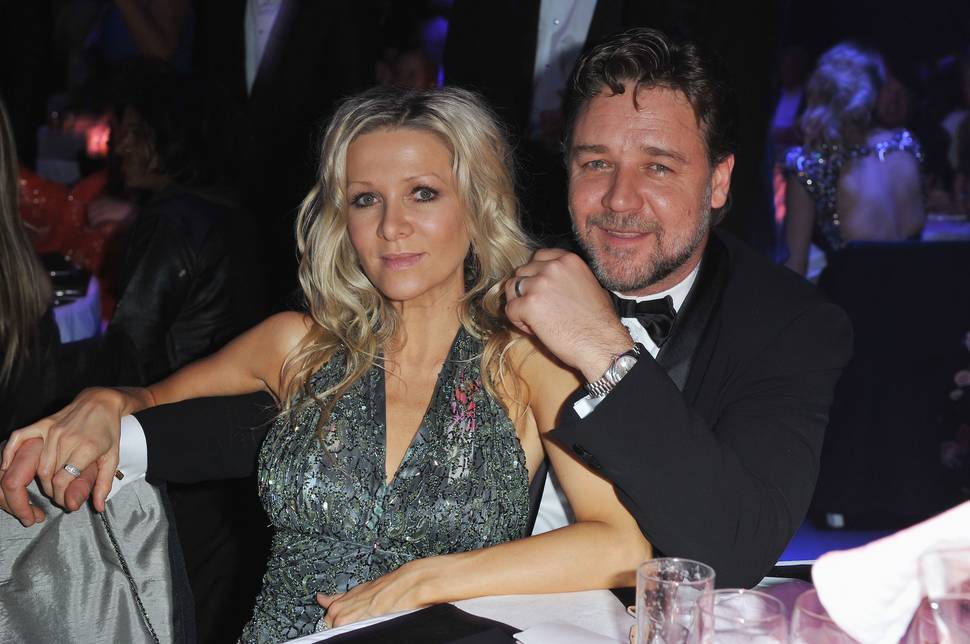 In a recent interview with Daily Telegraph Crowe says, "we've been separated over five years now, our divorce should be finalised around the time of the auction. Just as we collaborate on the upbringing of our kids, it's easy for us to work together on something like this."
An expensive black Mercedes car will be sold at the auction too, which was used at the couple's wedding.
A Sotheby's Australia spokesman says he estimates the sale could generate up to A$3.6million.