Katie Price has implied she went into glamour modelling to help her cope with the sexual abuse she suffered as a child.
The 39-year-old former model - who has previously claimed she was sexually assaulted at just seven years old and raped when she started out in her career - believes her tough childhood may have led her to her career choice.
Speaking on 'John Bishop: In Conversation With...', which aired last night (26.10.17), Katie said: "Sometimes I think, did I do the glamour modelling - I don't know if this is true but this is what I say - as a sign of yeah, men, you can look at me but you can't have me. As if it's a rebellious..."
The 'Loose Women' panellist didn't have counselling after the horrific incidents because she has such a "supportive" family, but thinks she may not have turned to glamour modelling - during which time she posed topless for Playboy magazine - if she had sought professional help.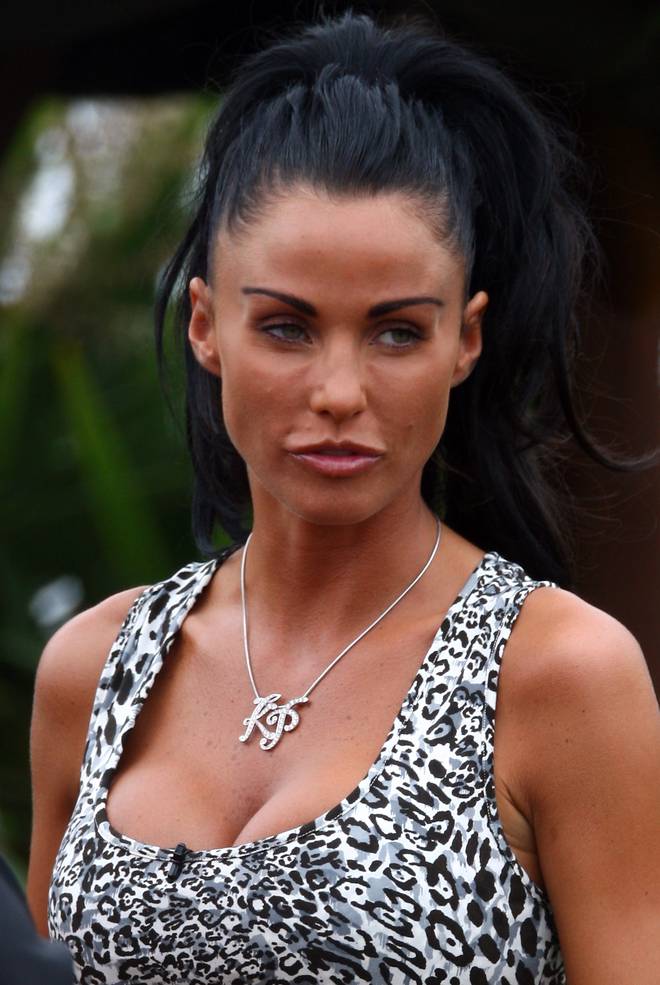 She said: "I think because I've got a strong family and I'm quite open and talk about things that we just all dealt with it and, yeah. But not everyone's like that, and don't get me wrong, people get affected by things, but that's why I wonder if that's why I like to do in the glamour modelling as a, you know, up yours to you men, you can look but you can't touch. But I don't know. Maybe."
Meanwhile, Katie is currently trying to fix her relationship with her husband Kieran Hayler, with whom she has Jett, four, and Bunny, three, after she caught him cheating on her - again - with her nanny earlier this year.
But, despite her heartbreak, Katie - who also has Harvey, 15, Junior, 12, and Princess, 10, from two previous relationships - hasn't give up on her happy ever after.
She explained: "I do fall in love quick - maybe because I'm looking for that fairy tale all the time.
"Maybe I shouldn't marry them that quick, but I'm old-fashioned I want that family unit, hence all the animals and kids. I'm quite vulnerable, gullible and needy - which you probably wouldn't think I'd be, but I am."