Lacey Swanepoel says her new husband Luke can stump up for a divorce if it comes to that - but she's still wearing her wedding ring today.
"I'm sure Luke wouldn't mind going halves if we decide to get a divorce," the Married at First Sight star said.
She told NZME she has not spoken to Luke since Monday night's dramatic episode of Married at First Sight showed a brutal fight between the newlyweds at a cocktail party.
Stunning Tauranga blonde Lacey turned up alone to the party in a figure-hugging dress split to the thighs, while her new husband- Luke Cederman, a surfer - turned up in a beanie and shook his bride's hand.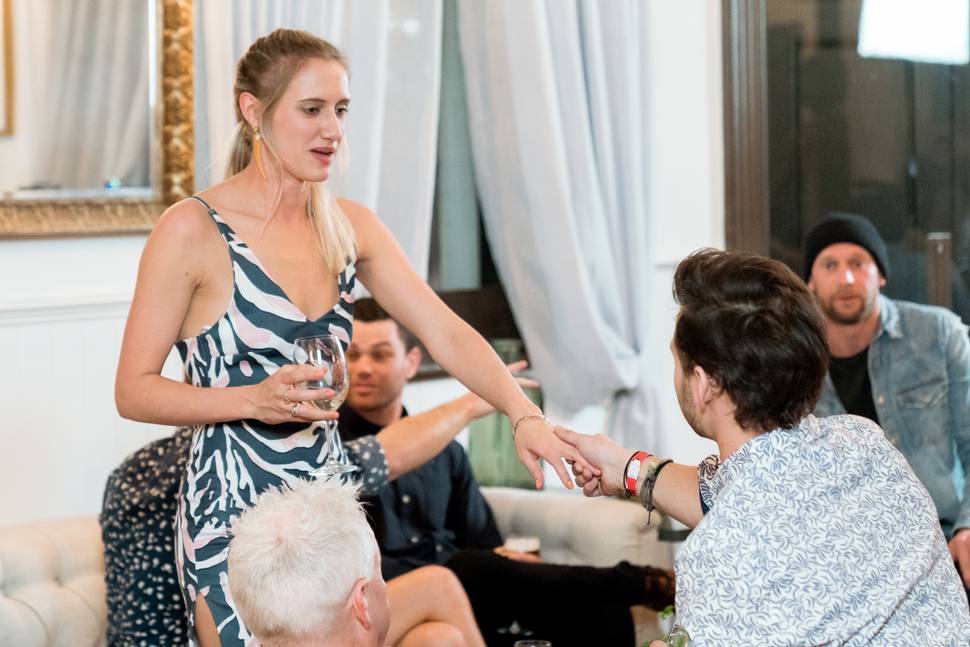 Lacey, who at times broke down in tears, said she felt "betrayed" when she heard rumours about Luke's reason for going on the show was to become a famous comedian.
"I was mostly upset with the situation. I, as per everyone else on the show, took a huge risk to put ourselves out there and I felt betrayed. I was on this show looking for love and I was told that my partner wasn't there for the same reasons."
Although the show's experts commented in the episode that Lacey should listen to Luke, she believes they had no choice.
"The experts were in a position where they had to be Team Luke. They had paired us up in a relationship based on their perceived values and they needed to defend that. Imagine how bad it must look if someone did apply for the show to further their career rather than find love."
Not only were they off on their comments, the whole pairing was puzzling, she says,
"Some couples were paired perfectly where as my coupling seemed mismatched and I was struggling to work out why the experts had paired me with Luke."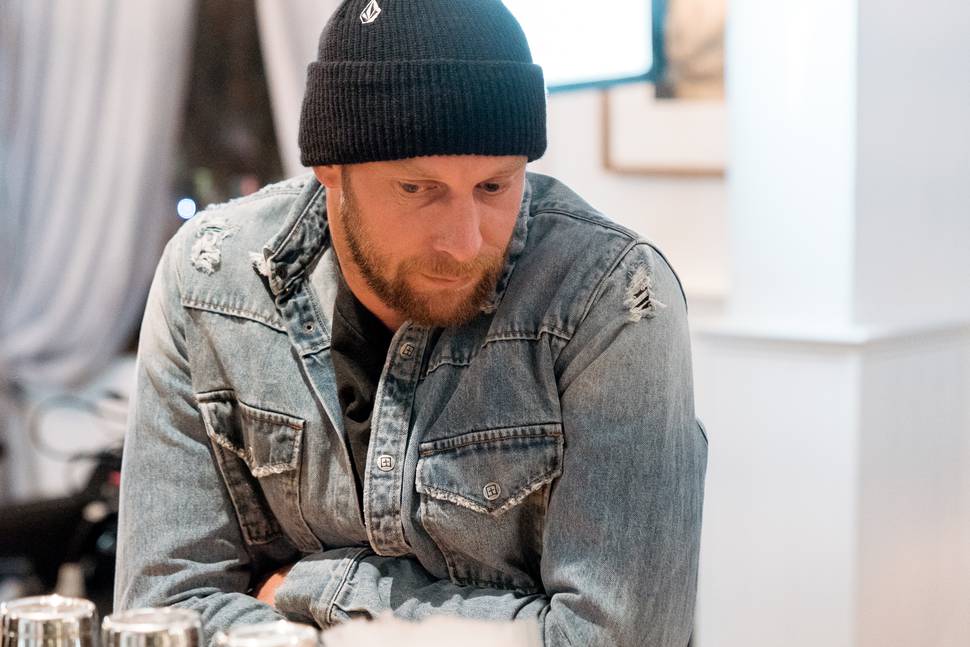 She does not blame Luke for the pairing, but Lacey has not let him off the hook
"This person you're married to laughs at you when you bring up this truth, and they joke it off, and they talk to everyone except you about it. That action and behaviour builds walls and often makes it easier to walk away."
After the show, Lacey, with her flatmate and fellow bride Bel Clarke, went on social media and appealed for people to stop bullying. The pair had previously spoken out against the cyberbullying they had received, including death threats.
Today Lacey said she was feeling "okay" despite social media going "crazy".
"People like to tell me what I've done wrong or what I should have done and they are quite angry about it. They forget this was filmed a few weeks ago but also they are seeing what made it to air. I'd also say a lot of my negative feedback has been from women which isn't surprising but, at the same time, is."
Even those who knew Lacey were stirred by the drama of last night's show,
"My family were a little taken back by last night's show, but my friends know me well and I had their full support throughout the episode.
"We all knew I'd be the villain at some point because I'm a girl and women are often the ones who are portrayed the worst in these situations ... I'm confident and I hold my own.
"This tends to build me a following of both haters and lovers."