There may be hope for favourite celeb couple, Anna Faris and Chris Pratt, with reports the pair are still living together despite announcing their separation.
Million Dollar Matchmaker Patti Stanger, who sets up many rich and famous personalities, revealed to Entertainment Tonight that her "favourite" Hollywood couple have decided to remain under the same roof for now.
"OK, so this is really hard because I'm close to them," she told ET. "I'm upset about it. The day it happened I actually texted them. I don't know what happened there, [Chris] is still living in the house. Let's pray it turns around."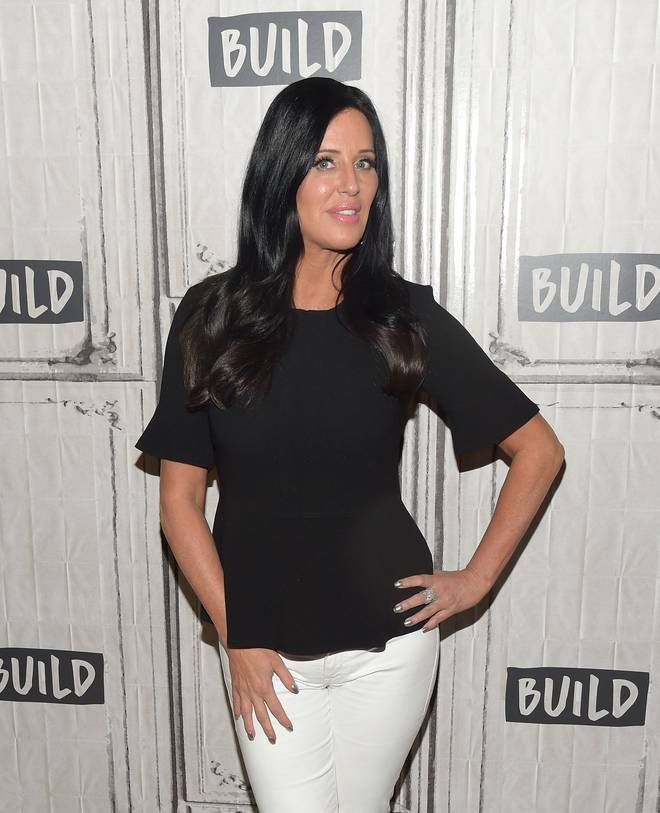 Pratt and Faris' reps told ET, "Patti Stanger is not an authorised spokesperson for Anna and Chris and her comments (about their marital status and personal life) are invalid."
Still, Stanger is hoping the two can work it out.
"I want them to get back together. So, I'm not fixin' them up - I would just be the counsellor between them and go, 'What really is the issue here?'" she went on. "Because she's living in the house, so someone threw out the curveball."
"If [Pratt]'s still in the house, there's hope," she said. "If the person doesn't leave the house, there's a lot of hope there. That means they still love each other. Because they're not poor ... they could go get a condo, Airbnb it. It's just that they don't want to leave each other. There's a lot of best friend factor there. They're very close as BFFs."
Stanger said she does not believe that Pratt's soaring career was the reason for the split.
"I feel like it's communication," Stanger said. "It has nothing to do with him being [a] bigger [star] than her. She has the No. 1 show right now on CBS [Mom]. I should only be so lucky that Chuck Lorre makes me a show. And who are you to put her down for 40? I wanna look like that, she's stunning, OK?"
"And then [Chris] made a couple of big movies? That's not it," she said. "But it could be, like, he's not in town with her, she's raising the kid alone and there could be issues with that."
Stanger continued on, telling ET that the two are "very grounded and down to earth."
"I've been to their house," she said. "I don't think anyone cheated. I think it's he's on his career path to make this trajectory to become really successful at what he does and timing is off, and that could be it. And maybe she feels she's taking care of [their 4-year-old son, Jack] too much. Maybe they're not on the same page at the same time, but I don't feel like you can't work it out."
"If the sexual chemistry is there and the friendship factor is there and they have a kid - if you get the right person to handle it, it can retool itself," she added.