Nicole Kidman has turned 50, and says the milestone age feels like an "accomplishment".
The Lion star - who has daughters Sunday, nine, and Faith, six, with 49-year-old country musician Keith Urban - admits she still pretends she is 21.
Read more:
• Gal's Wonder Woman paycheck was really low
• Beyonce's twins 'born prematurely'
Asked about turning half a century, she told The Daily Telegraph newspaper: "It feels sort of like an accomplishment. But I still try to conduct myself with the abandon of a 21 year old."
The Big Little Lies actress will spend her birthday surrounded by her family.
She said: "My sister is coming over with her children and it will just be family. I am so happy with that."
Kidman - who has her own production company Blossom Films - has achieved a tremendous amount during her career, but she is yet to direct a movie, something she hasn't ruled out.
Asked if she sees herself helming a movie, she replied: "Who knows? Hopefully it ain't over yet."
The actress has previously said she is getting more work than ever at 50.
She said: "I'm turning 50 this year and I've never had more work than right now. And that's partly because I work in television, I can work on films that are made to be shown on a small screen and I can work on films shown on a big screen. As an actor I get to work in all of the mediums."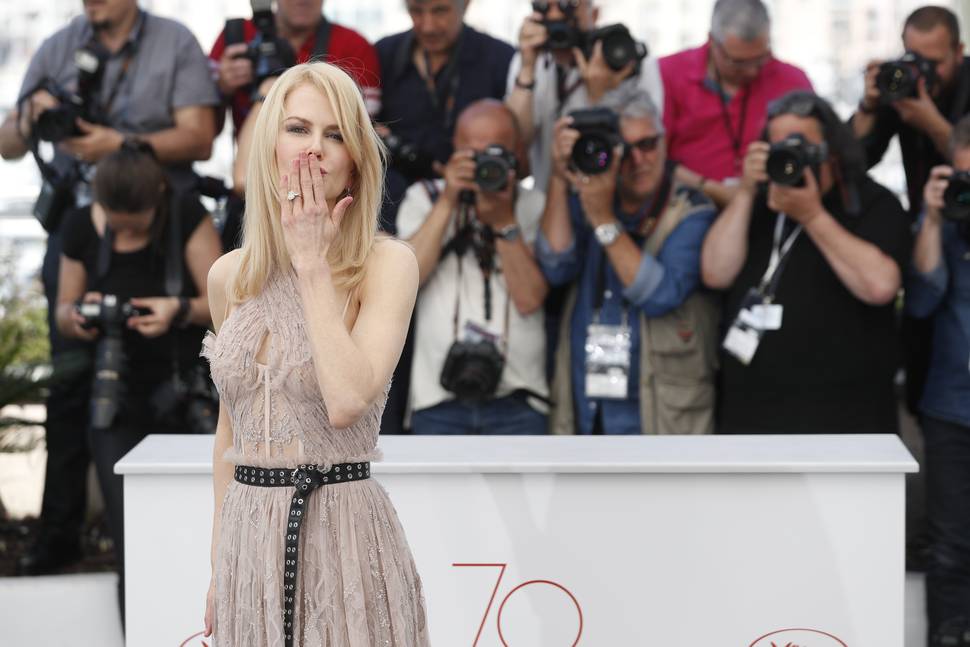 Though happily married to Kiwi-born Urban, Kidman has previously said she felt she had "no life" after her divorce from Tom Cruise in 2001.
Kidman said had no one to celebrate her Oscar win for Best Actress for her portrayal of Virginia Woolf in The Hours in 2003, following her split from the 54-year-old Mission Impossible actor, with whom she has adopted kids Isabella, 24, and Connor, 22.
She told Vanity Fair: "I still don't have a life, what is wrong with me? Who do I jump on the bed with, and order pancakes with?"
- BANG! Showbiz