As the cool weather sets in, we're preparing for some of winter's greater pleasures, like cosying up with a good film.
The NZ International Film Festival is expanding so more film buffs can enjoy a big night in this winter, and it today announced its new venue: the ASB Waterfront Theatre.
The theatre can seat 668 people and will be fully equipped with state-of-the-art technology for the festival. It joins NZIFF's six other venues across Auckland.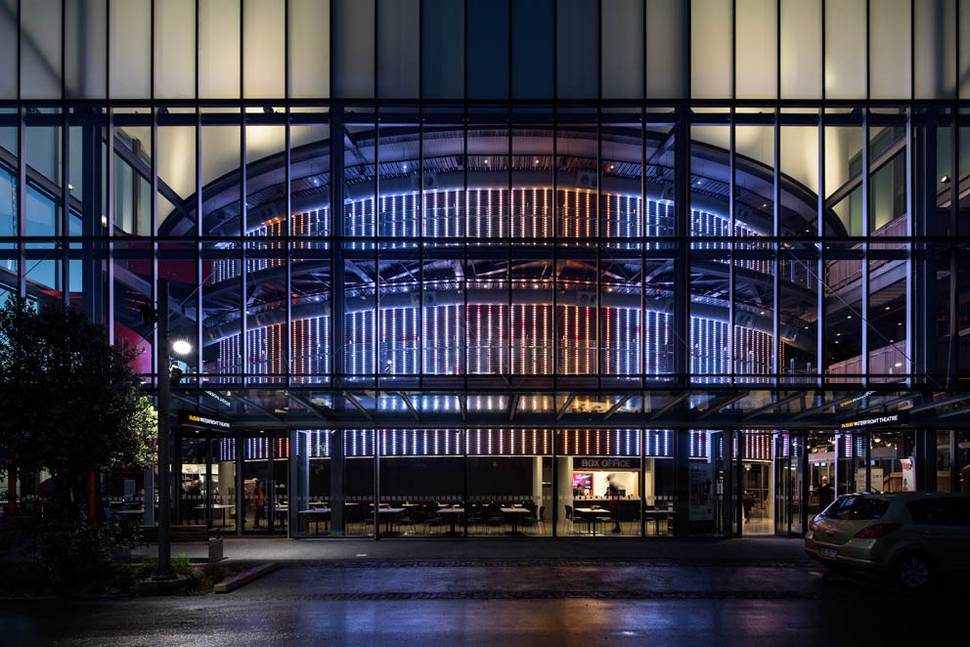 The first screening at the new venue takes place on Friday, July 21, and if you're wondering what to watch, NZIFF has also just released its second line-up.
Adding to the already announced Kim Dotcom: Caught in the Web, Spookers, A Ghost Story, Lady Macbeth, The Lost City of Z, Bill Frisell: A portrait, My Year with Helen and The Untamed, the latest five films are titles which join the festival by popular request.
20th Century Women
What it is:
During the summer of 1979, a single mum enlists her young boarding house tenants - a quirky punk photographer, a mellow handyman and her son's shrewd best friend - to help raise her 15-year-old son.
Why you should watch it:
It was Oscar and Golden Globe nominated, and talk about a cast; Annette Bening, Elle Fanning, Greta Gerwig, Billy Crudup and more.
Call Me by Your Name
What it is:
A gorgeous and moving adaptation of Andre Aciman's acclaimed novel, follows two lovers played by Armie Hammer and Timothee Chalamet in a charming coming-of-age tale set in Northern Italy.
Why you should watch it: It's won major praise from critics, has a 100 per cent approval rating on review aggregate site Rotten Tomatoes and Armie Hammer is said to be spectacular in it.


I Am Not Your Negro
What it is:
An astonishing documentary exploring the contemporary examination of race in the United States entirely from the writings and interview footage of civil rights icon James Baldwin.
Why you should watch it: The Oscar-nominated film has been lauded by critics as soulful, sobering and confronting and it won the People's Choice Award in the documentary category at the Toronto Film Festival.


A Monster Calls
What it is:
A storytelling monster (voiced by Liam Neeson) helps a sleeping boy with his waking-life nightmares in this adaptation of Patrick Ness' novel.
Why you should watch it: The graphics look like a lot of fun and the story is a dark fantasy take on a coming-of-age drama, blurring the lines between reality and imagination. Plus it also stars Felicity Jones and Sigourney Weaver.


My Life as a Courgette
What it is:
A stop-motion animation tells the unconventional story of an orphan named Courgette.
Why you should watch it:
This quirky Oscar-nominated film tackles issues including alcoholism, foster care, suicide, loss and more but through an incredibly charming lens.
The full NZIFF programme will be available from June 27 for Auckland, and June 30 for Wellington. NZIFF starts in Auckland on July 20 and in Wellington on July 28.