Aboriginal response
"House hunting can be fun," writes Fleur. "Especially when you email the real estate agent inquiring whether there are any natives on the property and he replies with this ... 'In terms of natives I'm not sure what you mean. The tenants are all from New Zealand so I guess you would call them native. There are no Australians, or Americans, or Germans or any other nationalities which I am aware of."'
One pet forfeit, two pets back
A reader from Mt Wellington enjoyed the Herald story about Tyke the cat being found after two and a half years, but thinks their son and daughter-in-law's story is better. "Tinks (black microchipped Persian) goes missing. Six months after giving up hope someone finds Tinks a few kilometres away. Son catches Tinks (after 3 attempts) not as friendly as he remembers but possibly suffering PTSD. Even when vet check showed no microchip they were still convinced it was Tinks. Fur Baby grandparents (my husband and I) queried the faint white tuft on chest but no, they said it was Tinks! Forward THREE years later (now living in different suburb with a child) son gets call from vet a long way away and they have a microchipped cat belonging to him. OMG the Real Tinks has been found after three years. They now have two cats OT (Original Tinks) and IT (Imposter Tinks). Moral of this story is: get your cat microchipped but also ... kids, your parents are always right! Also if anyone has been missing a black Persian for 3 years I know where you can find it!"
You adults and your chive talking
Jennifer Mills recently appeared on the TV3's AM Show to discuss the legal aspects of good faith bargaining in relation to individual employment agreements. Part of the interview involved negotiations around an employee's salary. My 7-year-old son watched the interview and subsequently asked me, "Mummy, why were you talking about celery on TV? Is celery really that important?" It's true that celery negotiations may not be that important if you aren't a parent. The poor child was quite perplexed about it, but at least he was happy to eat the celery in his lunchbox that day.
Sad little princess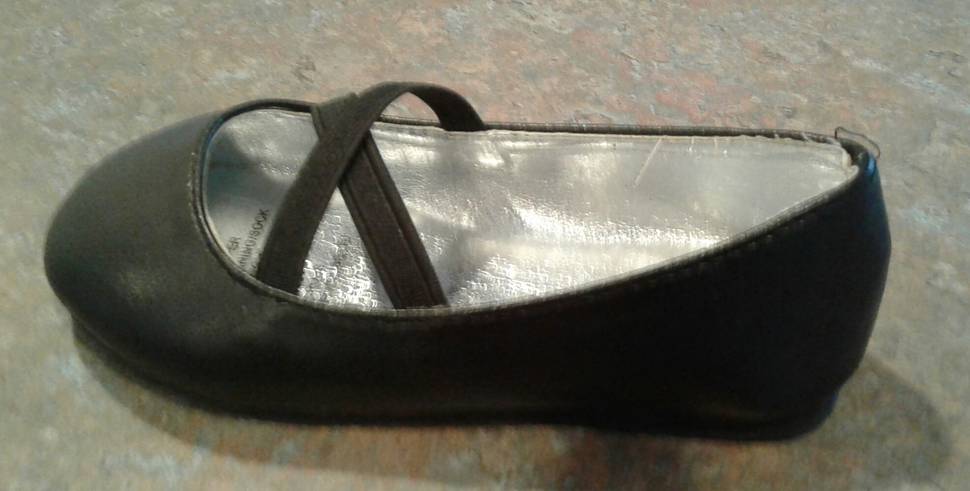 "Some little girl will be heart-broken to have lost her new shoe," writes Victor. "Found in Westhaven ... Happy to return so she doesn't turn into a pumpkin."
Social media: Redheads and bald men have won a fight for equality and will be included in the new emoji line up of 2018. The upcoming additions for 2017 include a breastfeeding woman, bearded guy, a wizard, a UFO, a gender-neutral character and a person wearing a hijab.
Picture this:
The secrets to being a happy couple according to science includes more sex (duh!), more talking and knowing how to fight. But there's
that just that...
Video: Musicless Music Videos make A-HA's Take On Me less of a romance and more of a thriller...