Ex-league star Matthew Ridge, 48, is set to marry model and caterer Chloe Alexa Liggins.
Multiple sources yesterday told the Herald on Sunday the pair were due to tie the knot in the coming weeks.
Liggins, originally from France, is director of Canapes and Co, a boutique catering company.
She went to King's College and later studied at Auckland University.
She was understood to be enjoying her hens party yesterday, posting on Facebook: "Ready for the big day with my ladies! Bring it on!"
Photos on social media show the happy couple cosying up together.
Neither Ridge or Liggins could be reached for comment yesterday.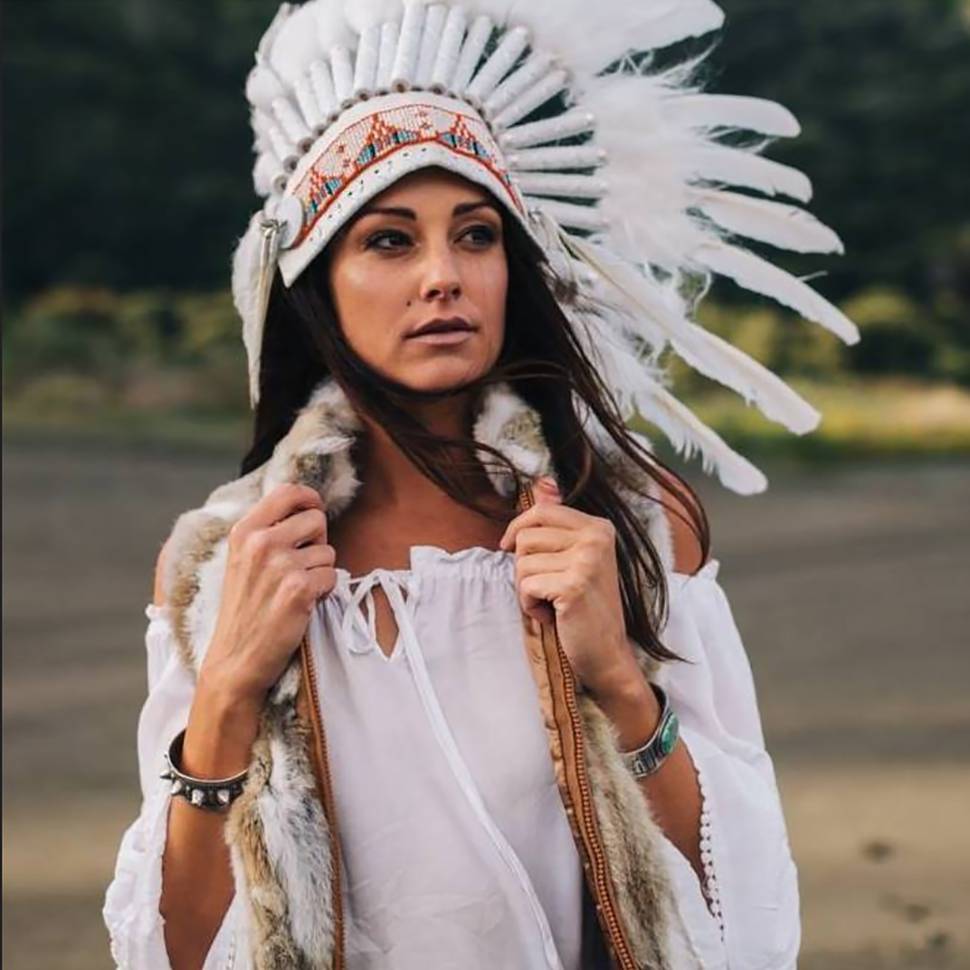 The couple were first spotted together in 2015, after Ridge and former partner Carly Binding, 39, announced their split.
Ridge and Binding, who was a member of pop group TrueBliss, were together for seven years. In 2010 the pair announced the arrival of their son, London Luca Ridge.
Ridge was previously married to celebrity arts and crafts columnist Sally Ridge. They married in 1988 and had two children, Jamie and Boston, before splitting up in 2001.
Sally and Jamie featured in a reality TV show called The Ridges which screened on TV3 in 2012.
He has also previously been in high profile relationships with wine heiress Keita Nobilo and Spanish-born Rebecca Loos. He meet Loos - a former PA to soccer star David Beckham - while the pair were filming reality TV show Celebrity Treasure Island.
He also had a successful stint on several other New Zealand television shows, including Game of Two Halves, and Marc & Matthew's Rocky Road to ....
Ridge played for both the All Blacks and the Kiwis during his professional sporting career. He is also a former captain of the Warriors league team.